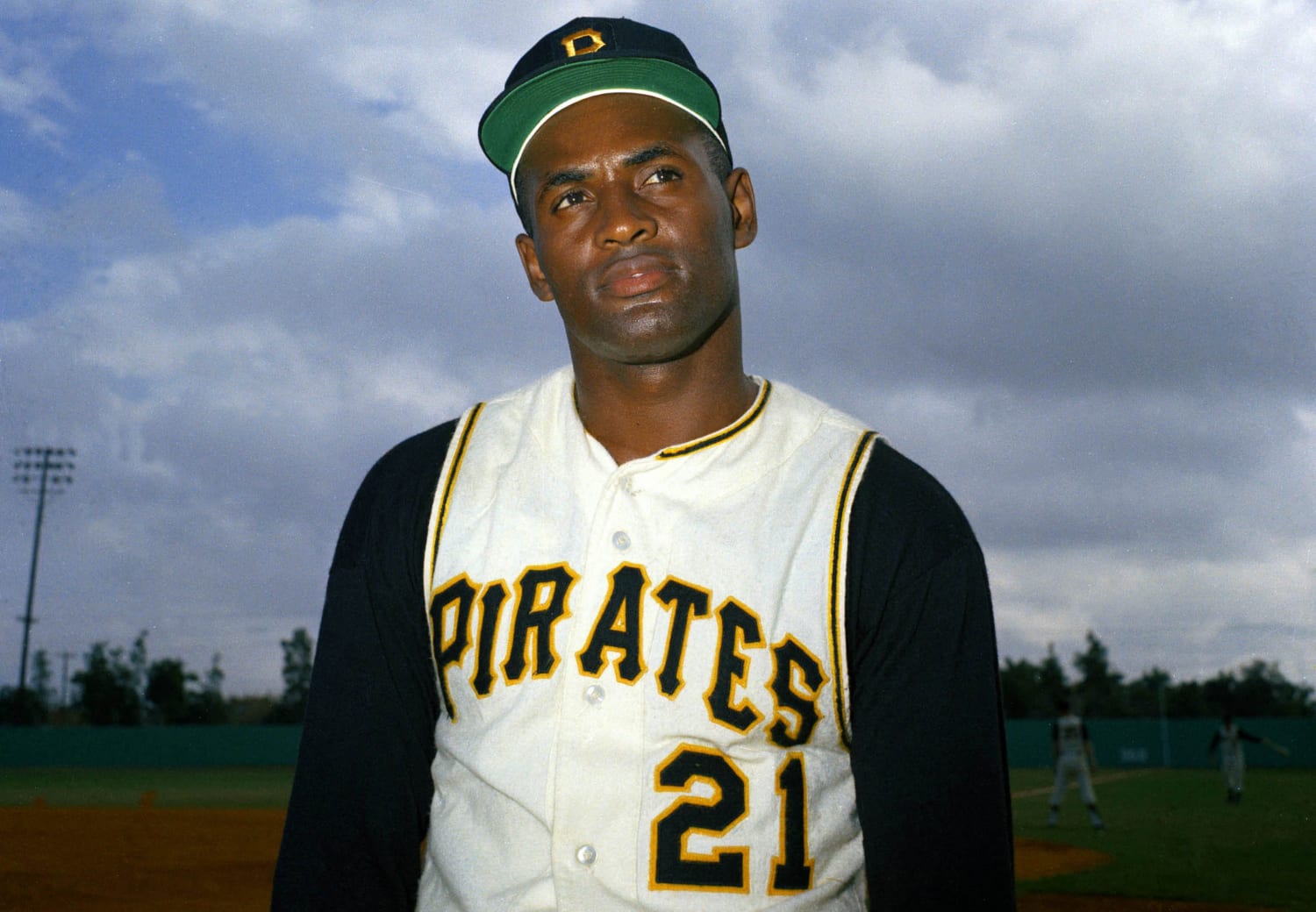 Great Baseball Moments- Roberto Clemente's 1971 World Series.
In Pittsburgh we knew what we had in Roberto Clemente-'The Great One' but Roberto always felt that he didn't get his due nationally. Last year ESPN ran a ten part documentary on Michael Jordan- The Last Dance. In The Last Dance they talk about how Jordan would make up slights made by others towards him- to motive himself to play better. Very few athletes play at their best when angry. Jordan did- he could turn it up another level. I don't know if Roberto played angry- but he was a very prideful man. If he didn't play 'angry' he certainly played with a purpose with a chip on his shoulder . The 1971 World Series became a showcase for the talents of The Great Roberto. When the series was over- the American public was certainly aware of the secret that Pittsburghers and knowledgeable baseball fans already knew- that Clemente was one of the all-time greats.
In the 1971 World Series Clemente hit in all seven games [ in the 1960 World Series the other World Series Clemente played in- he also hit in all seven games] -while batting .414. He carried the Pirates offensively and played flawless defense as usual. Roberto Clemente was named the MVP of the 1971 World Series. Clemente was 37 years old in 1971- no one would have imagined that he only had a little over 14 months to live. He would die in a tragic plane crash on December 31, 1972 while delivering supplies to Nicaragua which had recently suffered a devastating earthquake.