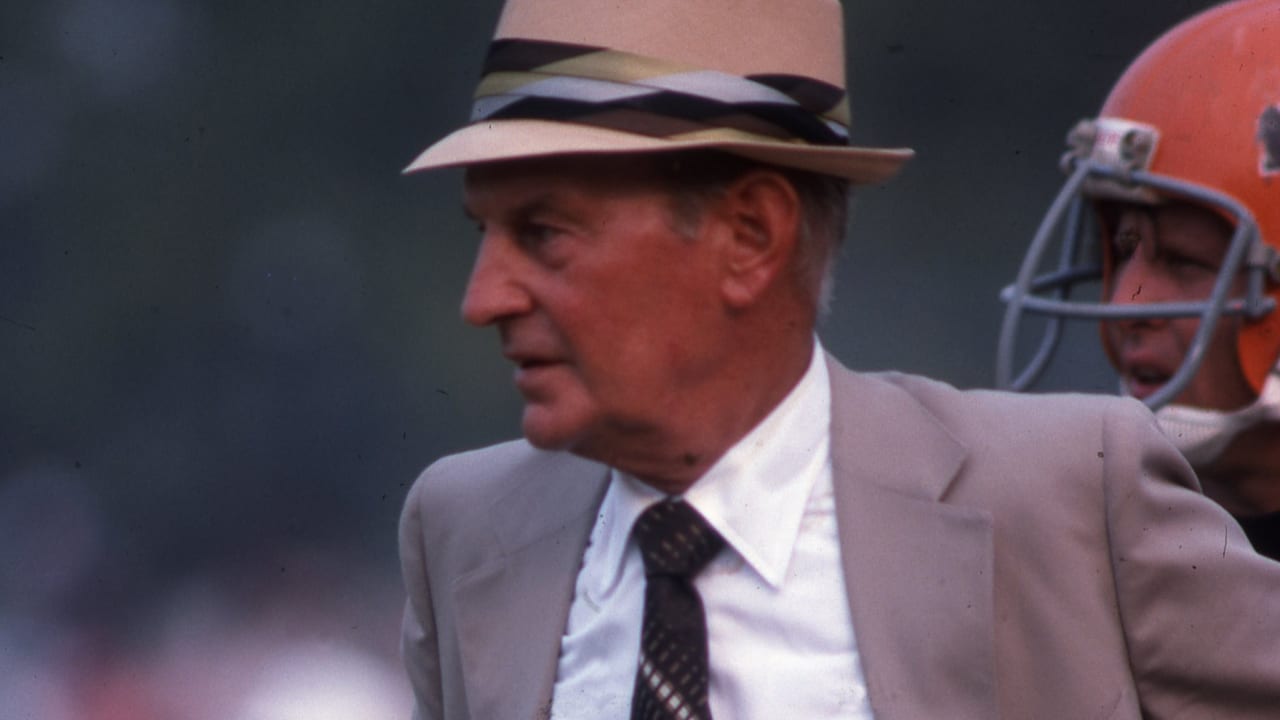 Hans Remembers- Sunday November 15, 1970- 50 Years Ago.
Cincinnati Bengals Head Coach- Paul Brown defeated his old team the Cleveland Browns- in a victory he called his greatest moment. Brown who was the co-founder, general manager and head coach of the Browns from 1946-62 had coached his Browns to 4 AAFC Championships and then when the Browns moved to the NFL- 3 NFL Championships had been fired after the 1962 season by new Browns owner Arthur Modell. Brown started up the expansion Bengals in 1968.
Former Prime Minister of Greece from 1946-47 Konstantinos Tsaldaris died at the age of 86.