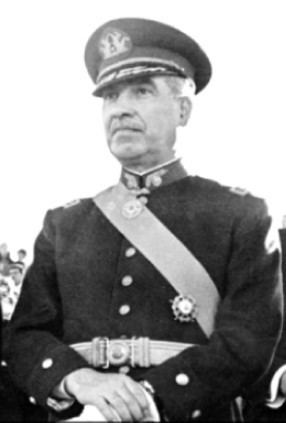 Hans Remembers- Thursday October 22, 1970- 50 Years Ago.
In Chile- Major General Rene Schneider the commander of the Chilean Army was shot and fatally wounded in Santiago. He would die three days later. His limousine was ambushed at a busy intersection in the El Golf section of Santiago. Three cars blocked his vehicle and gunmen broke out the rear window, firing eight shots at point blank range. President Eduardo Frei declared a state of emergency.
The Hardest Working Man in Show Business- The Godfather of Soul- James Brown 37 marries Deidre Jenkins in Barnwell, South Carolina. The marriage- Brown's second would end in divorce in 1981. He would eventually marry four times.