Hans Remembers- Thursday September 17, 1970- 50 Years Ago.
Variety shows were big on television during this era- and the first television variety show hosted by an African-American- The Flip Wilson Show premiered on this day on NBC. Clerow "Flip" Wilson. Wilson would win a Golden Globe and two Emmy Awards. His most famous character he played was that of Geraldine. George Carlin was one of the writers on the show. The show aired until 1974. Clerow "Flip" Wilson died in 1998 of liver cancer at the age of 64.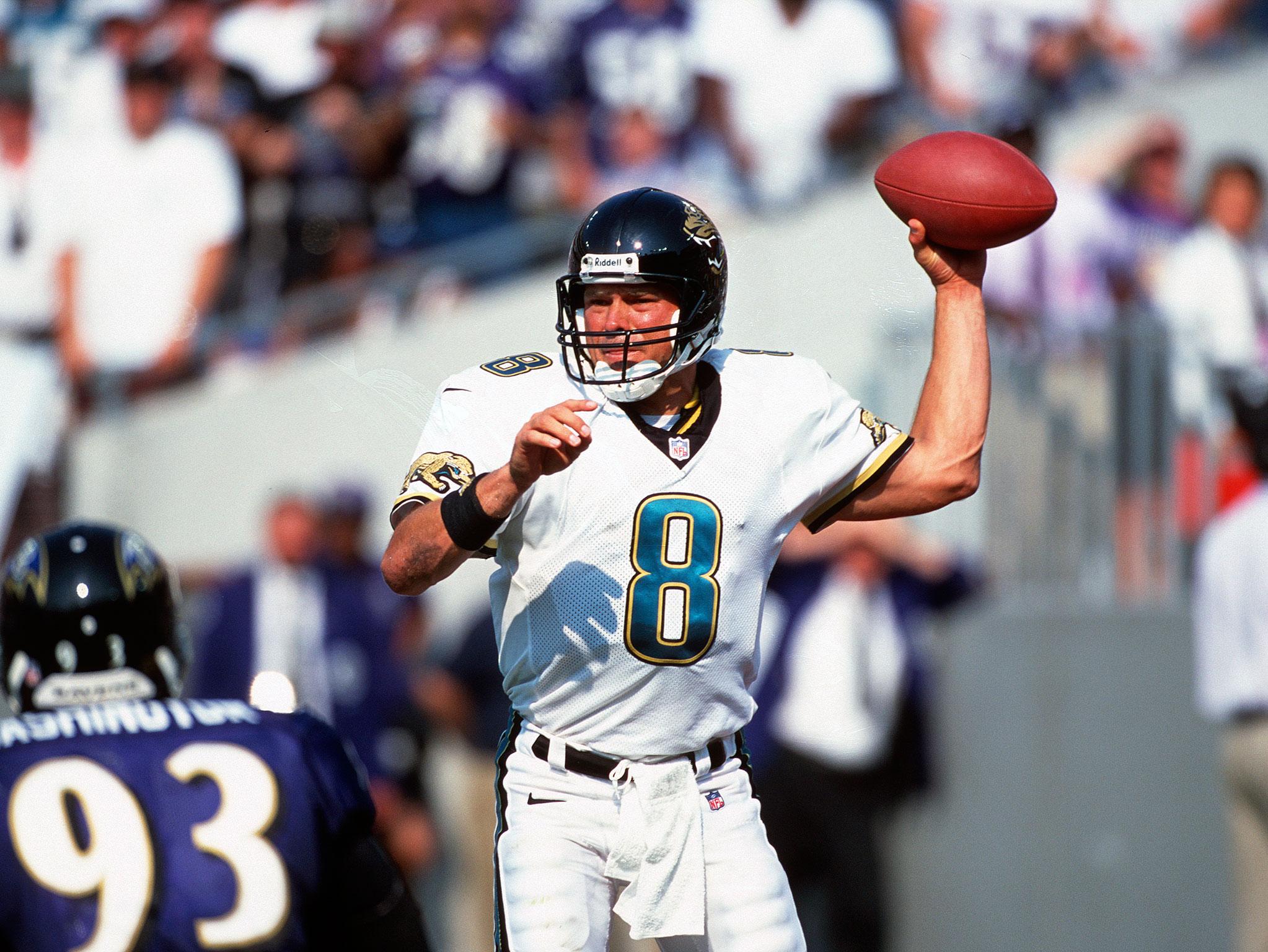 Long time NFL quarterback Mark Brunell- who played 19 seasons in the league- best remembered for his time with the Jacksonville Jags-was born 50 years ago in Los Angeles. Brunell was one of the greatest left handed quarterbacks in league history.
King Hussein of Jordan ordered the Jordanian Armed Forces to oust the Palestinian fedayeen rebel group from Jordan. On September 17th with U.S. help and Israeli help- Jordanian troops attacked PLO guerrilla camps while Jordan's U.S- supplied air force dropped napalm from above.
A railroad bridge over the Baoule River in Mali collapsed and twenty-seven were killed and 140 injured. Nine of the 14 cars on the train from Bamako to Dakar tumbled into the river.