Hans Remembers- Saturday August 8, 1970- 50 Years Ago.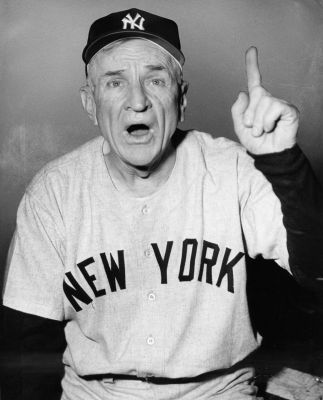 At Yankee Stadium the legendary manager Casey Stengel's #37 was retired. As Yankee skipper Stengel led the Yankees to seven World Series titles from 1949-60. He would die in 1975 at the age of 85.
Janis Joplin bought a headstone for her biggest influence- blues singer Bessie Smith- who is buried at Mont Lawn Cemetery in Philadelphia. Smith died in 1937 in an automobile accident after being refused admission to a white's only hospital.
A busy day for Janis- that night in Port Chester, New York she wrote and then performed for the first time "Mercedes Benz." It would be the next to last concert in her career.
Lolita, a female orca whale was caught in Puget Sound in Washington and sold to the Miami Seaquarium in Florida to serve as the mate for Hugo, a male orca. Estimated at six years old in 1970- Lolita would begin her 50th year in captivity in 2019.
A ceasefire between Egypt and Israel brokered by U.S. Secretary of State William Rogers took effect after midnight local time with no fighting in the area 31 miles wide on each side of the Suez Canal.