Hans Remembers- Monday July 6, 1970- 50 Years Ago.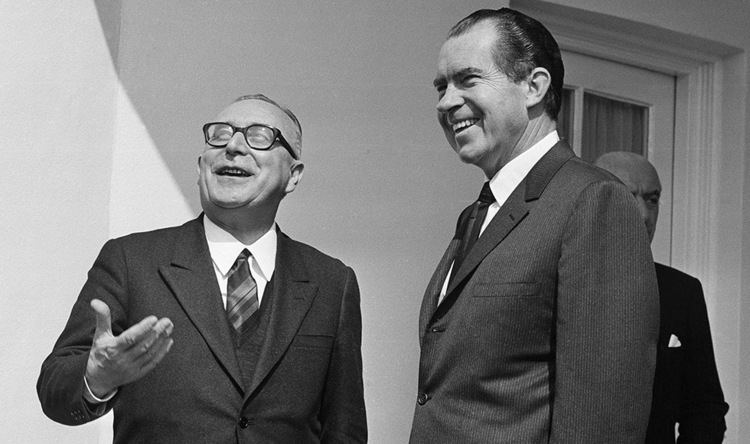 It Italy Prime Minister Mariano Rumor announced his resignation on the eve of a threatened nationwide labor union walkout. All three Italian labor federations announced they would suspend the planned walkout based on Rumor's decision to step down.
In California the first no fault divorce law was passed.
Actress Marjorie Rambeau died at the age of 80. She was nominated twice for Oscar's for Best Supporting Actress- for 1940's Primrose Path and 1953's Torch Song.