Hans Remembers- Saturday May 16, 1970- 50 Years Ago.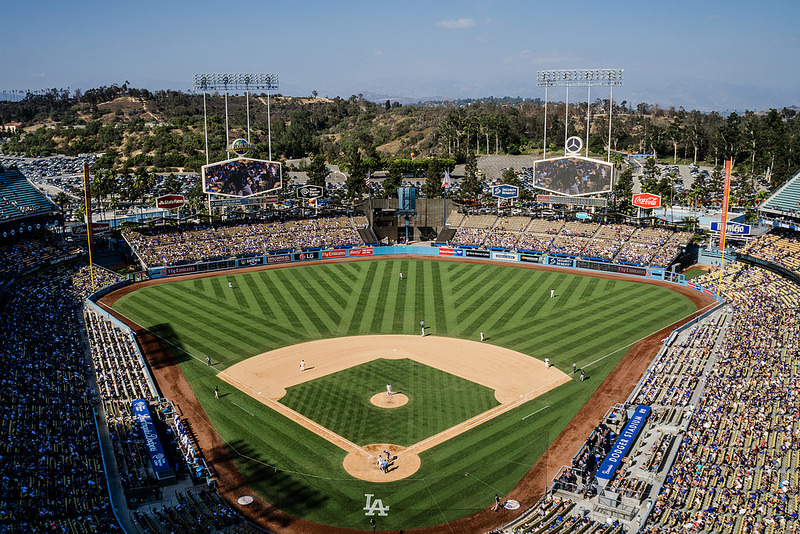 A terrible tragedy at Dodgers Stadium in Los Angeles. The first fatal injury ever sustained by a spectator occurred when 14 year old Alan Fish was struck by a foul ball. Fish was sitting in the second row along the first base line when in the third inning Manny Mota of the Dodgers hit a foul ball which struck him in the head. Fish was treated at the ballparks first aid station and then returned to his seat to watch the rest of the game. His headache got worse and he would be admitted to the children's hospital and lapsed into a coma the next day- and died four days after he was struck.
Born on this day tennis star Gabriela Sabatini- in Buenos Aires, Argentina. Sabatini won the 1990 U.S. Open.
In the 95th Preakness Stakes- Personality ridding by Eddie Belmonte won the 2nd jewel of the Triple Crown with a time of 1:56:2. There would not be a Triple Crown winner- again- the last Triple Crown winner at the time was way back in 1948 with Citation. The Kentucky Derby winner Dusk Commander would finish 9th. The runner-up at the Kentucky Derby My Dad George would be the runner-up also at the Preakness.
Randy Bachman left The Guess Who- to produce the band Brave Belt. He would soon join the band and at the suggest of Neil Young bring on C.F. Turner as bass player. It wouldn't be long until they were "Taking Care Of Business" as Bachman-Turner Overdrive.