Hans Remembers- Sunday May 10, 1970- 50 Years Ago.
The Goal! The Boston Bruins won the NHL's Stanley Cup- the Bruins first since 1941 when #4 Bobby Orr scored a goal 40 seconds into overtime for a 4-3 victory completing a four game sweep of the St. Louis Blues. Below is the video of Bobby Orr's Flying Goal.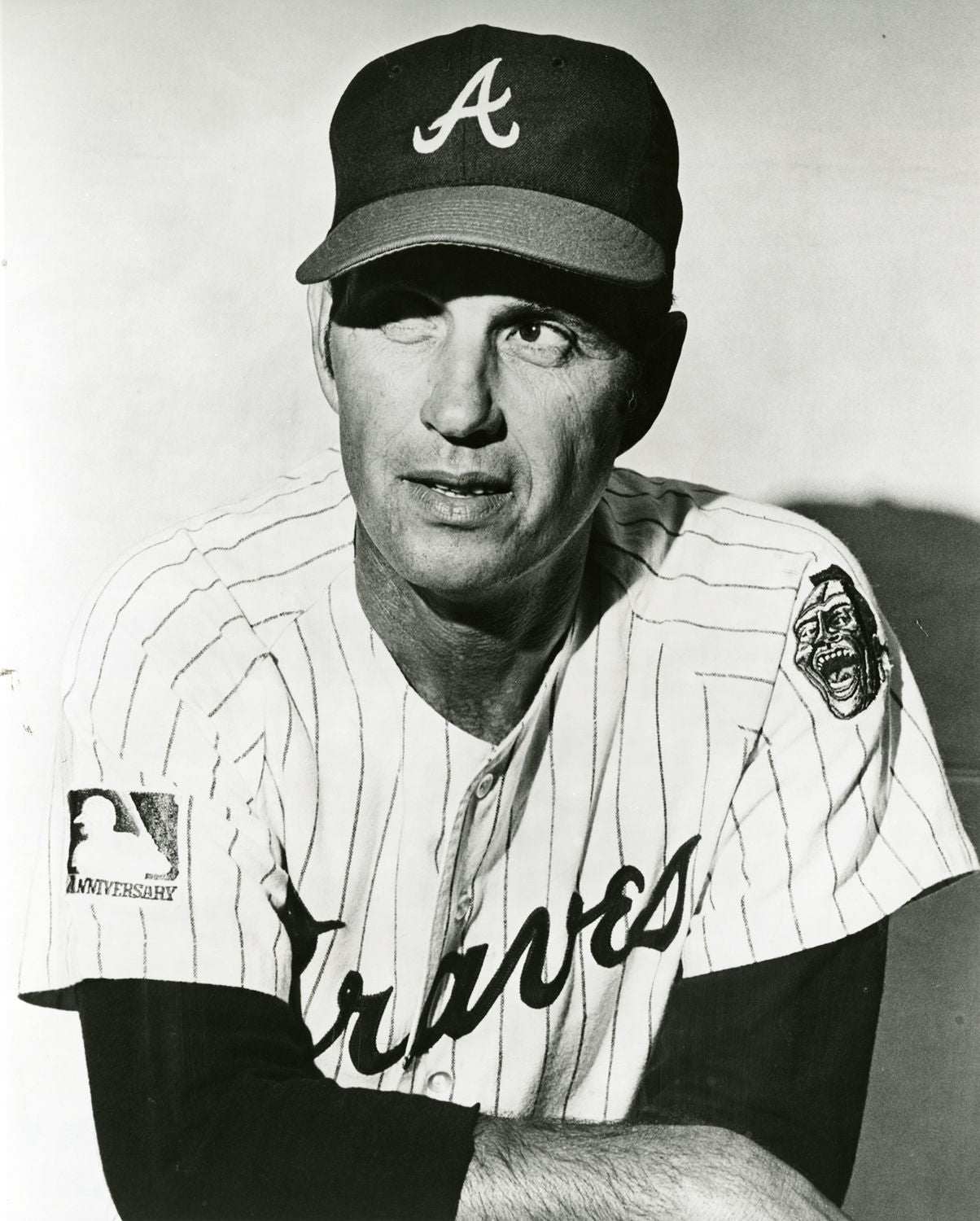 Pitcher Hoyt Wilhelm the 47 year old relief pitcher for the Atlanta Braves appeared in his 1000th game- the first pitcher to ever reach 1000 games. Wilhelm would pitch until the 1972 season and would have pitched in 1070 games in his career. Two odd things in Wilhelm's career- he hit one home run in his career- and that was his first time at bat in the Major Leagues. The second odd thing- he didn't make his major league debut until he was 29 years old. Wilhelm is now 6th place on the games pitched list- the record is held by Jesse Orosco who pitched in 1252 games.
American film actress Mari Blanchard known for her 1953 appearance in Abbott and Costello Go To Mars- and other b-movies- died from cancer at the age of 47.
U.S. Army Specialist Four Leslie H. Sabo Jr- was killed while protecting other members of his reconnaissance team at Se San in Cambodia. Sabo would be nominated for the Medal of Honor but the paperwork was misplaced for decades and he wouldn't be recognized until 2012. Leslie H. Sabo Jr. was 22 years old.