Hans Remembers- Saturday April 25, 1970- 50 Years Ago.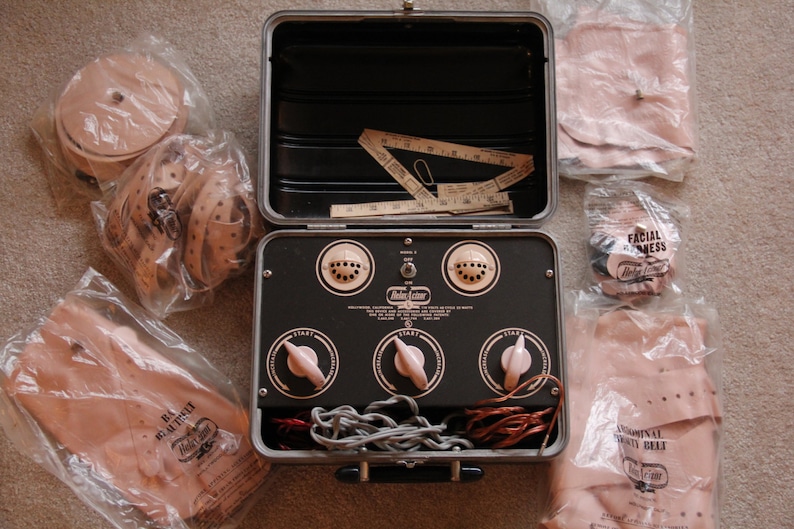 The U.S. Food and Drug Administration issued a warning about the 'exercising machine" Relaxacizor which was marketed as an electrical weight-loss device. Turns out the Relaxacizor which had sold 400,000 units could seriously injure or even kill the user because of its process of exercising specific muscles with electric shocks to stimulate muscle contraction.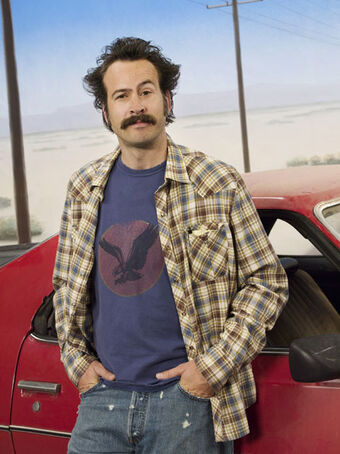 Born on this day- actor Jason Lee in Santa Ana, California. Lee is best known as the star of My Name Is Earl- which ran from 2005-2009. I enjoyed that show. Hard to believe its been off the air for over ten years now.
American film actress Anita Louise died suddenly at her home of a stroke. She was 55 years old. I thought maybe she was related to Tina Louise of Gilligan's Island fame- but she wasn't.
The mutiny of the Trinidanian Army came to a peaceful end after five days when the government of Trinidad and Tobago negotiated a surrender of the mutineers in return for amnesty. Five days earlier solders in Chaguaramas had seized the Teteron Barracks.  Whenever I hear Trinidad and Tobago the first thing that enters my mind is the 1976 Olympic 100 metre dash Gold medalist- Hasely Crawford.