Hans Remembers- Monday April 13, 1970- 50 Years Ago.
This happened at 10:08 PM EST – 9 year old Hans had gone to sleep by then- but the next morning I woke up to this news- Mission Control at the Manned Spacecraft Center in Houston received the news from Apollo 13 that an oxygen tank in the command module had exploded and that electrical power was gradually dropping- and the planned Moon landing it was decided would have to be aborted. "Okay. Houston" Fred Haise said followed by Jim Lovell's "I believe we've had a problem here" -it wasn't "Houston we have a problem" as the film Apollo 13 and Tom Hanks said. I was staying at my grandparents – and when I got up the next morning my grandfather aka "Whitey" was filling me in on what happened overnight- and I was at first disappointed- no Moon landing but then realized something even bigger was at stake- the lives of the three astronauts. They all would have to figure out a way to get them back home to Earth.  When it was determined that only 15 minutes of electrical power remained in the command module it was determined that the crew should immediately transfer to the lunar module. The next two days would be anxious ones.
Ricky Schroeder -American child actor- and later a star on NYPD Blue was born in Brooklyn on this day.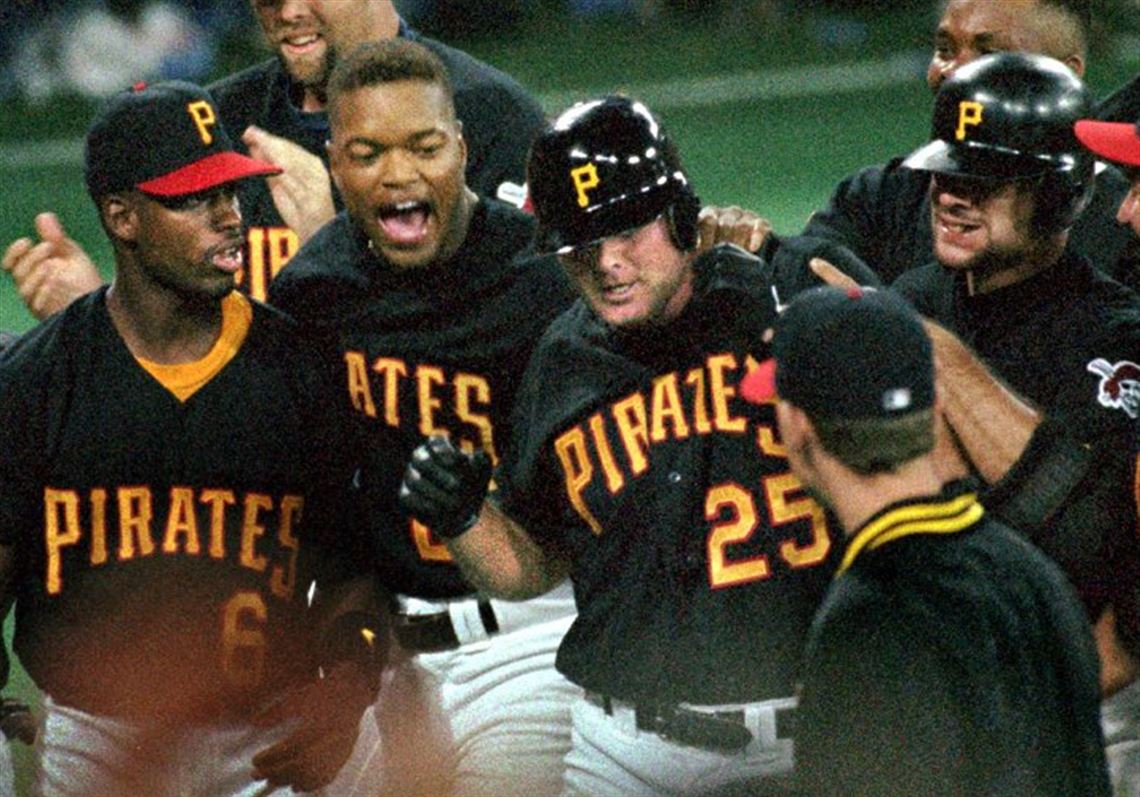 Ricardo Rincon- a Major League Baseball relief pitcher for 11 seasons 1996-2008 was born on this day in Mexico. Rincon started his career with my Pittsburgh Pirates and when I see or hear his name I think of one event- July 12, 1997- Francisco Cordova had pitched 9 no-hit innings vs the Houston Astros- but the Pirates hadn't scored. In the 10th Rincon came in in relief and kept the no-hitter going- and in the bottom of the 10th- Mark Smith's home run won the game- a 10 inning combined no-hitter. I was fortunate enough to have witnessed the only two no- hitters in Pirates history that happened in Pittsburgh- the 1976 John Candelaria no-hitter and the Cordova-Rincon one.
Merriman Smith- The senior White House correspondent for United Press International committed suicide at his home- he was 57. He had won a Pulitzer Prize for his coverage of the JFK assassination and had been awarded the Presidential Medal of Freedom in 1967. Smith who covered presidents from FDR to Milhous Nixon- is the one who started the tradition of saying at the end of presidential press conferences "Thank You Mister President." Smith had been despondent over the death of a son in Vietnam and had suffered from PTSD as a result of witnessing the JFK assassination.