February 1- Andy Gill 64- lead guitarist for Gang of Four- and record producer.
February 2- Ivan Kral 71- Czech born American composer-filmmaker, record producer-bass guitar player and singer-songwriter.
February 3- Willie Wood 83 -Hall of Fame defensive back for Green Bay Packers of the 60's.
February 3- Gene Reynolds- 96- actor- writer- director and producer- one of the producers of M*A*S*H
February 4- Gil Coan 97 MLB player from 1946-56 was oldest living NY Giant at his death.
February 5- Kevin Conway 77 -actor- most famous role- Buster Kilrain in Gettysburg.
February 5- Kirk Douglas -103 -famed actor- Spartacus!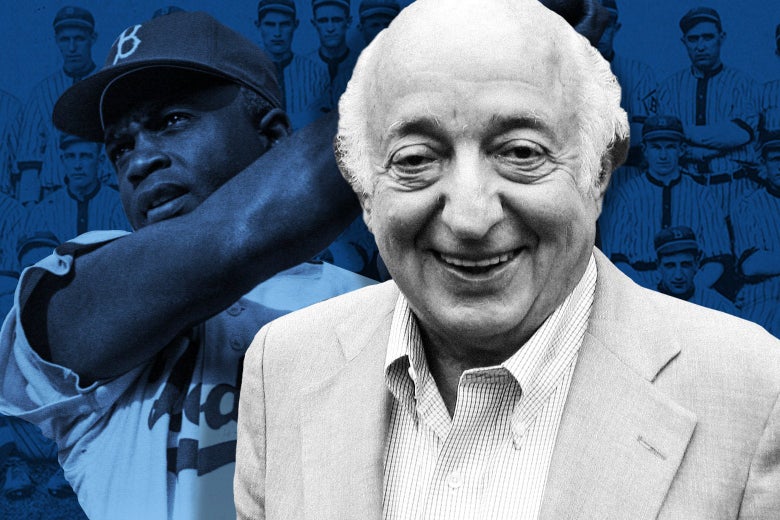 February 6- Roger Kahn-92 Author- wrote one of the most famous of all sports books- The Boys Of Summer about the 1950's Brooklyn Dodgers.
February 7- Orson Bean 91- film. television stage actor, comedian, writer and producer.
February 7 Brian Glennie 73- NHL player 1969-79- Toronto and Los Angeles.
February 8- Robert Conrad- 84- actor- The Wild Wild West.
February 10- Efigenio Ameijeiras- 88 One of Castro's military commanders back in the 50's revolution.
February 10- Lyle Mays-66- jazz keyboardist- Pat Metheny Group.
February 11- Katsuya Nomura- 84 Japanese baseball star- catcher for 26 years and later a manager.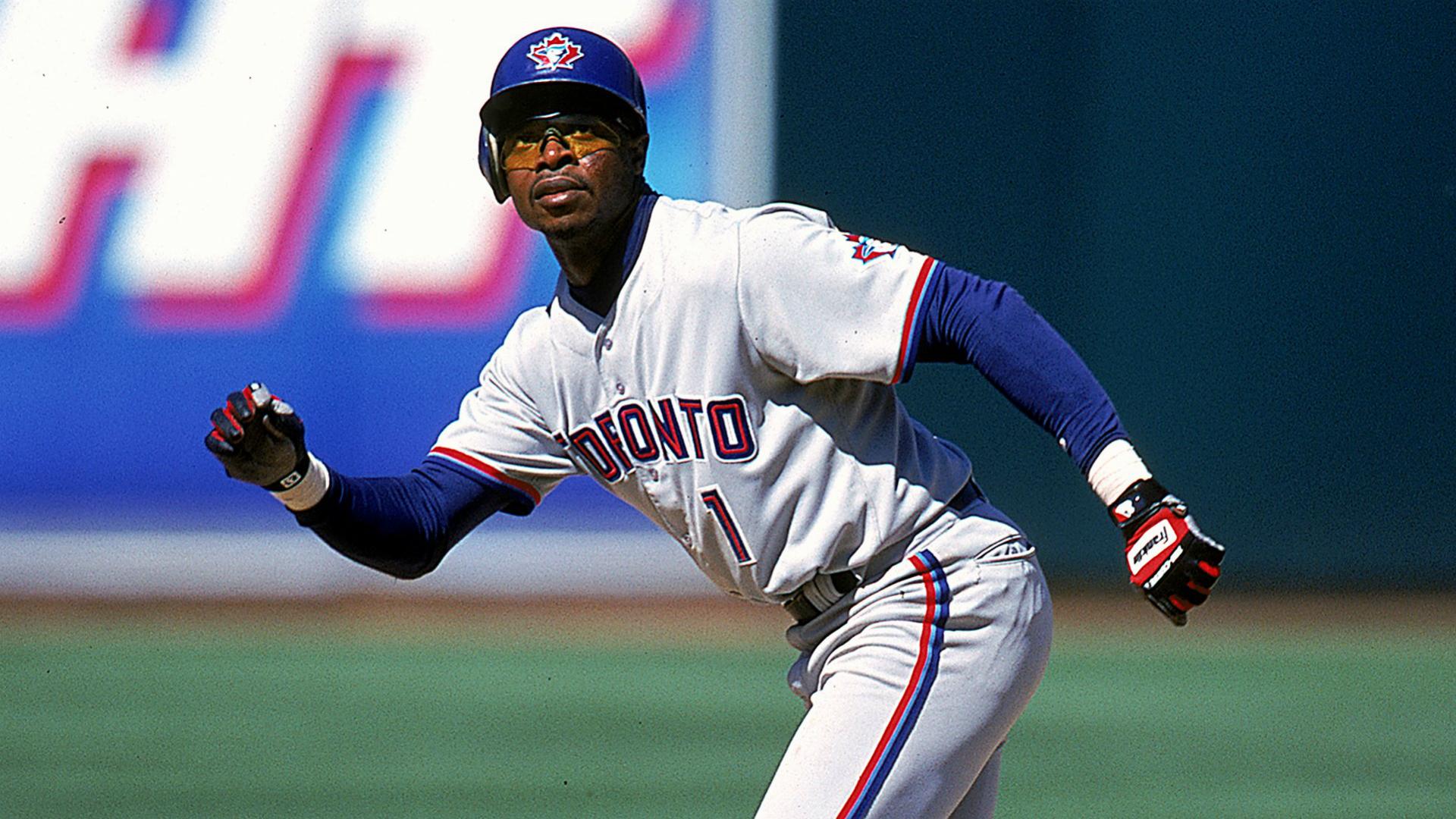 February 15- Tony Fernandez- 58- 5 time All-Star shortstop remembered most for his days with the Toronto Blue Jays.
February 16- Kellye Nakahara 72- Actress M*A*S*H
February 17- Mickey Wright-85 -Legendary golfer- second most wins ever on LPGA tour.
February 17- Owen Bieber 90 a longtime president of the United Auto Workers Union.
February 17-Ja'Net Dubois ? Actress Good Times.  Sources differ on her age somewhere between 1932-to 1945.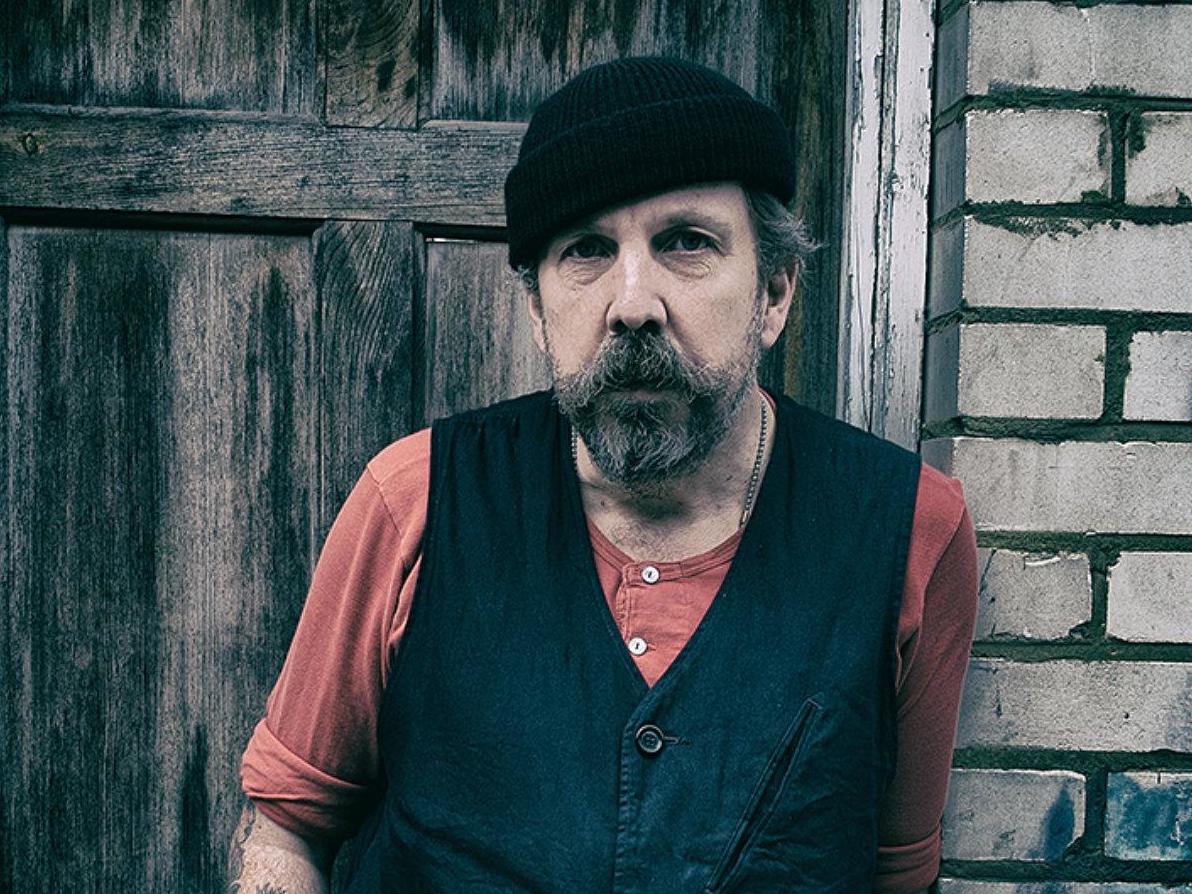 February 17-Andrew Weatherall 56 British record producer.
February 17- Charles Portis-86 Wrote True Grit.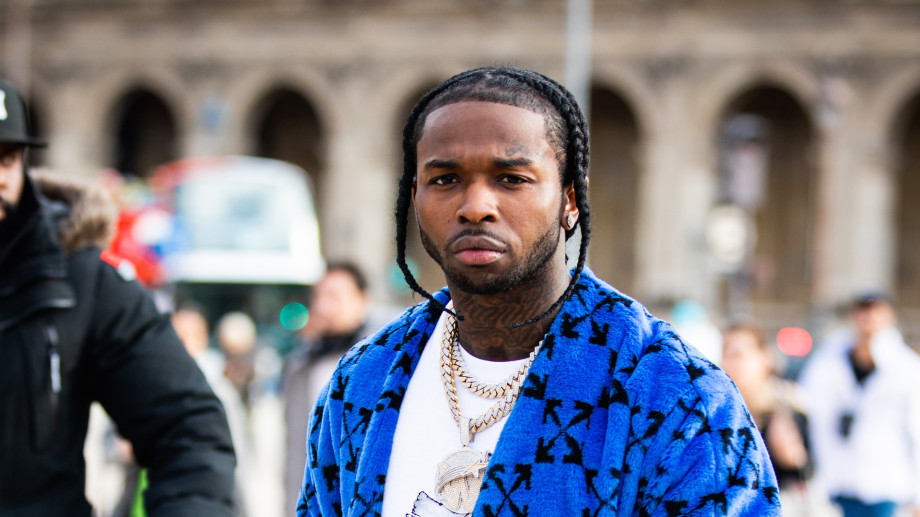 February 19- Pop Smoke -20 Rapper
February 20- Jeanne Evert 62 From the tennis playing Evert family.
February 21- A.P. Indy-31 1992 Belmont Stakes Winner.
February 21- Phil Maloney-92 longtime NHL player and coach.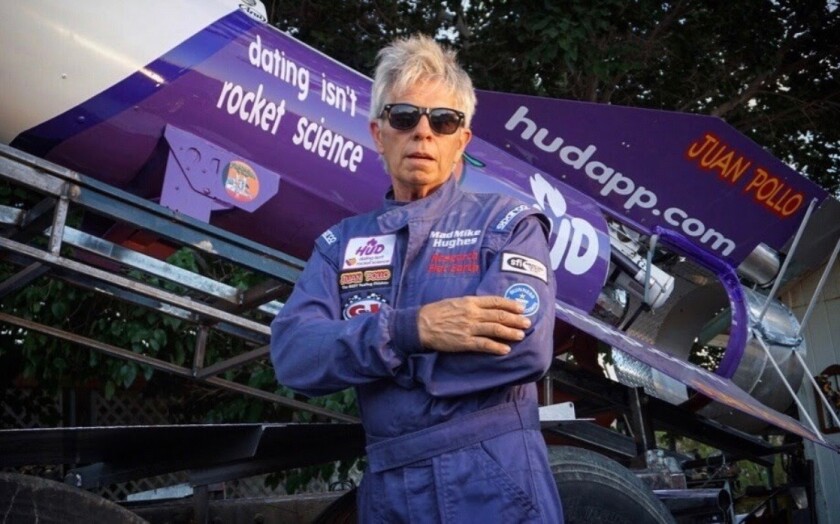 February 22- Mike  Hughes 64- Daredevil.
February 24- Diana Serra Cary-101  last living star from the Silent Movie Era.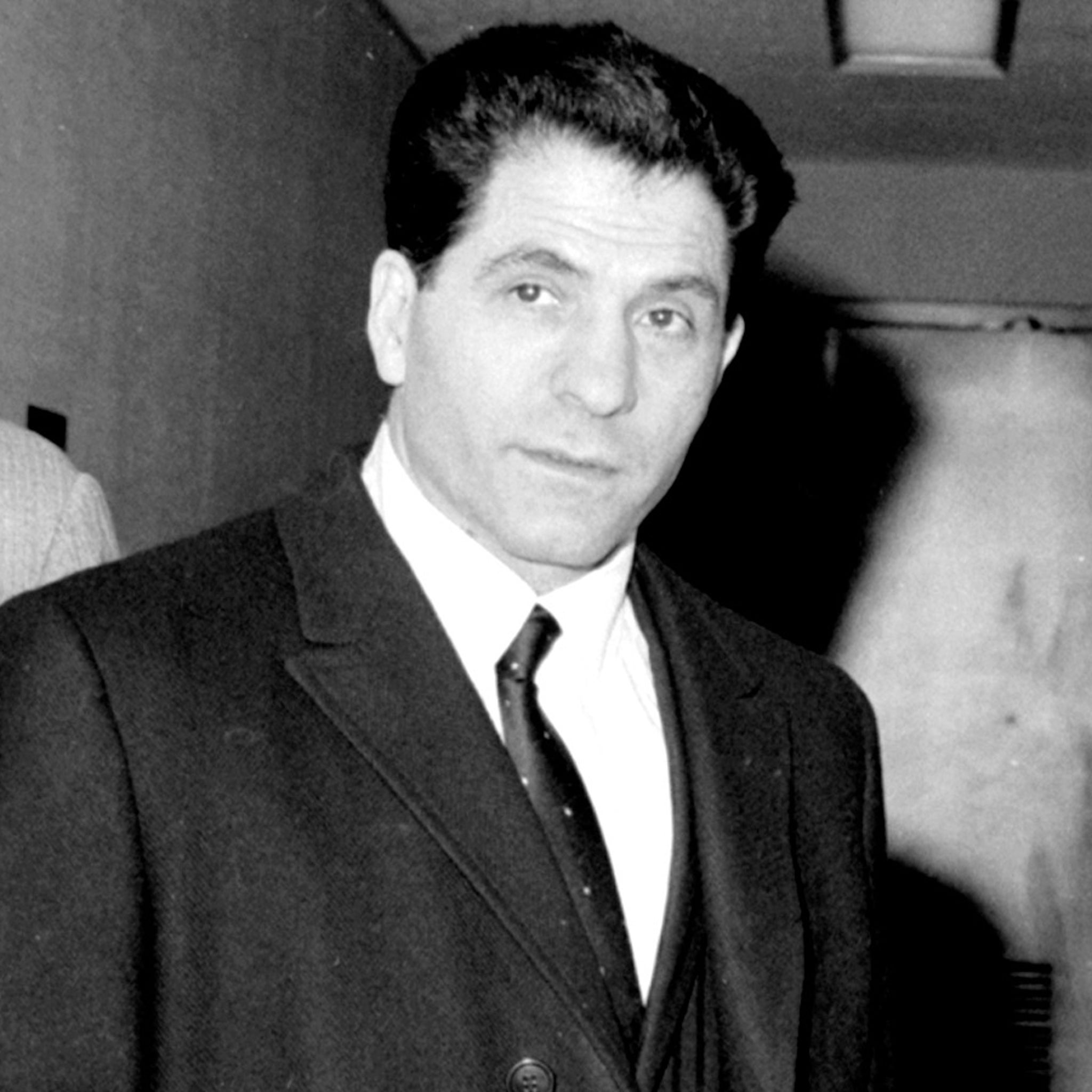 February 24- John Franzese-103 Mobster
February 24- Katherine Johnson- 101 – One of the Hidden Figures at NASA in the 60's.
February 24- Ben Cooper 86- western actor.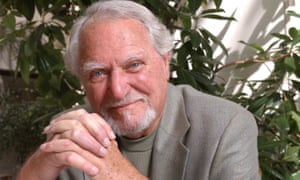 February 24- Clive Cussler- 88 Writer of adventure novels.
February 26- Hosni Mubarak- 91 Egyptian president 1981-2011.
February 28- Johnny Antonelli 89 Successful MLB pitcher 1948-61.