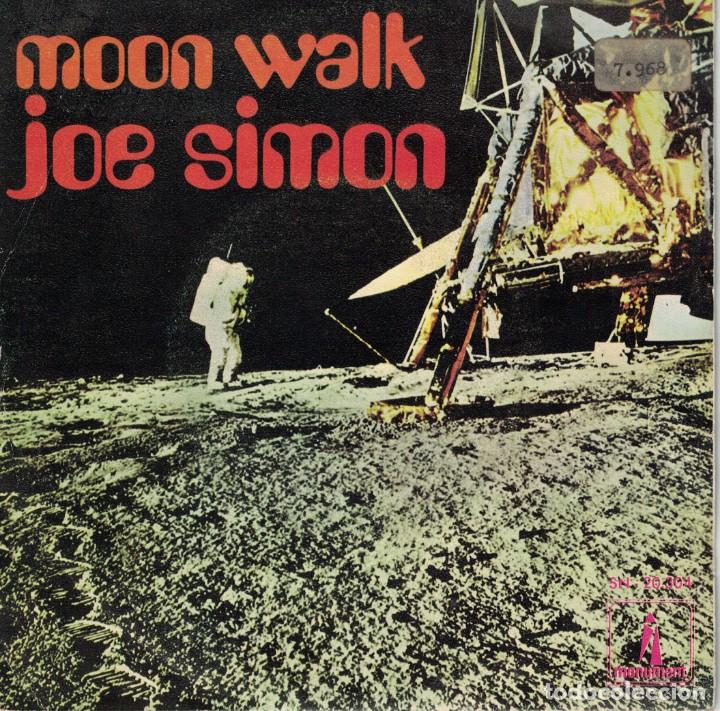 Every Billboard Hot 100 Single-1970- #14- "Moon Walk Part 1"- Joe Simon. January 10, 1970.
Single:" Moon Walk Part 1″- Joe Simon
Record Company-Sound Stage
Genre: Funk-Soul
Written by- Joe Simon
Time: 2:44
 B-side:" Moon Walk Part II"
Album: Joe Simon Selected Hits Volume 2
Grade: C+
Peaked at #54  8 weeks in the Billboard Hot 100
Soul singer Joe Simon had 31 Hot 100 singles and 8 Top 40 hits from 1964-75. His biggest hit on the charts was a #8 "Get Down, Get Down[Get On The Floor"} 1975- his best remembered song- The Chokin' Kind #13 in 1969 which won him a Grammy Award for Best R&B Male Vocal.