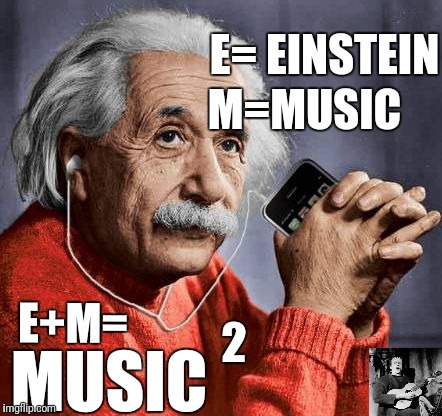 My Music Listening Summary for August 2019– This is the first month this year that I was under 200 albums listened to-
Albums listened to- 145 for August- 1646 albums listened to for the year.
1969 albums listened to- August 1- yes that is 1. I need to get back on the stick if I am going to reach my goal of 365 albums from 1969.  I now have a total of 191 different 1969 albums.
Vinyl- Since I started the 'listen to every vinyl album I own" in June- In August I listened to 71 albums for a three month total of 285. Bought a new turntable at the end of last month- that and the new needle – and cleaning my records before I play them- they are sounding great.