Hans Remembers- News Headlines From Saturday August 16, 1969- to Monday August 18, 1969. Woodstock was the big news event from these days but there were other things going on–
Saturday August 16, 1969-
A week after the Tate-Labianca murderers- the killers were still at large. There was a big raid at Spahn Ranch where Charles Manson and 25 of his followers were arrested by Los Angeles County sheriff's deputies. 11 men and 15 women were arrested- a few of them were members of a motorcycle group called Satan's Slaves- they were all arrested for stealing and dismantling and converting Volkswagens into dune buggies.  They were curiously released ten days later because the arrest warrant had the wrong date on it. When the Manson Family members returned to Spahn Ranch- former movie stuntman Donald "Shorty" Shea who worked as a ranch hand at the ranch would be murdered because he was suspected of being a snitch.
Sunday August 17, 1969-
Hurricane Camille came in from the Gulf of Mexico hitting the Mississippi coast. A number of coastal Mississippi areas were evacuated but a large number of people stayed. When all was said and done 259 people were killed as a direct result of the hurricane and flooding due to the hurricane.
Singer and actor Donnie Wahlberg was born on this day in Dorchester , Massachusetts. Wahlberg was a founding member of New Kids On The Block before going on to a career in acting.
Monday August 18, 1969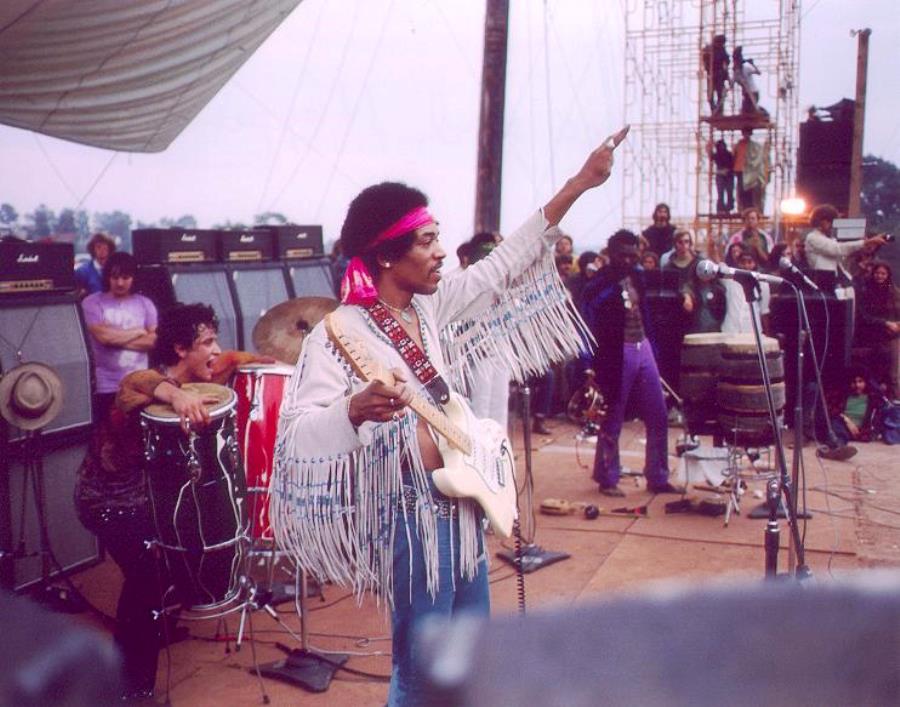 Jimi Hendrix around 11 am finished up the Woodstock Concert. By the time it had ended most of the 400,000 had left. The massive clean -up would now begin.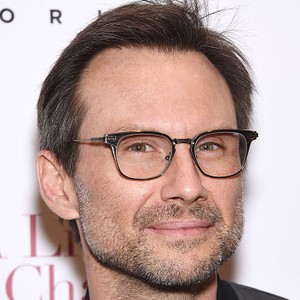 Actor Christian Slater was born in New York City. Slater began his acting career in 1985- his first big movie role was in 1988 with Heathers. He has remained very active in movies and television over the years up to the present day.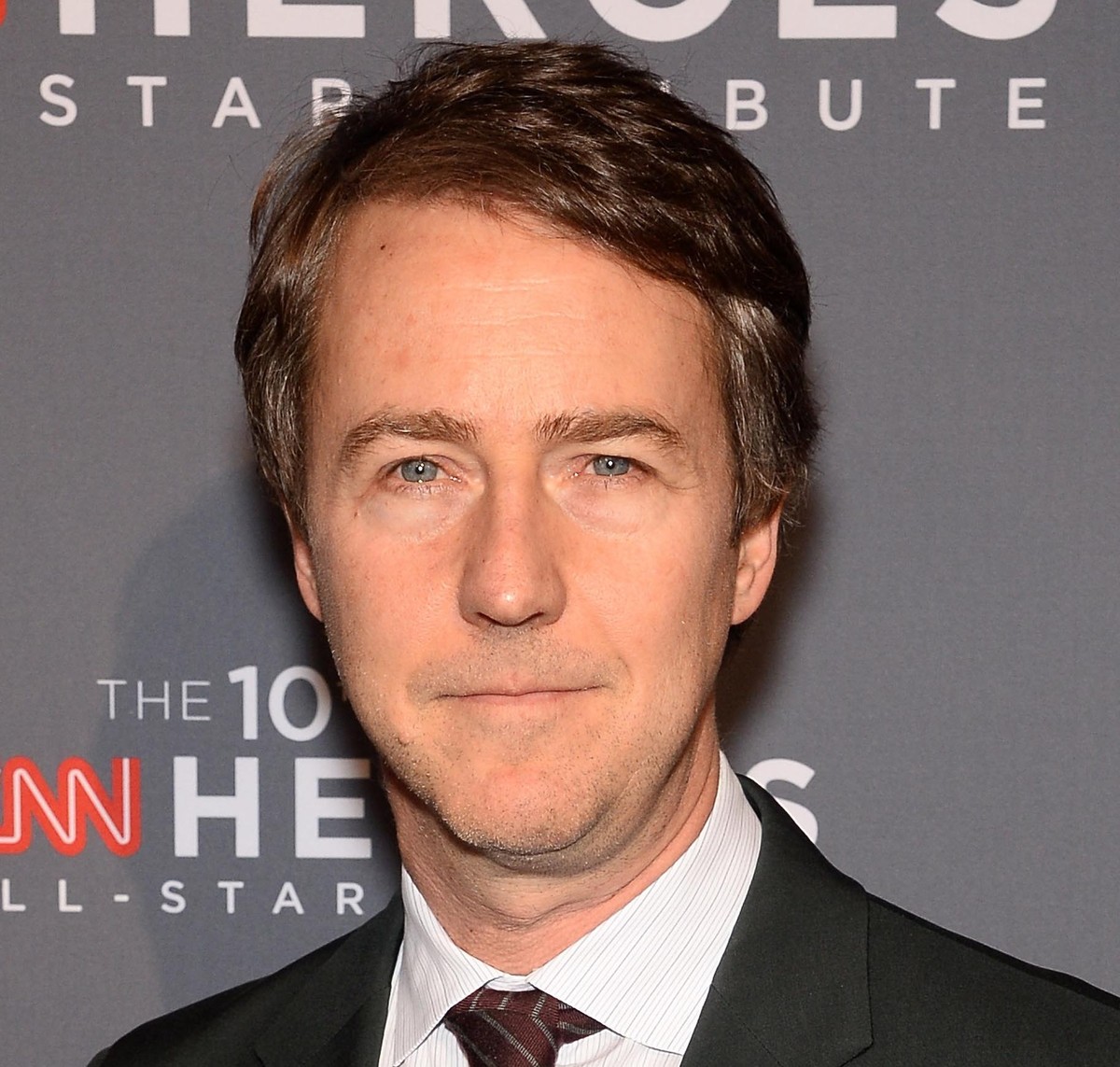 Actor  Edward Norton was born on this day in Boston, Massachusetts. Norton over his career has been nominated for three Academy Awards- 1997 for Best Supporting Actor -Primal Fear, 1999 Best Actor for American History X and 2015 Best Supporting Actor for Birdman.