ALBUMS
DANIEL JOHNSTON: HI! HOW ARE YOU? 1983: LO-FI. 4 1/2 STARS OUT OF 5 STARS: ALBUM: My friend Dan recorded his early albums- very lo-fi– a $20 cassette recorder- how much more lo-fi can you get? This may be his most celebrated album- and it is one of his best but not his best. Kurt Cobain wore the t-shirt of this album to the MTV Awards which certainly gave Dan's career a boost.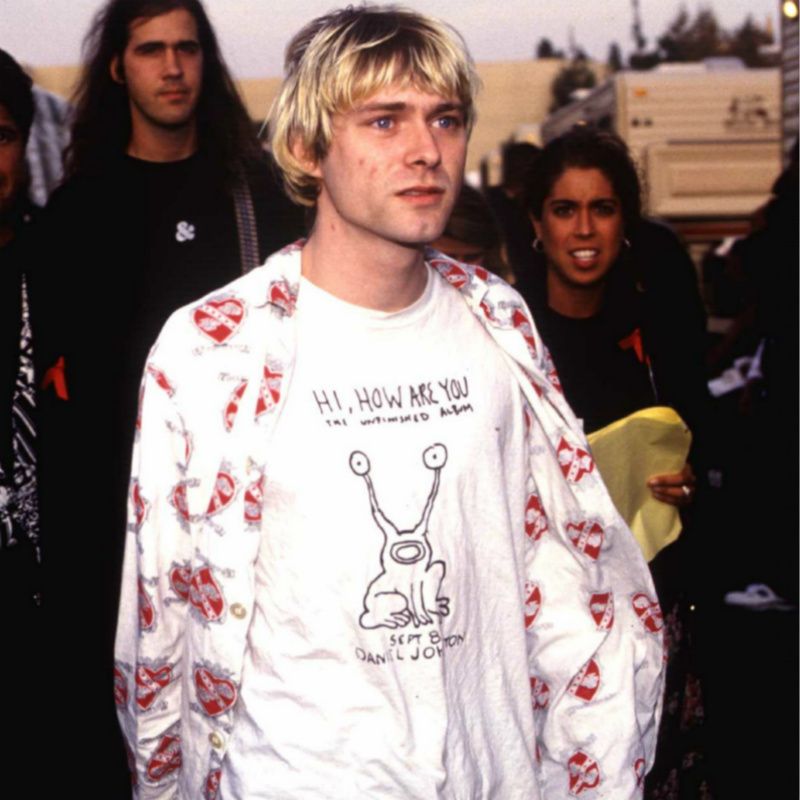 BOB DYLAN: THE FREEWHEELIN' BOB DYLAN: 1963: FOLK. 5 STARS OUT OF 5 STARS: ALBUM: Dylan's debut was promising- but Dylan's second album was his big break through album. Where he wrote only a couple songs on the debut he wrote 11 of the 13 here. He was on his way and he's still going strong.
DONOVAN: GREATEST HITS: 1969: POP, FOLK: 5 STARS OUT OF 5 STARS: ALBUM: Released at the end of the 60's unless you are a Donovan fanatic and need the box set- this will do you just fine. All the big hits are here.
LOU REED: NEW YORK: 1989: ROCK: 5+ STARS OUT OF 5 STARS: IPOD: This album is my favorite Lou Reed solo album- and has been a favorite listen over the past 30 years. A snapshot of New York in the late 80's.
FRANK SINATRA: OL' BLUE EYES IS BACK: 1973: POP: 4 STARS OUT OF 5 STARS: IPOD: Frank ended his brief retirement- I believe this may have been my first Sinatra album- I bought it because being a baseball fanatic- I loved the song "There Used To Be A Ballpark."  I like the album better than most of the critics did.
U2: POP: 1997: ALTERNATIVE ROCK: 1 1/2 STARS OUT OF 5 STARS: IPOD: By far U2's worst album- I will give them credit for trying something different even though it was a disaster. There will be no 25th anniversary tour of the Pop album.
RINGO STARR: POSTCARDS FROM PARADISE: 2015: 3 STARS OUT OF 5 STARS: IPOD: A decent Ringo album- my favorite cut is "Rory and The Hurricanes"- about Ringo's time in that band before he moved on to that outfit called The Beatles.