Hans Remembers-  Friday April 11, 1969- 50 years ago today.
In Augusta, Georgia- day 2 of The Masters. Billy Casper was on the top of the leader board on Thursday after round 1- in the second round of the tournament Casper who shot a 66 on Thursday shot a -1, 71 today- and was joined at the top by Bruce Devlin who shot a 70 for a two day total 137- both players -5 for the tournament. There was a two way tie for third place- George Archer and Dan Sikes both with a two day total of 140- 3 strokes behind the leaders. Some of the notables who failed to make the cut- three time Masters champion Sam Snead whose two day total was plus 7, and 1935 champion Gene Sarazan who was plus 14.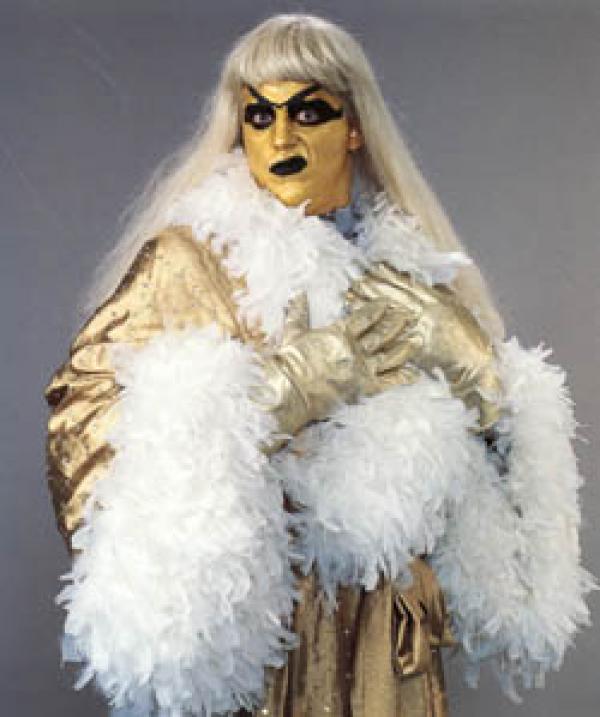 Born  on this date 50 years ago- Dustin Runnels- he would later be better known as the wrestler Golddust- his father Virgil Runnels- was one of the most famous professional wrestlers ever- The American Dream- Dusty Rhodes.
Baseball on this date started an experiment- the designated hitter. In the minor league- the Texas League- this new rule would allow a pinch hitter who would hit for the pitcher during the game. The goal- adding more offense to the game since pitchers are traditionally bad hitters. The first 'wild card pinch hitter" as he was called was Paul Flesner of the Dallas-Fort Worth Spurs. In 1973 the American League would adopt the DH and it still has it today. The National League still has the pitcher hitting. Probably only a matter of time before the DH comes to the NL too.
On this date the Arab Liberation Front was founded  by Zeid Heidar of Iraq's Ba'ath Party with the goal of representing Iraq's small Palestinian Arab population. The Ba'ath party was headed by strongman Saddam Hussein.