This Date In Baseball History- November 29, 1971- A big day of trades at the baseball winter meetings which were being held in Phoenix, Arizona. The biggest of the three trades- probably the most impactful trade of the entire 1970's– the Cincinnati Reds traded first baseman Lee May, second baseman Tommy Helms and utility player Jimmy Stewart to the Houston Astros in exchange for second baseman Joe Morgan, center fielder Cesar Geronimo and starting pitcher Jack Billingham. This trade transformed the Cincinnati Reds into the Big Red Machine. Joe Morgan in Houston was an unnoticed star-as a Red his star became noticed in a big way. He was in my opinion the greatest baseball player of the 1970's- he could do it all- he had power, speed, a gold glove fielder, he would led the NL in on base percentage 4 times in a 5 year period. He was an All-Star in all 8 seasons with the Reds. Little Joe won the MVP Award in back to back seasons 1975 and 1976. He was also one of the smartest players in the game. Geronimo would be the starting center fielder for the Reds in that era- a fine defensive player. Billingham- was a solid starter for the Reds- winning 19 games in back to back seasons in 1973-74.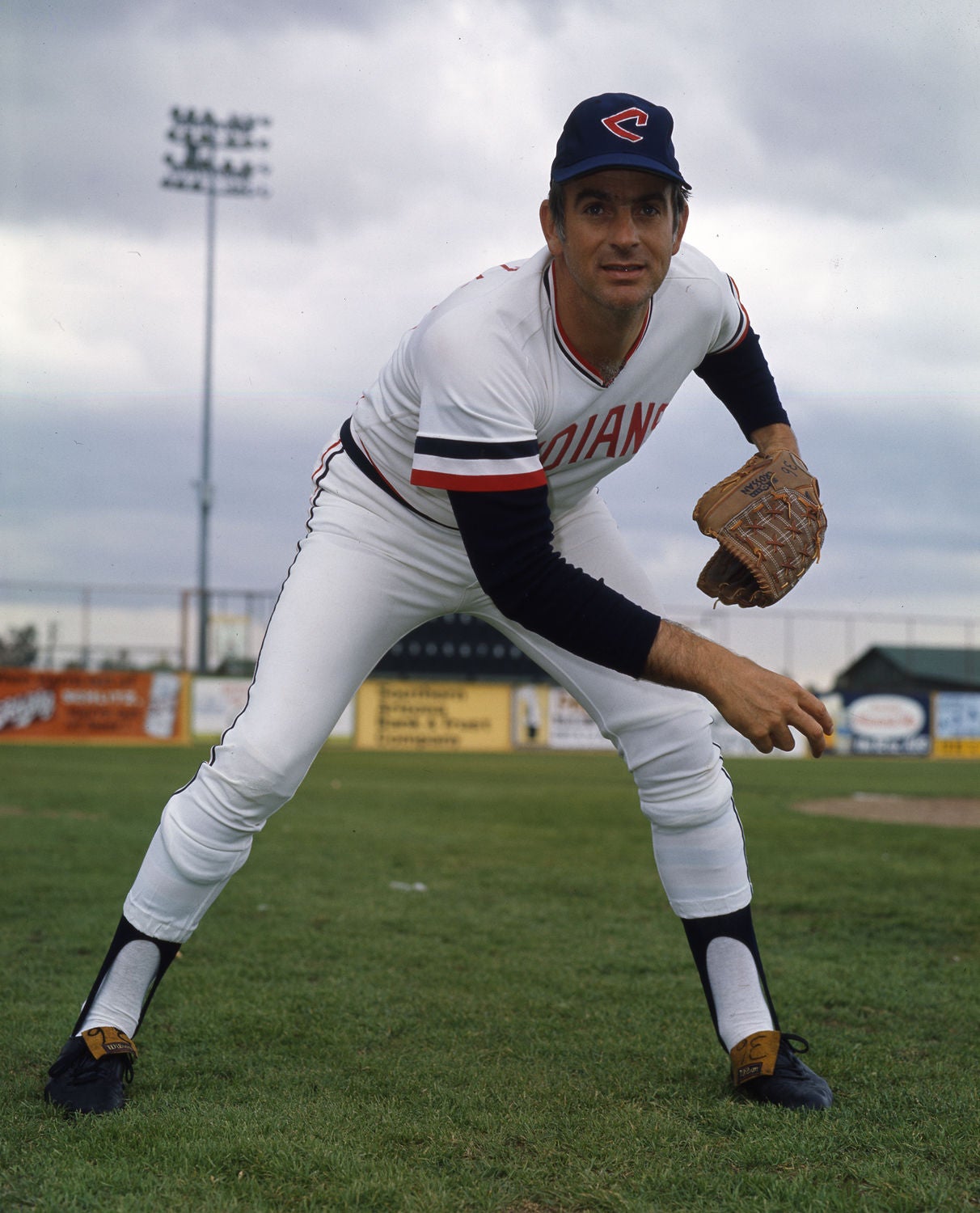 A big trade of pitchers- the Cleveland Indians sent Sudden Sam McDowell to the San Francisco Giants for Gaylord Perry. McDowell who was only 29- and having been an outstanding pitcher for the Indians in the past- saw his career go into the tank with the Giants- while Perry would win 64 games in the next three seasons with the lowly Indians.
The third trade- the Oakland A's traded outfielder Rick Monday to the Cubs for starting pitcher Ken Holtzman. This was one of those deals which both teams did well on- Monday was a fine player for the Cubs- while Ken Holtzman added to the A's pitching rotation- along with Catfish Hunter and Vida Blue- would be a top notch starter on three straight Oakland A's World Series Championship teams.