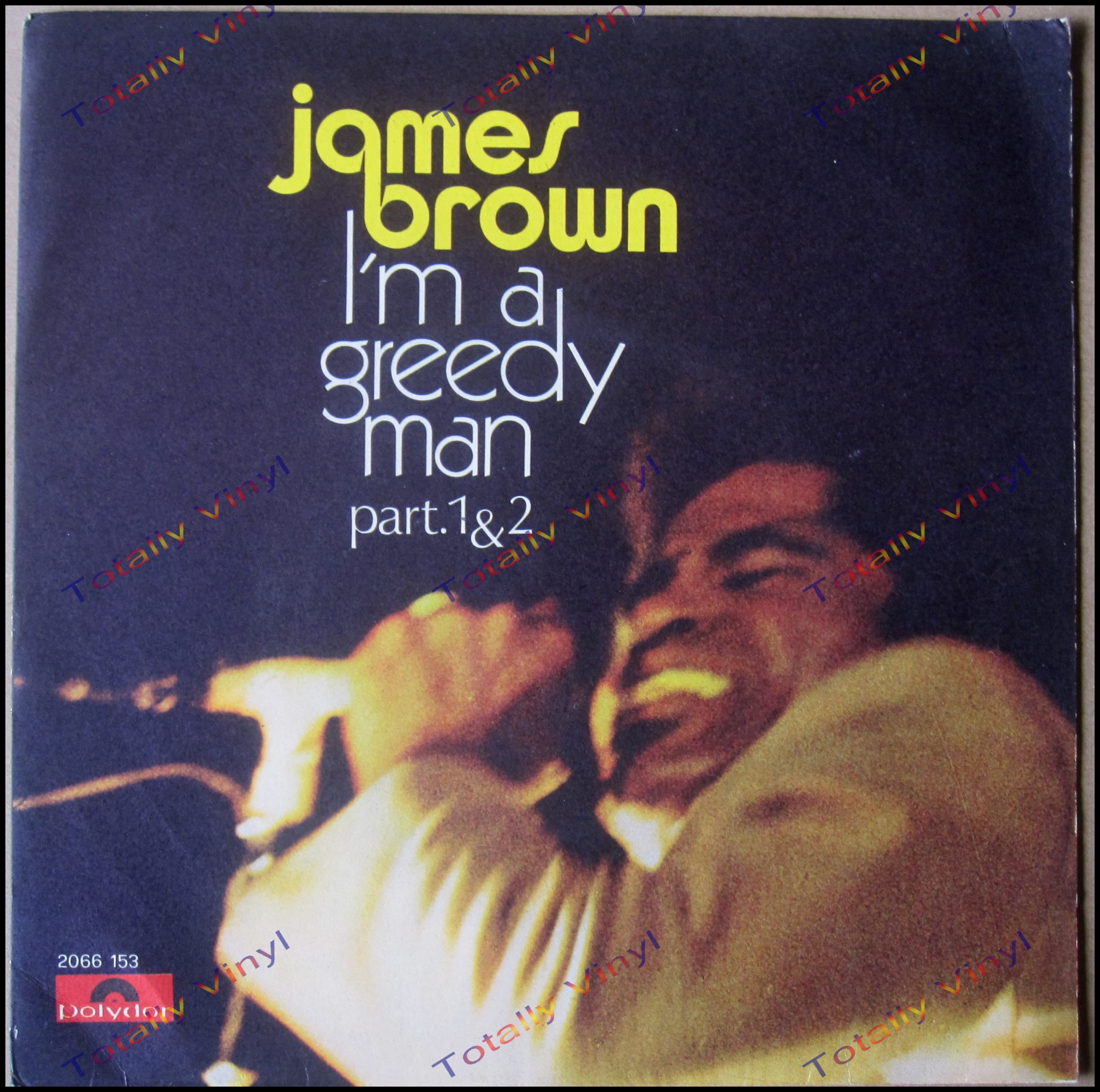 Billboard Top 40 Hits 1971: #221: 'I'm A Greedy Man Part 1″- James Brown. November 13, 1971.
Single: 'I'm A Greedy Man Part I'- James Brown
Record Company- Polydor
Genre: Funk
Written by James Brown
Time: 2:47
B-side: Part II
Album- There It Is
Grade:A-
Peaked at #35 8 weeks in Billboard Hot 100
James Brown was a busy man in the early 70s- in 1971 alone he had 9 Hot 100 singles with 6 making the Top 40.