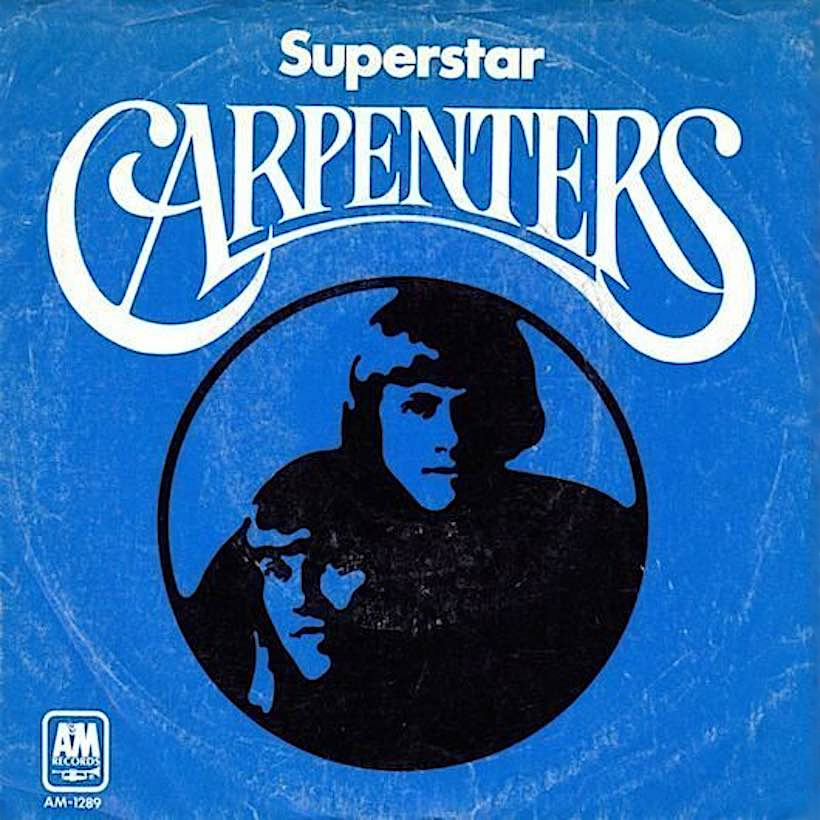 Billboard Top 40 Hits 1971: 'Superstar'- Carpenters. September 4, 1971.
Single: 'Superstar'- Carpenters
Record Company- A&M
Genre: Pop
Written by Bonnie Bramlett and Leon Russell
Time: 3:49
B-side: 'Bless The Beasts and Children'
Album- Carpenters
Grade: A+
Peaked at #2 13 weeks in Billboard Hot 100.
The Carpenters- a brother/sister duo of Richard and Karen Carpenter from New Haven, Connecticut- were on a roll at this point in time. In 1970 they had a #1 in 'Close To You' and a #2 in 'We've Only Just Begun'- then in 1971- #3 'For All We Know' and 'Rainy Days and Monday's'- #2- before 'Superstar" another #2- the streak would continue into 1972 with "Hurting Each Other' #2. The first half of the 1970's were their peak in popularity- 3 #1's – 'Close To You' 1970, "Top Of The World" 1973 and 'Please Mr. Postman' 1974.