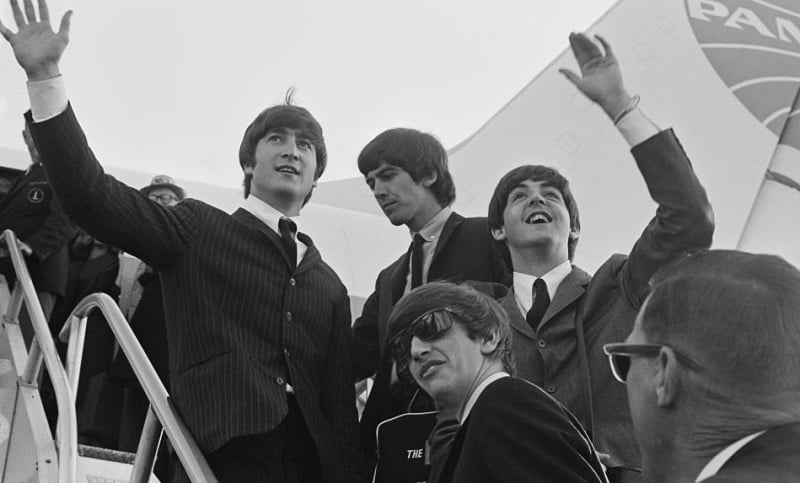 All Together Now: Ranking All The Beatles Songs: So far #204″ "Maxwell's Silver Hammer", #203:" Mr. Moonlight", 202:"Wild Honey Pie", 201: "Chains", 200:"Why Don't We Do It In The Road? 199: "Honey Don't." 198: "A Taste Of Honey", #197: "Matchbox"-
#196: Devil In Her Heart: from With The Beatles. This is a cover of a song written by Richard Drapkin and originally recorded by the all-girl R&B group The Donays- it wasn't a hit on either side of the Atlantic but it was a song The Beatles heard and liked. George sings the song one of three songs he sings on the album. The first Harrison composition did appear on With The Beatles- "Don't Bother Me." "Devil In Her Heart" nothing to get too exited about- I'd give it a C.
#195: "Little Child"- from With The Beatles. I don't mean to be picking on With The Beatles today- but both entries today come from that album. This is an early Lennon-McCartney song- which doesn't really pass the muster. They originally wrote it to be Ringo's song on the album- but he ended up singing "I Want To Be Your Man." Paul McCartney admits this song is just 'album filler." This isn't a terrible song- but when compared to the brilliant Beatles catalog– a solid C- and #195 in the countdown.