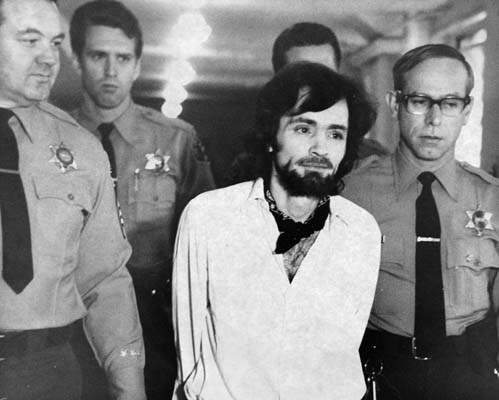 Hans Remembers- Monday November 30, 1970- 50 Years Ago.
The Manson Trial in Los Angeles was to resume after a ten day recess- but one of Chuck's attorney's- Ronald Hughes failed to appear. He had gone on a camping trip in Ventura County. His body would be found on March 29, 1971 wedged between rocks in the waters of Sespe Creek.
The U.S. Census Bureau announced the final count for the 1970 decennial census. The population of the United States was reported to be 204,765,770. California displaced New York as the most populated of the 50 states.
The Chicago Cubs traded 48 year old knuckleball relief pitcher Hoyt Wilhelm- to the Atlanta Braves for Hal Breeden. Wilhelm who was nearly 30 years old before he ever made it to the Major Leagues-would finish up his career in 1972 with the Dodgers- the 8 time All-Star- even with the very late career start- was inducted into the Baseball Hall of Fame in 1985.