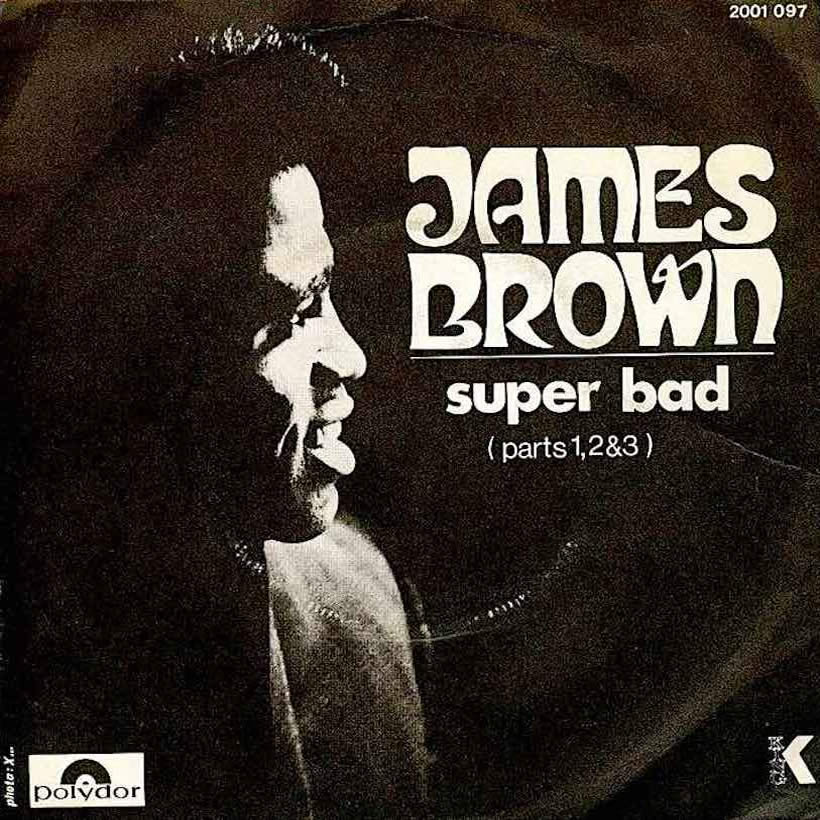 Every Billboard Hot 100 Single 1970: #488: "Super Bad Part 1 &2"-James Brown. October 3, 1970.
Single: " Super Bad Part 1 &2″- James Brown
Record Company- King
Genre: Soul, Funk
Written by James Brown
Time: 4:05
B-side: 'Super Bad Part 3″
Album: Super Bad
Grade: A
Peaked at #13 10 weeks in Billboard Hot 100.
James Brown was born in 1933 in Barwell, South Carolina and raised in Augusta, Georgia. He died in 2006 at the age of 73 of a heart attack. He was elected into the Rock and Roll Hall of Fame in its inaugural class of 1986.
"The Godfather Of Soul", 'Mr. Dynamite", "Soul Brother Number 1." He had 17 #1's on the Billboard R&B Soul Singles Chart but never had a #1 on the Pop Singles Hot 100. Rolling Stone ranked him at #7 in their 100 Greatest Artists Ever poll.