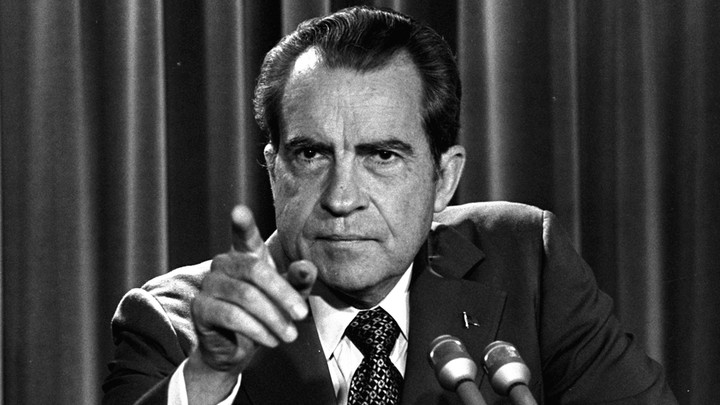 Hans Remembers- Wednesday October 7, 1970- 50 Years Ago.
U.S. President Richard Milhous Nixon in a nationwide address announced a five-point proposal for a truce to halt the Vietnam War with all sides to begin a ceasefire and the release of all prisoners of war in exchange for broader negotiations in the Paris Peace Talks. The next day the response from the North Vietnamese and Viet Cong delegations to the Paris talks was a thumbs down but stopped short of rejecting the proposal entirely.
A new president in Bolivia- General Juan Jose Torres a leftist officer of the military took over bringing an end to the two-day Civil War. The only casualties of the war were ten leftist demonstrators who were shot by military officers in the mining town of Oruro.