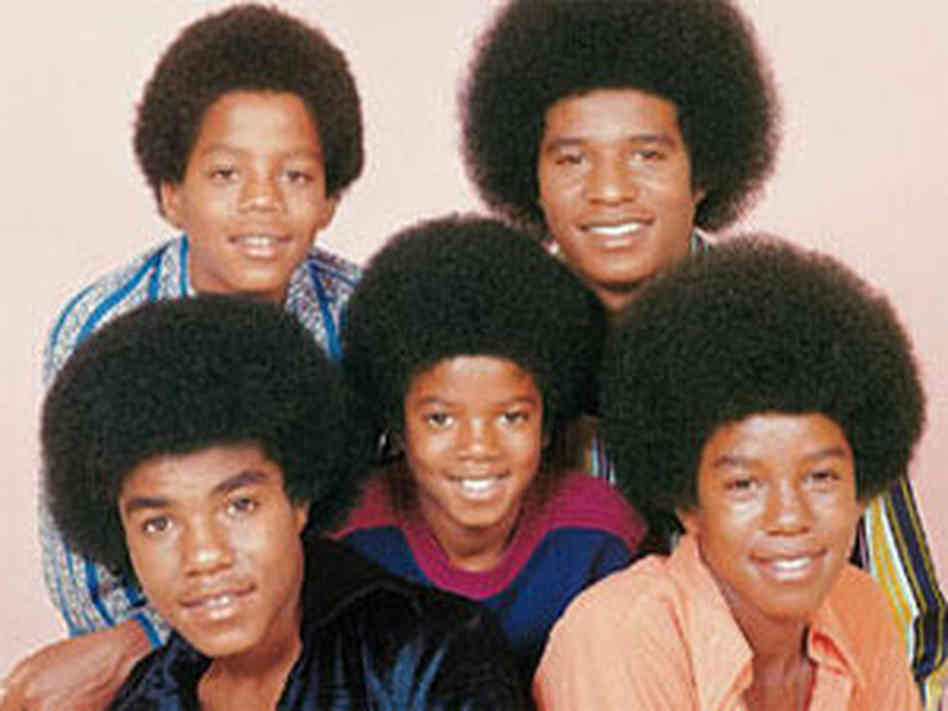 Hans Remembers- Saturday September 26, 1970- 50 Years ago.
Motown announced that The Jackson Five had sold 10 million records in the past 9 months.
John Lennon began working on what would become his first proper album- Plastic Ono Band.
The Laguna Fire started at the Laguna Summit in San Diego County, California when 50 miles per hour winds caused a tree to topple onto an electric power line and the sparking line then fell on to dry brush near the intersection of the Sunrise Highway and Interstate 8. In the following 8 days 274 square miles were burnt-destroying 382 homes and killing eight people.