2020 Album Draft- Round 7- Pick 6- Badfinger20 selects- Bob Dylan- Bringing It All Back Home.
he not busy being born
Is busy dying
I was a kid when I first heard a Bob Dylan song and it was Knocking On Heaven's Door. I liked the song but didn't think much else about it. Later I heard about him while reading about the Beatles. This man was armed with words that caught everyone's attention. The books would describe his voice as crude but effective with other adjectives thrown in the mix. I then bought his greatest hits. I received that great Dylan poster with the album that had "ELVIS" formed in his hair…I thought what a cool guy.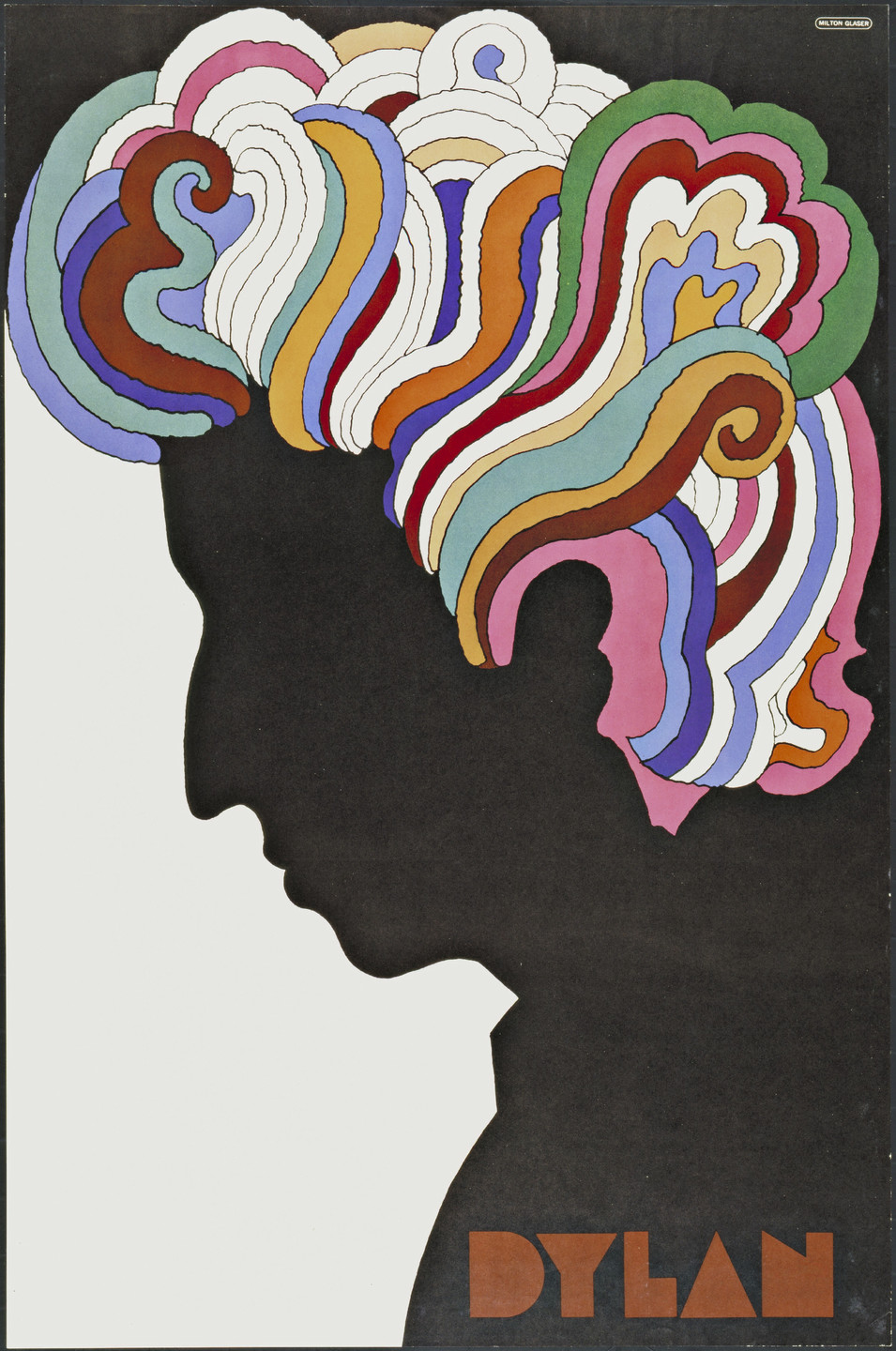 I then purchased Bringing It All Back Home and I was a bigger fan. I loved his voice right away. He didn't sing like McCartney, Lennon, Elvis, or anyone like that but it worked…his voice had soul and passion. I found out why a generation before me followed him like the Pied Piper…it all became clear. Whether you understood or agreed… his voice and words meant something. Bob wasn't a product.
It was Dylan who inspired the Beatles and it was The Beatles who inspired Dylan…they played off of each other and took popular music to new exciting places.
This album angered a lot of his fans. After being a folk singer armed with his acoustic and his bag of words…he blew people away. Then this album came out with electric instruments. That did not go down well with the folk fans. One side of the album was acoustic and the other side full of raw electric songs. Some of his fans would boo him at concerts as soon as the band backed him up on the rock section. That didn't slow Bob down at all…he knew what he was doing was right and he would not yield to the boos or naysayers.
On top of all of this…the album was recorded in three days…three days (January 13,14, and 15 1965). That's not enough time for most artists to get a decent outtake.
The songs…where do I start? Lets start with the opener Subterranean Homesick Blues and the line "You don't need a weather man
to know which way the wind blows." How many hippies have quoted that line? I learned this song by heart much like I did Tangled Up In Blue later on.
It's Alright, Ma (I'm Only Bleeding) is a song that verse after verse still amazes me. His voice in this song is perfect… almost like a preacher behind a pulpit. Bob sings about commercialism, hypocrisy, politics, and warmongering for starters. It's wrong to pick out a lyric in this song without posting all of them but I will…"Made everything from toy guns that spark, To flesh-colored Christs that glow in the dark, It's easy to see without looking too far, That not much is really sacred" I mean…holy hell…who comes up with that? It fits just right with today's commercialism.
Love Minus Zero/No Limit is a over looked song by Bob that very well could be my favorite off of the album. This contains one of my favorite Dylan lyrics. "She knows there's no success like failure, and that failure's no success at all." Lyricists would kill for lines like that…Dylan would make a habit of it. He helped raised the standards for songwriters. No longer would serious artists get away with simple rhyming lyrics.
She Belongs To Me took a while for me to get this one. For the longest time I skipped it on the album but then…one day it clicked. "She's got everything she needs, She's an artist, she don't look back, She can take the dark out of nighttime
And paint the daytime black." it has since become one of my favorites.
I'm not going to add more videos to the already full post but it was a coin toss on which ones to go over. It's All Over Now, Baby Blue, Mr. Tambourine Man, Outlaw Blues, Gates of Eden, Maggie's Farm…and all of them are worthy. Bob released three albums between March 22, 1965 and June 20, 1966. Those albums were Bringing It All Back Home, Highway 61 Revisted, and Blonde on Blonde. Those alone would be a Hall of Fame career for any other artist but Bob was just getting warmed up.
This is my first non-band album on my island and I couldn't have picked a better artist or album. Listening to Dylan never gets old because you continually find something new you didn't hear before.
Subterranean Homesick Blues
She Belongs To Me
Maggie's Farm
Love Minus Zero/No Limit
Outlaw Blues
On The Road Again
Bob Dylan's 115th Dream
Mr Tambourine Man
Gates Of Eden
It's Alright, Ma (I'm Only Bleeding)
It's All Over Now, Baby Blue