Hans Remembers- Sunday July 5, 1970- 50 Years Ago.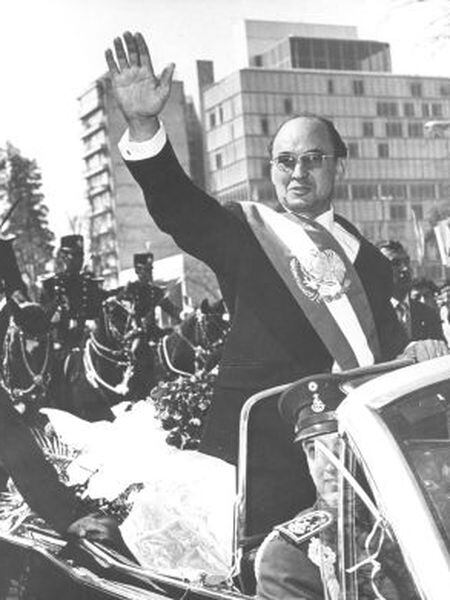 Luis Echeverria Alverez was elected President of Mexico in a landslide His party PRI won all 60 of the seats in the Senate of Mexico and 178 of 213 seats in the Chamber of Deputies. Echeverria won 86% of the vote against his opponent Efrain Gonzalez Morfin.
All 109 people aboard Air Canada Flight 621 were killed as the Super DC-8 crashed while on its approach to Toronto International Airport. The multi-stop flight had begun in Montreal and was headed for Los Angeles.
At the U.S. Women's Open golf tournament- Donna Caponi won by one shot over Sandra Haynie and Sandra Spuzich. The event was helt at Muskogee C.C. – in the town Merle Haggard made famous- Muskogee, Oklahoma, U.S.A.
The 20th Berlin International Film Festival was cancelled due to controversy surrounding the participation of Michael Verhoeven's anti- war film "o.k."