Hans Remembers- Friday July 3, 1970- 50 Years Ago.
At Wimbledon- Margaret Court defeated Billie Jean King 14-12, 11-9 to win her third and final Wimbledon singles championship and her third major title of the year- she would later in the year win the U.S. Open and the Grand Slam.
In baseball Clyde Wright of the California Angels pitched a no-hitter against the Oakland A's.
All 112 aboard Dan-Air Flight 1903 were killed when the airliner crashed into the sea on its approach to Barcelona. The plane had been chartered to take 105 passengers from northern England to Spain for a 13 day holiday vacation- departing from Manchester.
American stage actress and six time Tony Award winner Audra McDonald was born in West Berlin, Germany on this day.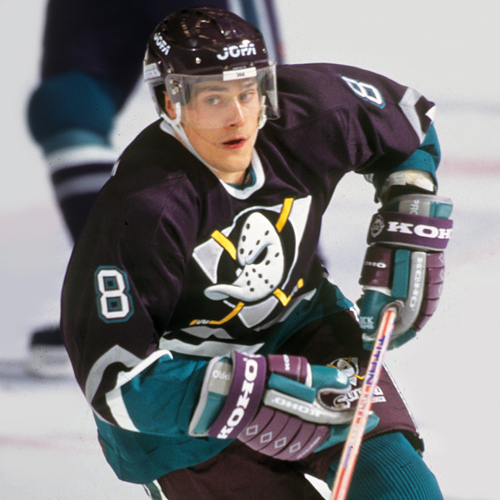 Former NHL great Teemu Selanne aka "The Finnish Flash" who played 21 seasons in the NHL was born in Helsinki. Selanne scored 684 goals during his career which ended in 2014.