Hans Remembers- Tuesday June 16, 1970/ Wednesday June 17, 1970- 50 years ago.
On June 16, 1970 Chicago Bears running back Brian Piccolo died at the age of 26 from cancer. He had played with the Bears from 1965-69. His story was told in the 1971 made for tv-movie Brian's Song- starring James Caan as Brian and Billy Dee Williams as Brian's teammate and friend Gale Sayers. What a tearjerker.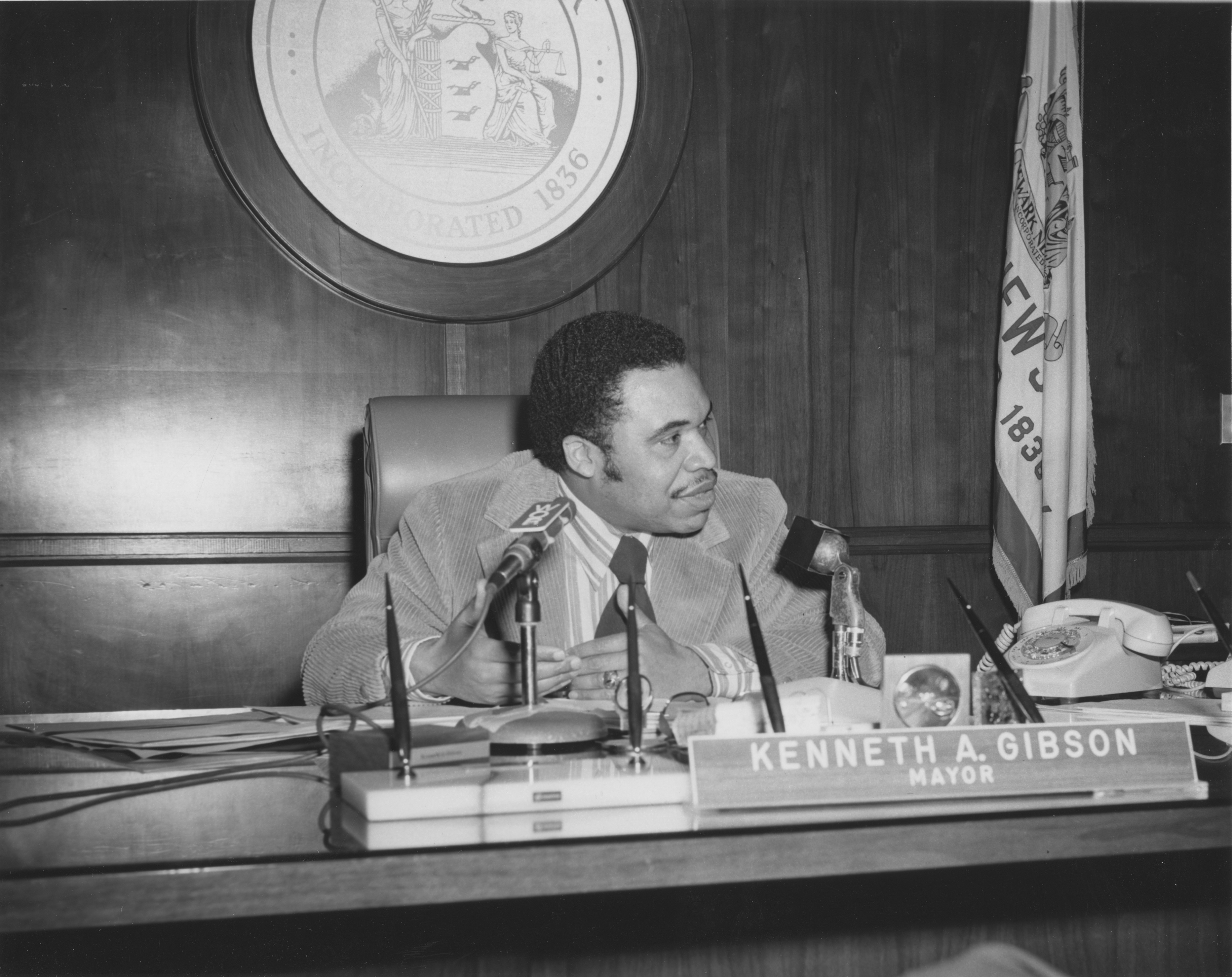 In Newark, New Jersey- Kenneth Gibson won in a landslide over incumbent Hugh Addonizio to become Mayor of Newark and the first African-American to be elected Mayor of a major east coast American city.
The organizers of the Woodstock Music Festival announced they had lost 1.2 million dollars on the event- but they would end up covering that with the rights to the movie and soundtrack rights.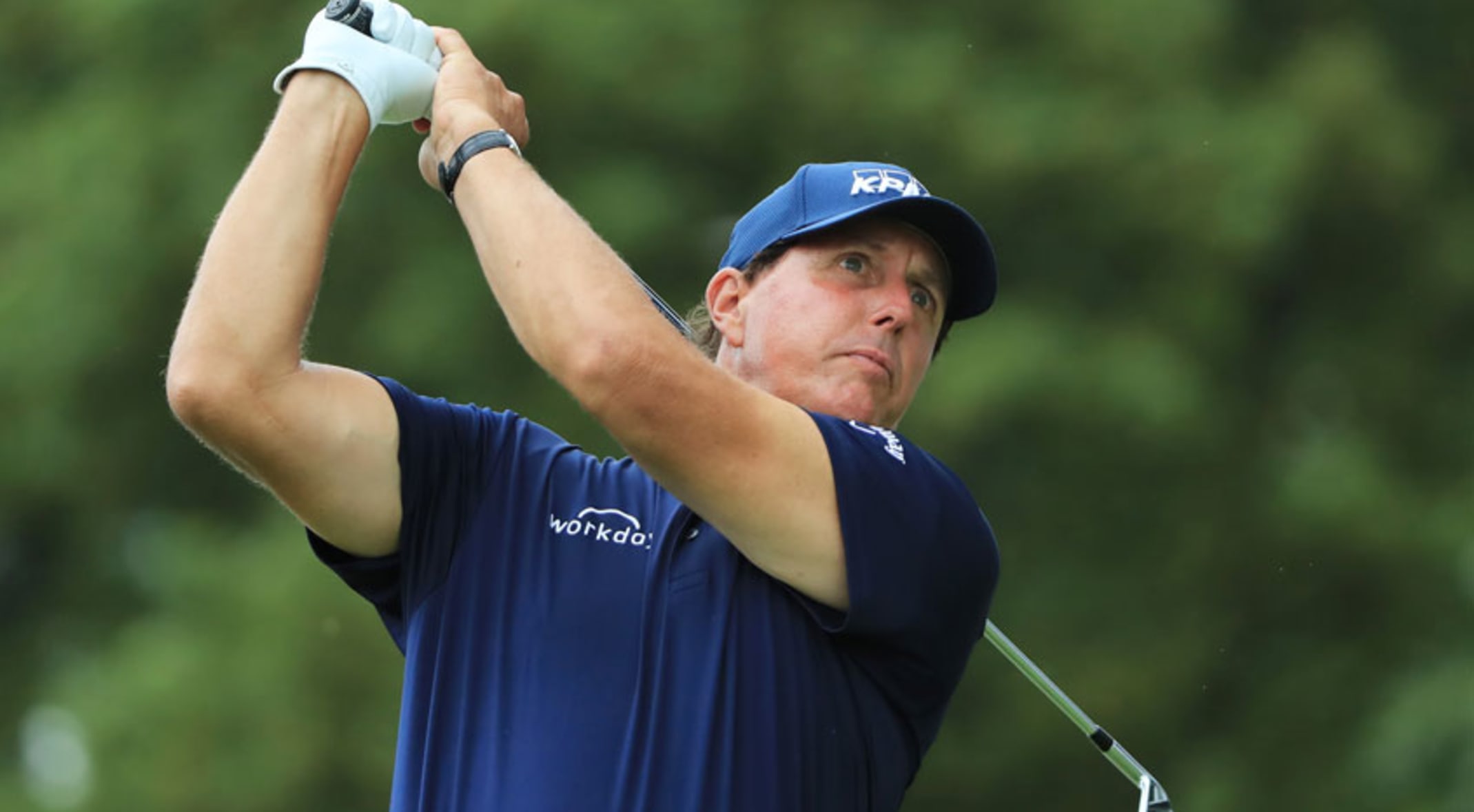 Golf great – Phil Mickelson aka "Lefty" was born on this day in San Diego. Michelson -Tiger Woods big rival over the years is a three time winner of The Masters and has also won the PGA and British Open.
Charles McCormick who built the spice manufacturer McCormick & Company into a multi-billion dollar international conglomerate died at the age of 74.
The bill in Congress lowering the voting age for Americans from 21 to 18 was passed and President Richard Milhous Nixon would sign it into law on June 22. The 26th Amendment to the U.S. Constitution would be ratified a little more than a year later lowering the voting age in all elections.
Born on this day- NFL kicker Jason Hanson- who seemed to play forever with the Detroit Lions. He did play 21 years in the NFL all of those with the Lions.
At Candlestick Park in San Francisco- future Hall of Famers- Willie Mays and Ernie Banks both hit home runs- Mays hit #615 in his career and Banks #504. This was the first time in baseball history where two members of the 500 home run club hit home runs in the same game.