Hans Remembers- Tuesday June 9, 1970- 50 Years Ago.
"And the locusts sang off in the distance…" On this day at Princeton University- a friend of us all- Bob Dylan received an honorary degree. From the accounts I have read it was an uncomfortable day for Bob. below is a short account of it from Rolling Stone. Bob did get something out of the deal- a song which would appear later in the year on his under appreciated New Morning album- "Day of the Locusts"
In Chronicles Vol. 1, Bob Dylan tells about a trip to Princeton, New Jersey, where, accompanied by his "obstreperous" buddy David Crosby, he received an honorary degree. The ceremony was a bummer – the speaker pissed off Bob by introducing him as "the authentic expression of the disturbed and concerned conscience of young America." Dylan ended up writing "Day of the Locusts" about the trip. The S.S. recently had the pleasure of meeting Crosby and asked him for his side of the story. "I did something that I do to people: I got him really high," said Crosby. "When we got there, there was an altercation between Bob and the Princeton people, who insisted that he wear a robe. I had to convince Bob to stay and do it." In return, Crosby made it into "Day of the Locusts." "There's a line that goes, 'The man standing next to me, his head was exploding.'" said Crosby proudly. "That's me!" Crosby also told us that CSN are working on a new album with Rick Rubin, featuring covers of their favorite songs. "James Taylor, Joni Mitchell, the Beatles, people that we love." says Crosby. "And Dylan, of course."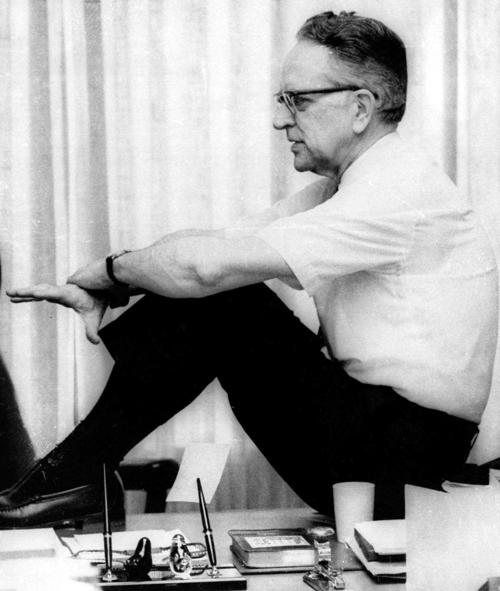 For more than a year the U.S. Supreme Court had operated on eight instead of nine members- President Milhous Nixon was having problems getting a new justice confirmed- but finally Harry Blackmun was confirmed and on June 9, 1970- when the supremes started a new session- they had all nine members present and accounted for.