Hans Remembers- Monday June 1, 1970- 50 Years Ago.
The Soviets were beaten in the space race to the Moon but they hadn't abandoned their space program. On this day Soyuz 9- a two -man spacecraft with cosmonauts Andrian Nikolayev and Vitaly Sevastianov was launched from the Baiklnur space center .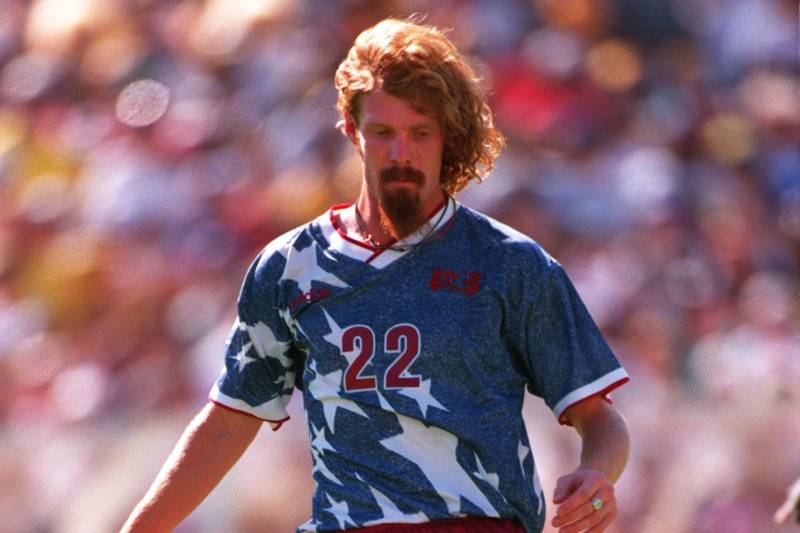 One of the most notable American soccer players of all time Alexi Lalas – a future member of the U.S. National team was born on this day in Birmingham, Michigan.
Pedro Eugenio Aramburu former President of Argentina from 1955-58 who had been kidnapped a few days earlier was murdered in Buenos Aires.