Hans Remembers- Friday May 29, 1970- 50 Years Ago.
Former President of Argentina Pedro Aramburu who was president from 1955-58 was kidnapped from his Buenos Aires apartment by two men wearing military uniforms. Aramburu was usually guarded by police but he voluntarily left with the men on the pretext that he was asked to travel with them to Argentina's army command headquarters for security reasons. Aramburu was murdered three days later by the kidnappers who were members of the anti-government group Montoneros.
The La Balsa expedition departed from Guayaquil in Ecuador and began the longest voyage up to that time by a bamboo boat. The crew of four would arrive in Australia at Mooloolaba, Queensland on November 5 after traveling 8600 miles.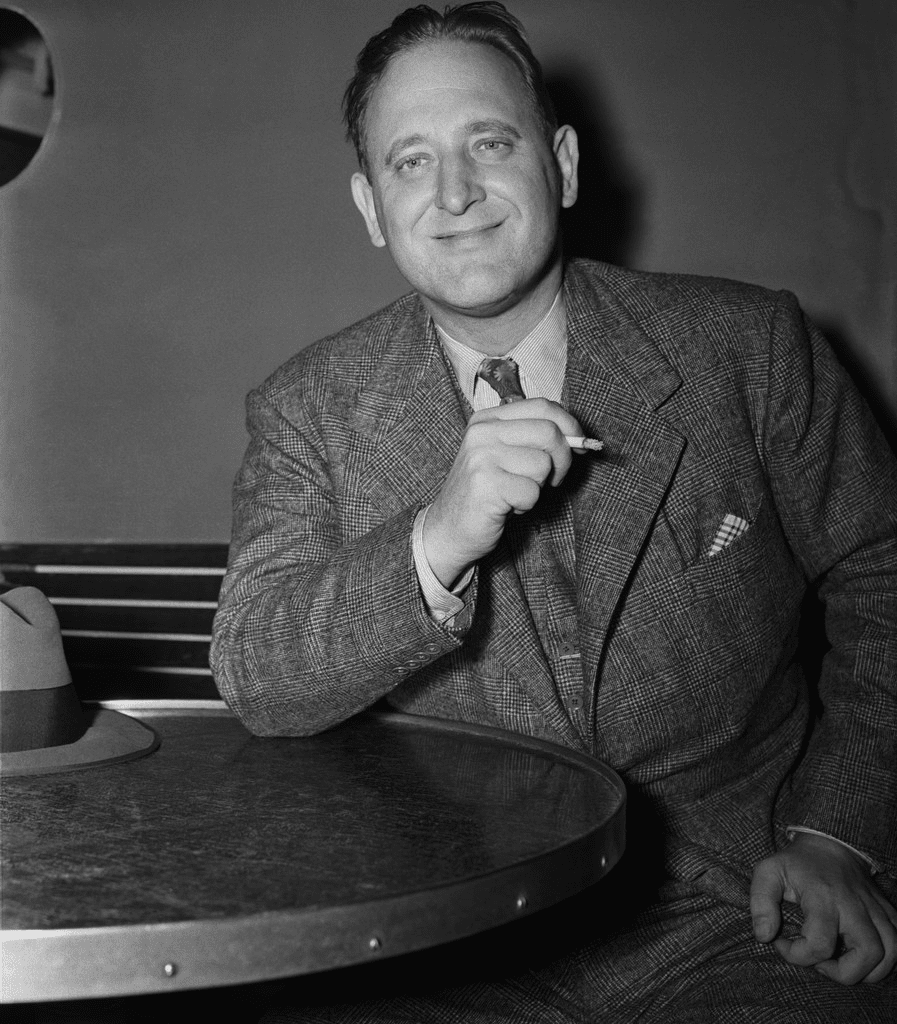 Author John Gunther known for his best-selling memoir Death Be Not Proud- died at the age of 68.
Born on this day former Italian soccer player and coach Roberto Di Matteo in Schaffhausen, Switzerland. Di Matteo played for Italy in the 1998 World Cup. He retired in 2002 at 31 due to injuries.