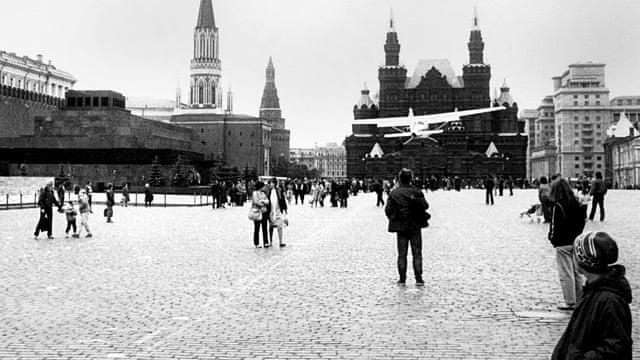 Remembrance Of Things Past: Mathias Rust the teenager who flew to Red Square.
It was 33 years ago today- 18 year old an inexperienced aviator with 50 hours of training- a West German Mathias Rust flew from Helsinki, Finland to Moscow, Soviet Union landing his small plane on the Bolshoy Moskvoretsky Bridge next to Red Square near the Kremlin.
Last week I wrote about the 4 Soviet leaders in a period of 26 months- being a foreshadowing of the end of the Soviet Union–having this young man fly in and land near Red Square also had to be a 'heads up' that things weren't quite what they once were in the Soviet Union. Rust served a little time in the Soviet Union before being released. The video below tells the story.