Hans Remembers- Monday May 11, 1970- 50 Years Ago.
Sammy Davis Jr was married for the third time this time to Altovise Gore. The marriage would last until his death in 1990. Reverend Jesse Jackson presided over the ceremony at the courthouse in Philadelphia.
The Woodstock concert album- a triple album was released on this day. The album would go Gold within two weeks.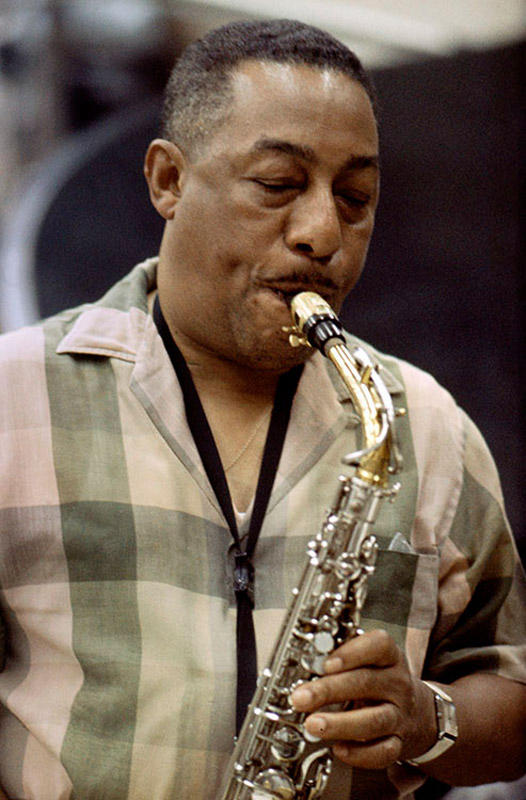 Johnny Hodges who was an alto saxophonist for Duke Ellington's band died at the age of 62. He died of a heart attack while on a visit to the office of a dental surgeon. In Ellington's eulogy of Hodges he said "Never the world's most highly animated showman or greatest stage personality, but a tone so beautiful it sometimes brought tears to the eyes—this was Johnny Hodges. This is Johnny Hodges.
A tornado hit Lubbock, Texas killing 26 and leaving behind $250 million dollars in damages. The tornadoes path of destruction went through the businesses  and then into the residential neighborhoods.