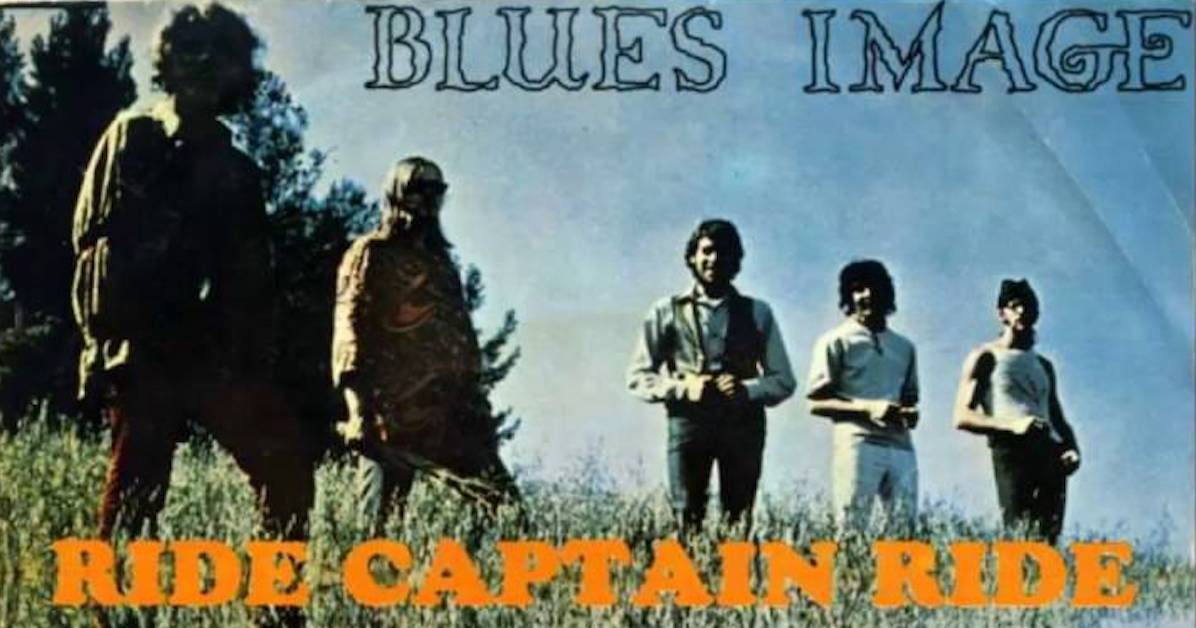 Every Billboard Hot 100 Single 1970: #229. "Ride Captain Ride"- Blues Image. Top debuting single May 9, 1970.
Single: " Ride Captain Ride"- Blues Image
Record Company- Atco
Genre: Rock
Written by Frank Konte, Mike Pinera.
Time: 3:06
B-side:"Pay My Dues"
Album- Open
Grade: A
Peaked at #4 15 weeks in the Billboard Hot 100.
Blues Image was a rock band from Tampa, Florida. They would qualify as a one-hit wonder- while they had 2 Hot 100 hits- only one- "Ride Captain Ride" made it to the Top 40. Whenever I hear this song -it triggers great memories- in the late 70's early 80's whenever Willie Stargell my all time favorite baseball player- would come to the plate for the Pirates- they would play "Ride Captain Ride" over the PA system.