Hans Remembers- Saturday May 9, 1970- 50 Years Ago-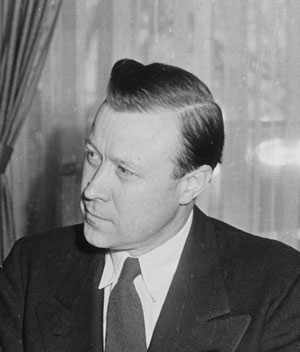 Walter Reuther the President of the United Auto Workers- a big name player in this era was killed in a plane crash along with his wife and four other people. Reuther's plane departed Detroit for Pellston, Michigan to the visit the UAW's new training facility at Onaway. While making its approach to Pellston's airport in a rainstorm, the jet clipped a tree top and crashed  in the woods about a mile and a hlaf from the runway. Reuther was 62 years.
On a day when Wacky Milhous Nixon was sneaking down to talk to protesters at the Lincoln Memorial- his Vice President Spiro "Ted" Agnew traveled to Atlanta for ceremonies to dedicated the Confederate Memorial Carving at Georgia's Stone Mountain Park. Organizers had expected 100,000 to attend but only 10,000 showed up.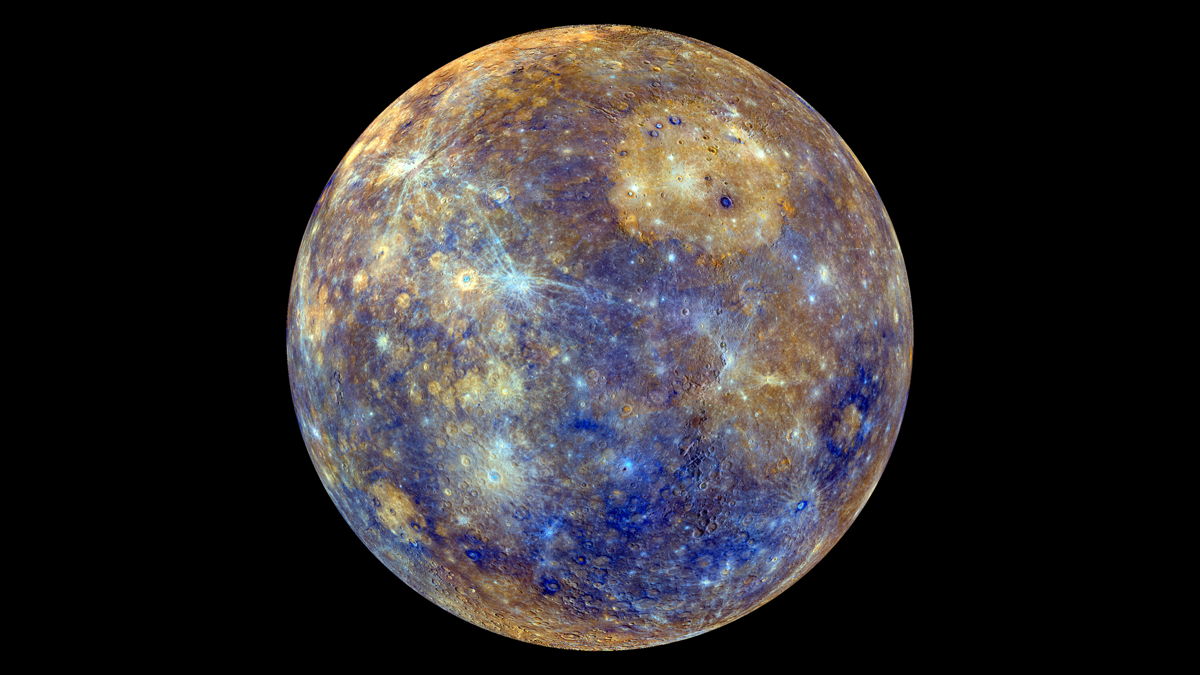 A transit of Mercury- the planet passing directly between the Sun and the Earth- took place. This Sun-Mercury- Earth alignment happens 13 times in a century and had last taken place nearly ten years earlier on November 7, 1960.
Born on this day American rapper and actor Ghostface Killah- born Dennis Coles in New York City.