April Goodbye's-
Bill Withers-81- singer-songwriter- died March 30th but his death wasn't reported until early April.
 April 1-Adam Schlesinger- 52. Singer-songwriter. Founding member of Fountains Of Wayne. "Stacy's Mom"
 April 1-Ellis Marsalis Jr. 85- Jazz pianist- father of Branford and Wynton Marsalis.
April 1- Ed Farmer- 70- MLB pitcher 1970's 80's and announcer for Chicago White Sox
April 2- Carl Tacy- 86- college basketball coach for Wake Forest
April 4- Tim Brown 82- NFL player and actor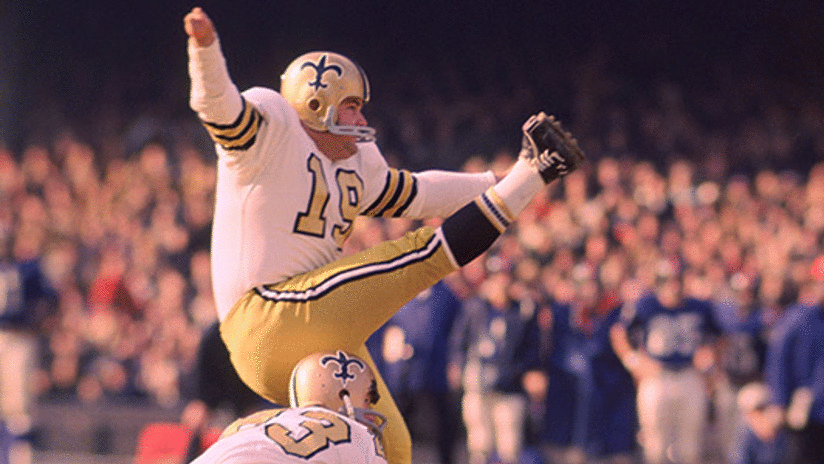 April 4-Tom Dempsey- 73- Former NFL kicker- held record for longest field goal 63 yards.
April 4- Forrest Compton- 94- actor- "Col. Gray" in Gomer Pyle USMC
April 4-Alex Harvey -79- country music singer-songwriter- "Reuben James" and " Delta Dawn."
April 5- Ed Biles- 88 NFL head coach- Houston Oilers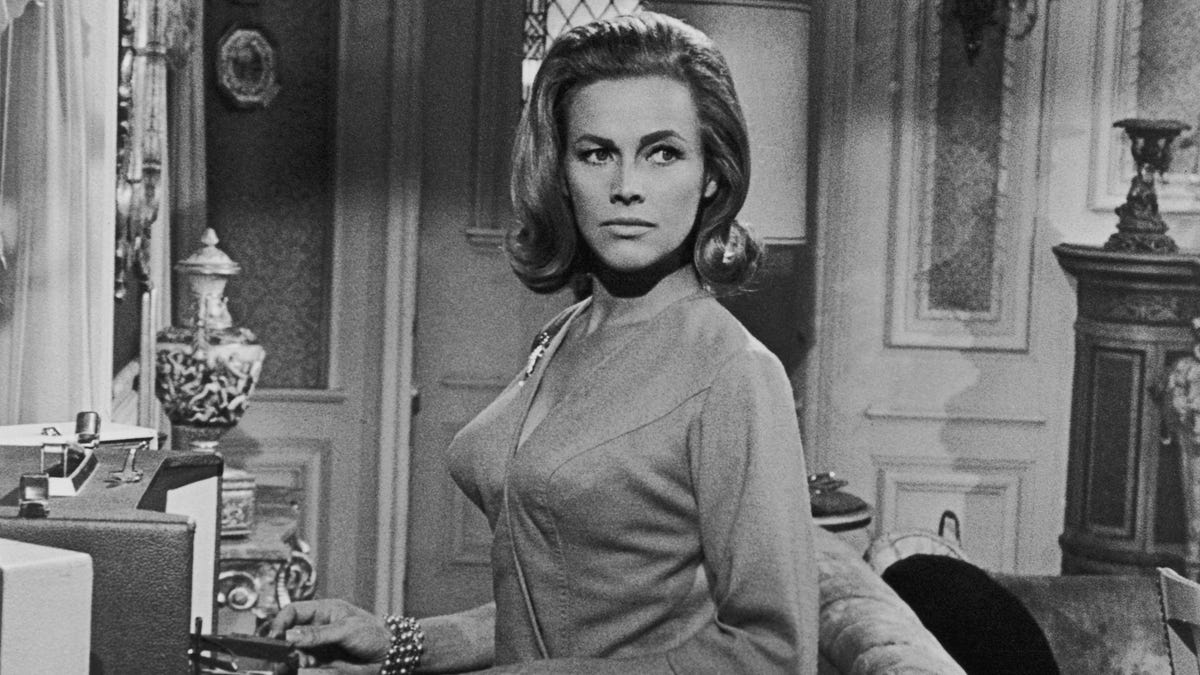 April 5- Honor Blackman 94- actress- Pussy Galore in Goldfinger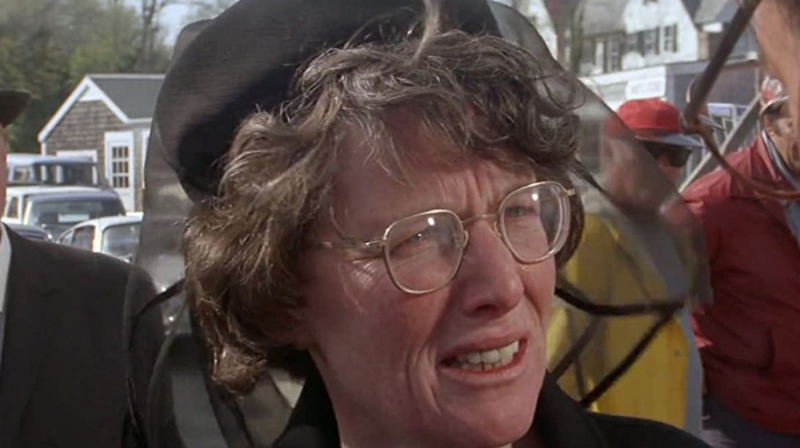 April 5- Lee Fierro 91 actress- slapped Brody's face in Jaws
April 5- Bobby Mitchell 84 NFL Hall of Famer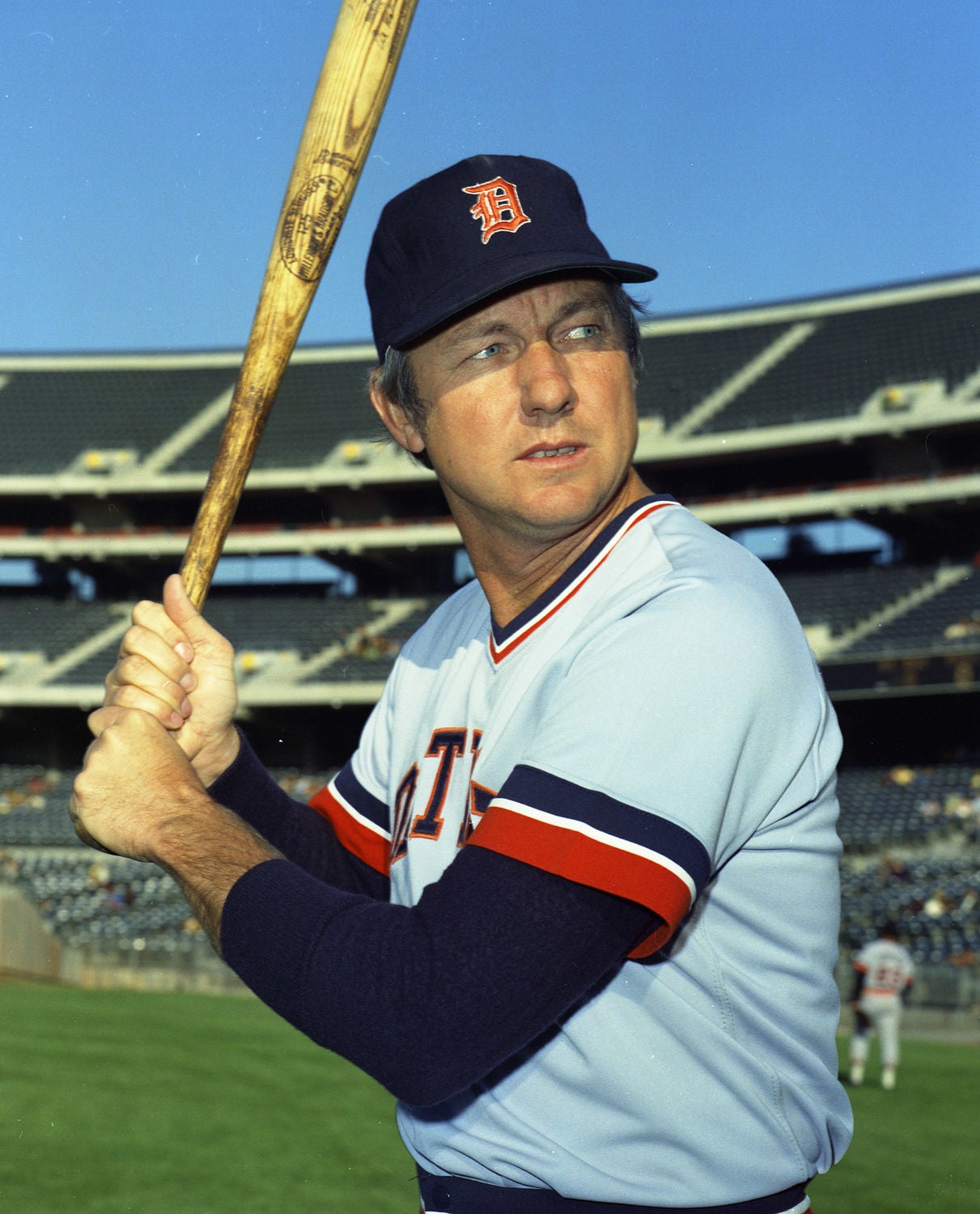 April 6- Al Kaline- Major League Baseball Hall of Famer- Detroit Tigers
April 7- Allen Garfield- 80 actor
April 7 John Prine- 73 Singer-songwriter
April 8 – Pat Stapleton- 79 NHL player 60's-70's
April 8- Linda Tripp 70- whistleblower in Clinton-Lewinski
April 9- Mort Drucker 91 Mad Magazine artist
April  10- Pete Retzlaff 88 -Star receiver Philadelphia Eagles 1960's
April  10- Tom Webster 71 NHL player and coach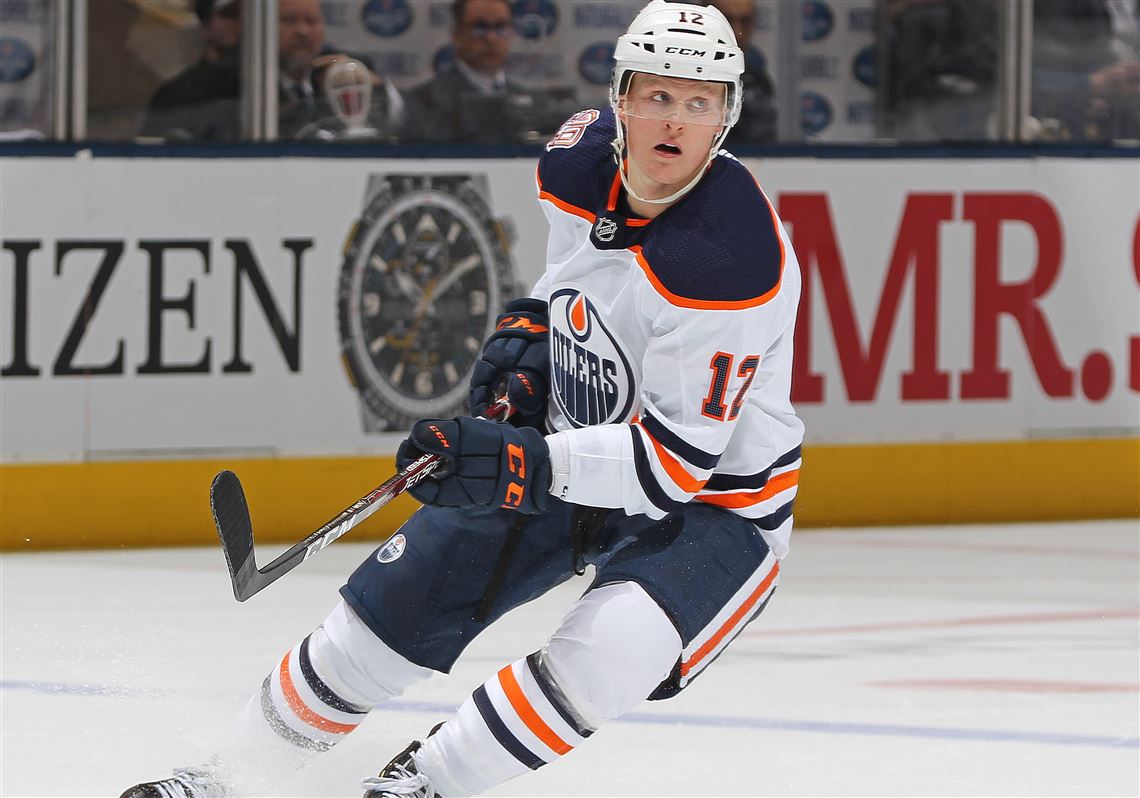 April  11- Colby Cave 25- NHL player
April 12- Doug Sanders- 86  stylish PGA golfer 1960's 70's
April 12-Glenn Beckert 79 Star second baseman Chicago Cubs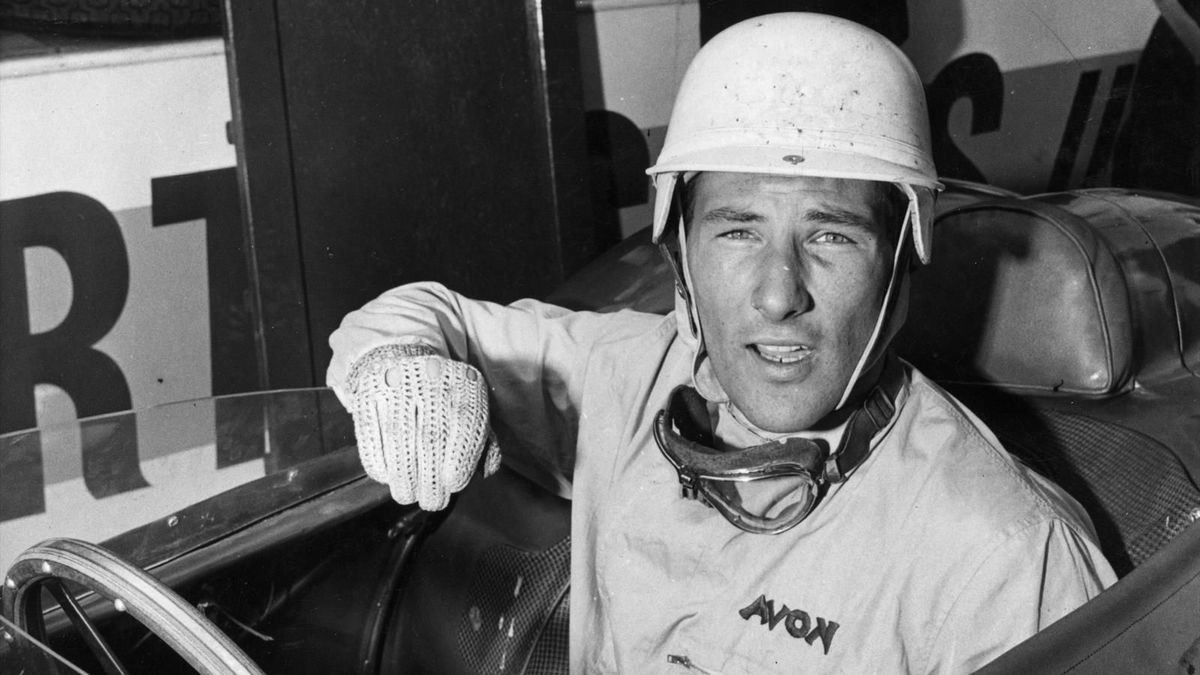 April 12-Sir Stirling Moss 90- Formula 1 driver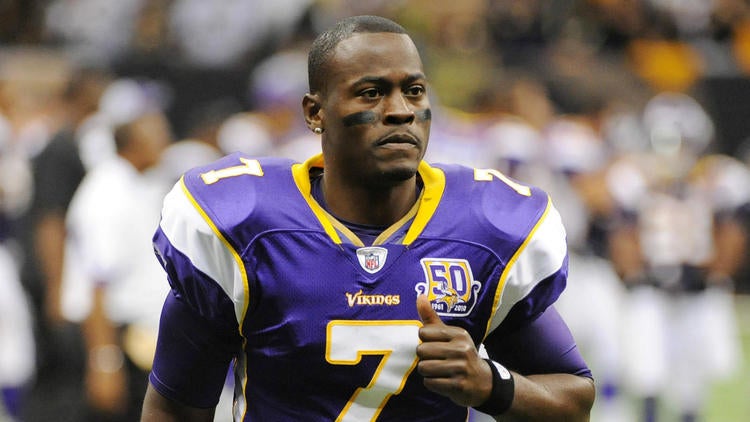 April 12- Tarvaras Jackson 36 NFL quarterback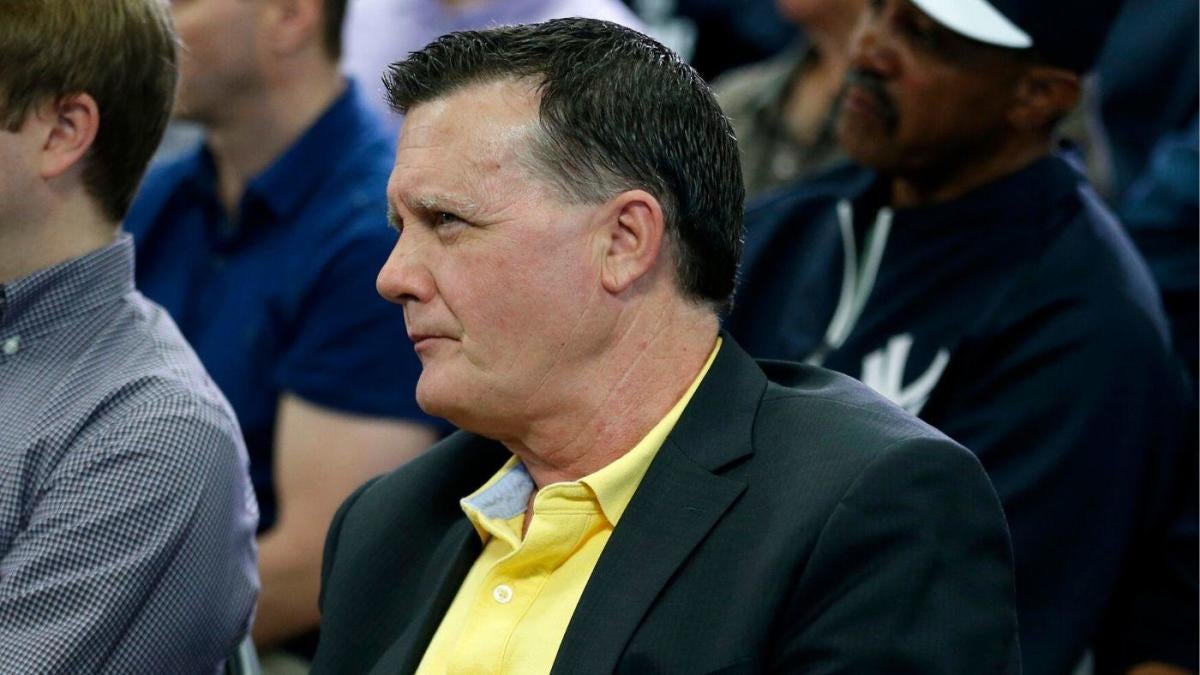 April 14- Hank Steinbrenner 63- co-owner New York Yankees
April 15- Willie Davis- NFL Hall of Famer- Green Bay Packers
April 15- Brian Dennehy- 87- noted supporting actor
April 15-Damaso Garcia 63- MLB player- Toronto Blue Jays
April 17- Norman Hunter 76- soccer star member of 1966 England World Cup winner
April 17- Bobby Winkles 90 former MLB manager 1970's
April 18- Paul O'Neill 84- Former Secretary of the Treasury for George Dubya Bush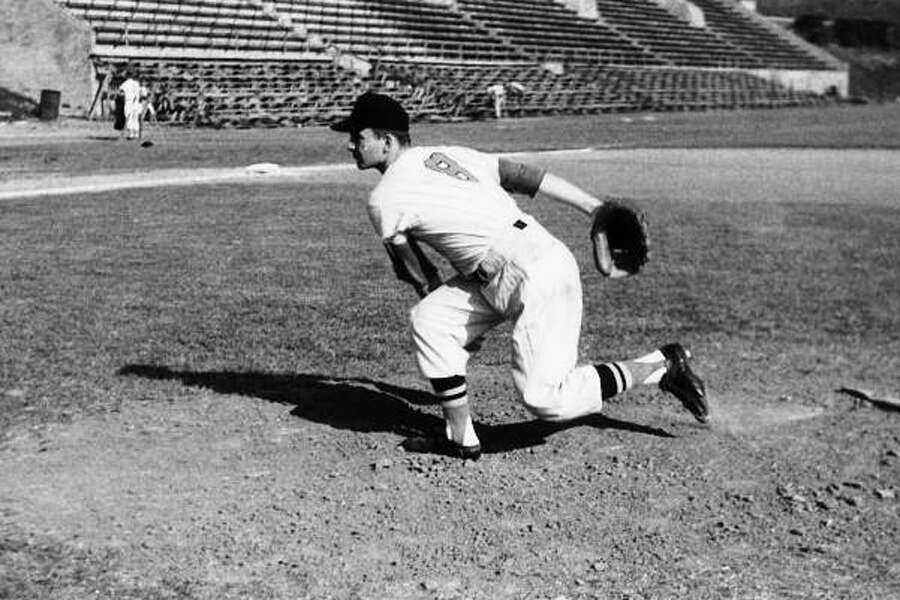 April 19- Steve Dalkowski 80 legendary baseball phenom who never made it to the big leagues.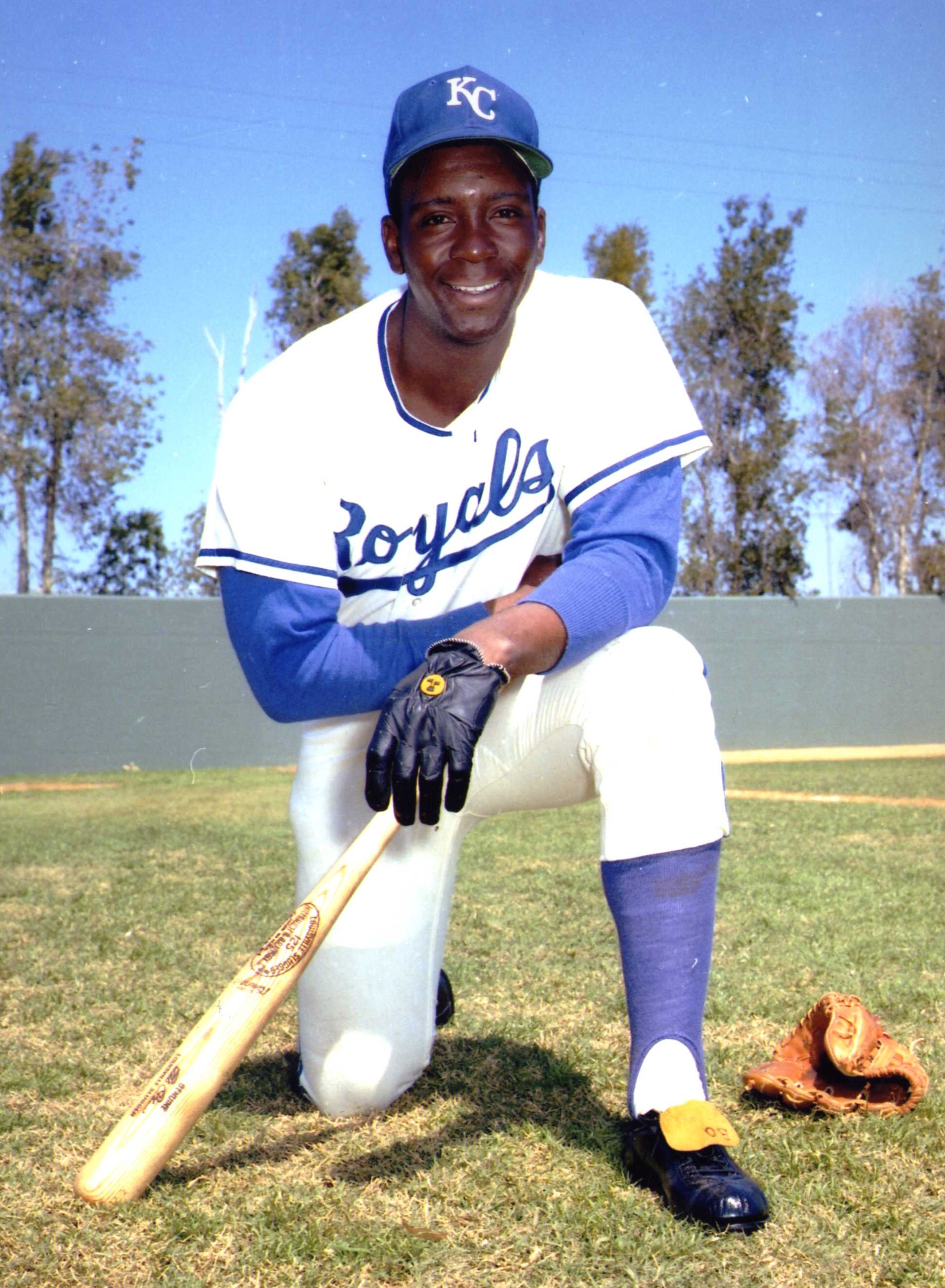 April 19- Bob Oliver 77 MLB player 1960's -70's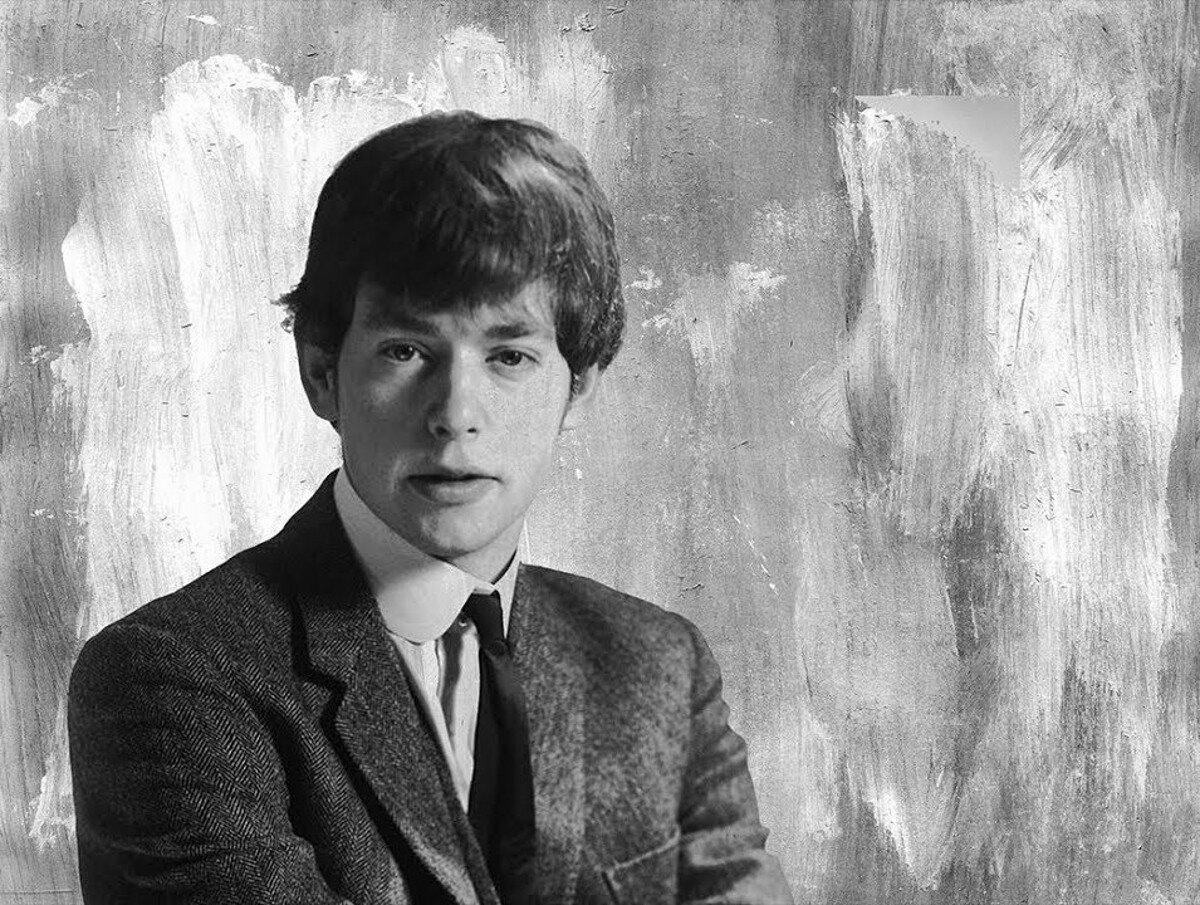 April 19-Ian Whitcomb 78 60's pop singer
April 20- Mike Curtis 77  Tough NFL middle linebacker- 1960's-70's
April 20-Tom Lester 81- actor- Eb Dawson in "Green Acres" Last surviving cast member.
April 21- Milt Sunde-  78longtime NFL lineman- Minnesota Vikings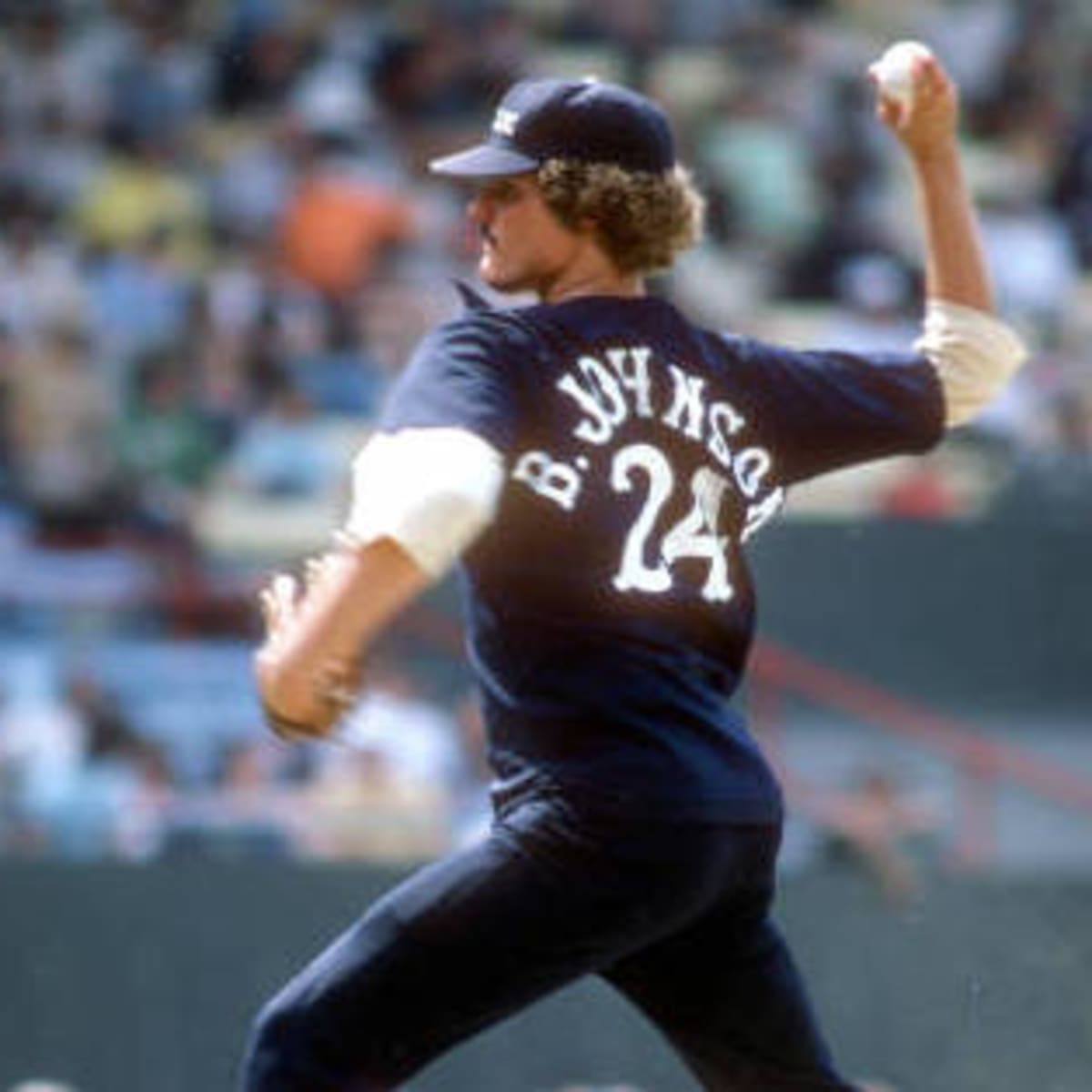 April 22- Bart Johnson- 70 MLB pitcher
April 22- Shirley Knight 83 actress "Sweet Bird Of Youth"
April 24- Harold Reid 80- Statler Brothers