Hans Remembers- Friday May 1, 1970- 50 years ago.
At 7:30 am 8000 United States Army troops followed South Vietnam's Army of the Republic Of Vietnam troops into Cambodia- expanding the American involvement in the Vietnam War to attack the North Vietnamese Army enclaves in an area known as the Fishhook.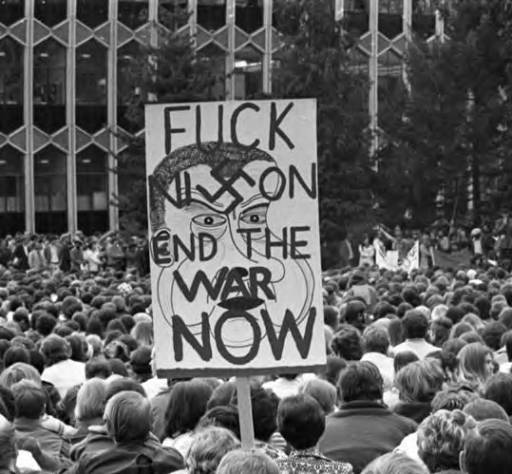 As the U.S. officially gets involved in spreading the war into Cambodia- back home in the United States protests began on college campuses later in the day on Friday. For the first time in more than 50 years the U.S. Senate Foreign Relations Committee voted to ask for a meeting with the U.S. President after having been given no notice of the invasion- the request was unanimous from both political parties.
Dr. Jeffrey MacDonald was formally charged by the Army with the three counts of murder after an investigation implicated him in the February 17th murder of his wife and two daughters at their home at Fort Bragg, North Carolina.