Hans Remembers- Tuesday April 27, 1970- 50 Years Ago.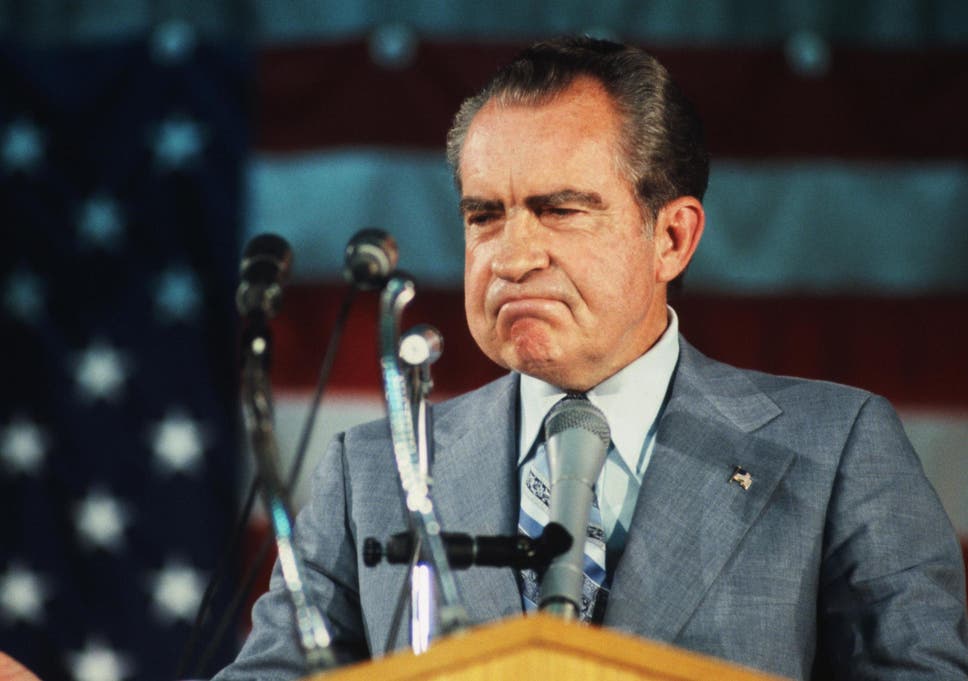 President Richard Milhous Nixon formally  authorizes American combat troops  to the war in Cambodia. The bombing of Cambodia had been going on since March 1969. The Tricky One's way of ending the war seemed to be to expand the war.
The Roman Catholic Church restrictions on interfaith marriage were partially lifted as the U.S. National Conference of Catholic Bishops announced a decision by Pope Paul VI.
Born on this day one of the hockey greats Nicklas Lidstrom a Swedish defenseman and seven time NHL Norris Trophy winner over his 20 year career with the Detroit Red Wings.
Dying on this day at the age of 69 was Ed Begley – American film actor and winner of the 1962 Oscar for Best Supporting Actor. Ed Begley also the father of film and television star Ed Begley Jr.