Hans Remembers- Saturday April 18, 1970- 50 Years Ago.
Yesterday the three Apollo 13 astronauts made it home from their aborted trip to the Moon- today they were presented the Presidential Medal of Freedom by President Richard Milhous Nixon in a ceremony in Honolulu, Hawaii.  Mr. Nixon told the three astronauts – Jim Lovell, Fred Haise and Jack Swigert- " You did not reach the Moon but you reached the hearts of millions of people on Earth by what you did."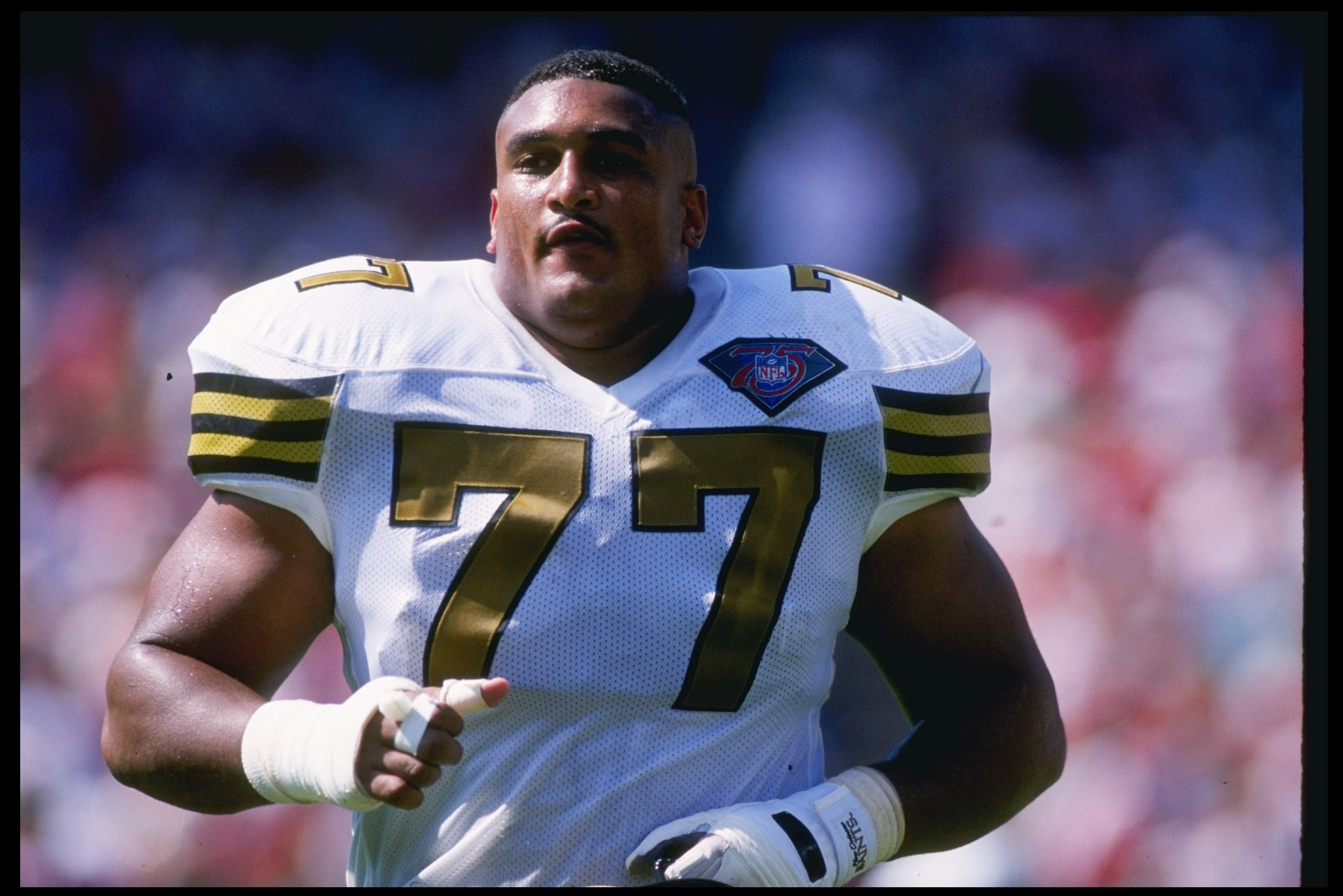 Born on this day- future Pro Football Hall Of Famer and College Football Hall of Famer- Willie Roaf. Roaf an offensive tackle played his college ball at Louisiana Tech and was an 11 time Pro Bowl player in the NFL with the New Orleans Saints 1993-2001 and the Kansas City Chiefs from 2002-2005. He was an All-Decade player for both the 1990's and 2000's. He was elected into the Pro Football Hall of Fame in 2012.
A future Baseball Hall of Famer- had one of his first great games- Nolan Ryan of the New York Mets struck out 15 and gave up only one hit- against the Philadelphia Phillies at Shea Stadium. Ryan pitched the first complete game shutout of his career. Ryan would go on to pitch in the major leagues for 27 seasons- win 324 games and pitch a record seven No-Hitters.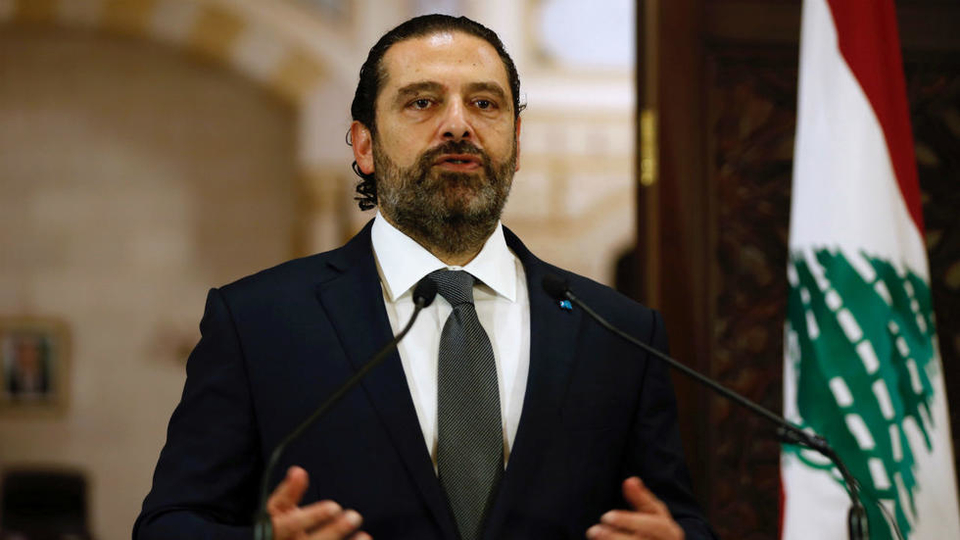 Prime Minister Saad Hariri of Lebanon was born on this day. Hariri was Prime Minister from 2009-2011 and again from 2016 to the present. He was born in Riyadh, Saudi Arabia- his father Rafic Hariri was also a Prime Minister of Lebanon.
Also born on this day- Heike Friedrich -an East German swimmer who held the women's record for the 200 m freestyle from 1986-1994 and won two gold medals in the 1988 Summer Olympics.