Hans Remembers- Thursday April 16, 1970- 50 Years Ago.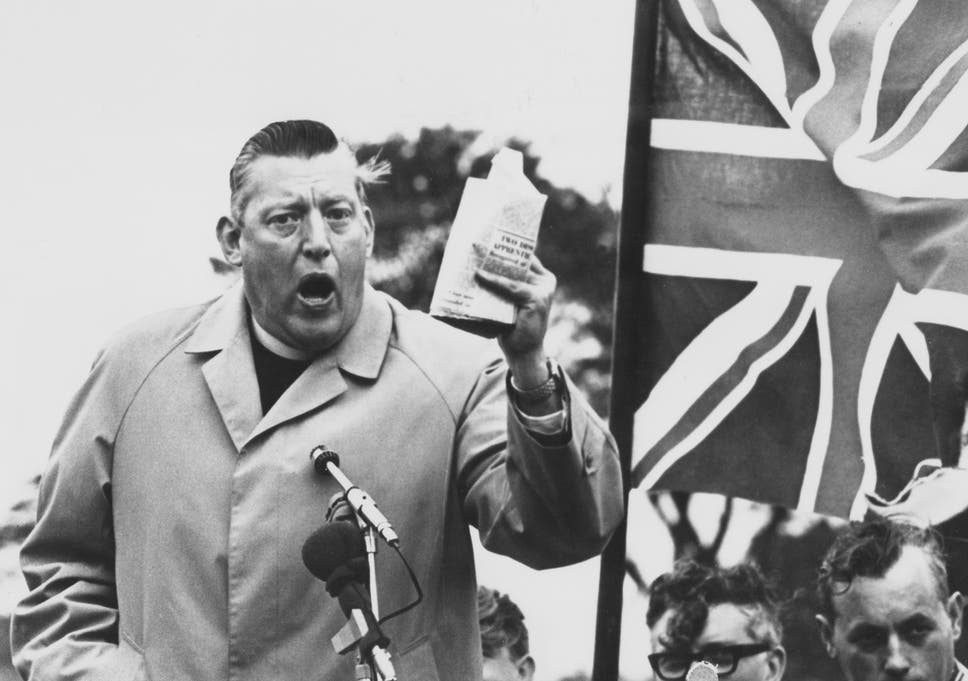 Two Protestant ministers with views regarding majority rule in Northern Ireland were elected to the Stormont, the House Of Commons of Northern Ireland. The controversial Reverend Ian Paisley and his assistant Reverend William Beattie both of the Unionist Party defeated Labour candidates in a by- election to fill the vacancies.
In doing this feature the past few years- it is startling the number of plane crashes and avalanches which happened in this era. On this day another avalanche in Europe. At 1:10 am an avalanche buried a tuberculosis sanatorium in the French Alps killing 74 people. The avalanche 600 feet wide swept down the Plateau d'Assy and struck the children's wing of the hospital and two nursing dormitories with a 60 feet wide wall of snow. Most of the dead were boys under 15 years of age.
Steve Emtman a future NFL #1 overall pick by the Indianapolis Colts was born on this day. One of the biggest busts in NFL history- he was the first pick in the 1992 draft out of Washington by the Colts. A defensive end Emtman never developed into the player he was projected to be and was out of the league in 1997 after playing with three different teams.
Cincinnati Reds pitcher Jim Maloney tore his achilles tendon while running the bases-it would effectively end his career. Maloney who had a record of 134-84 with the Reds during the 1960's- was only 29 years old. He would try coming back but never won another game. Maloney had pitched two-no hitters in his career and was one of the hardest throwing pitchers in the 60's. The Reds would go on in the 1970's to be a dynasty in the National League- a great hitting team which had decent pitching. One of the big what ifs?- What if Maloney doesn't get hurt- and they also had a few other pitchers who had injury issues and failed to deliver long term on their potential- Gary Nolan, Wayne Simpson – who in 1970 at the age of 21 went 14-3 Don Gullett a 19 year old replaced Maloney in this game getting his first win- would go on to win 109 games but injuries would end his career at the age of 27.