The number of notable passing's this year continued in March- the most famous being The Gambler- Kenny Rogers.
March 1- Jack Welch- 84- Former CEO of General Electric 1981-2001.
March 2- James Lipton- 93-  Actor, writer and television host.
March 2- Rafael Cancel Miranda- 89- Puerto Rican independence leader and convicted attempted murderer- 1954 U.S. Capitol shooting incident.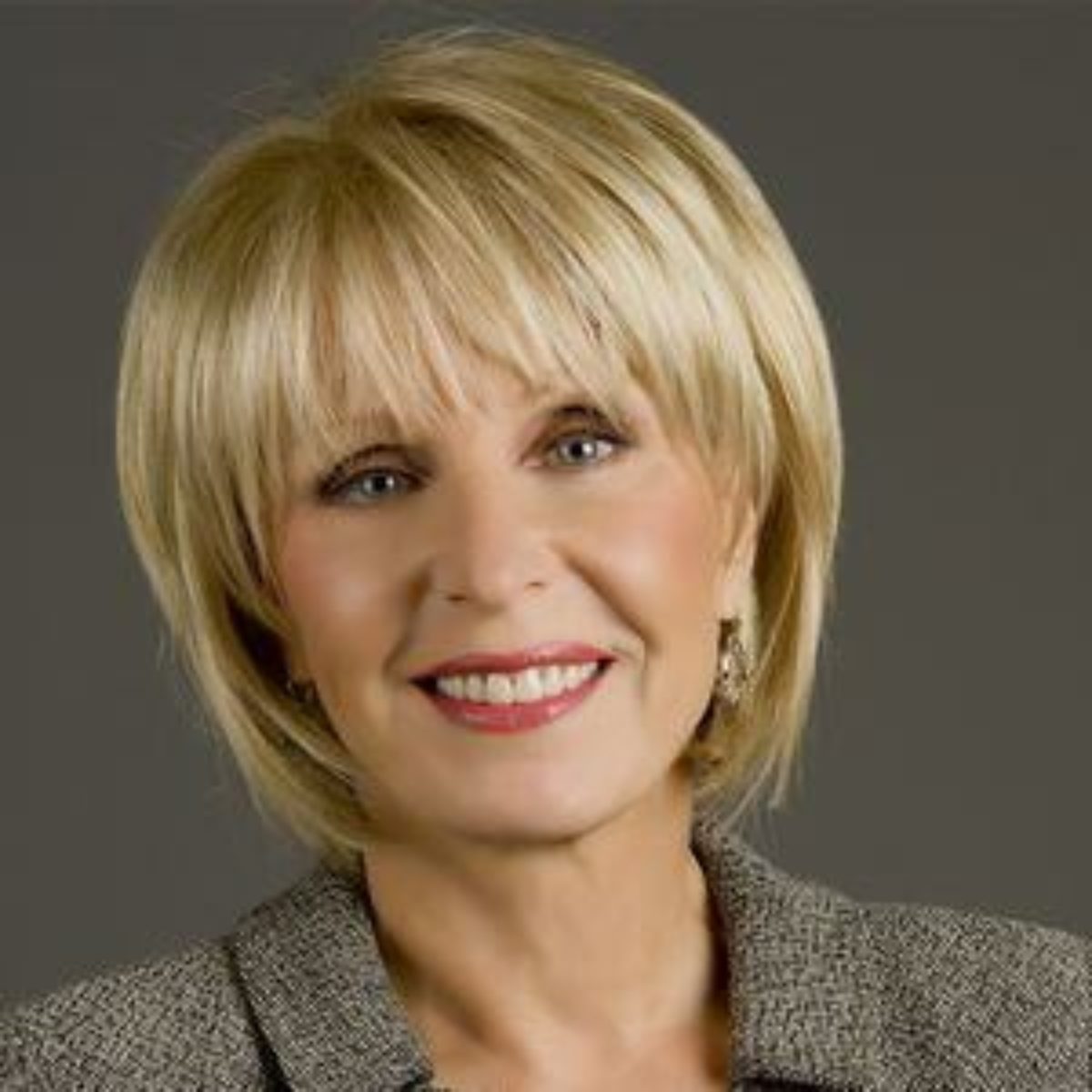 March 3- Bobbie Battista- 67- Former CNN anchor.
March 3- Wendell Goler- 70- Senior White House and Foreign Affairs correspondent Fox News.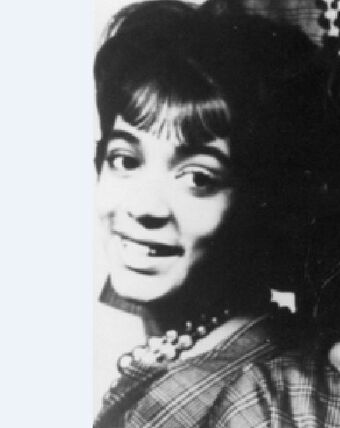 March 4- Barbara Martin 76- an original member of The Supremes.
March 4- Rosalind Walter -95- Rosie The Riveter.
March 4- Javier Perez de Cuellar- 100  Former Secretary-General of the United Nations.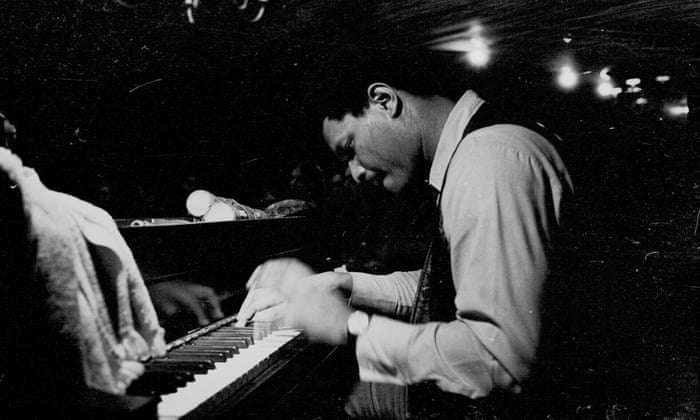 March 6- McCoy Tyner-81- Jazz pianist- John Coltrane Quartet.
March 6- Henri Richard- 84- Hockey Hall of Famer- winner of 11 Stanley Cups- a record.
March 8- Max Von Sydow- 90- actor
March 9- Keith Olson 74- record producer- Fleetwood Mac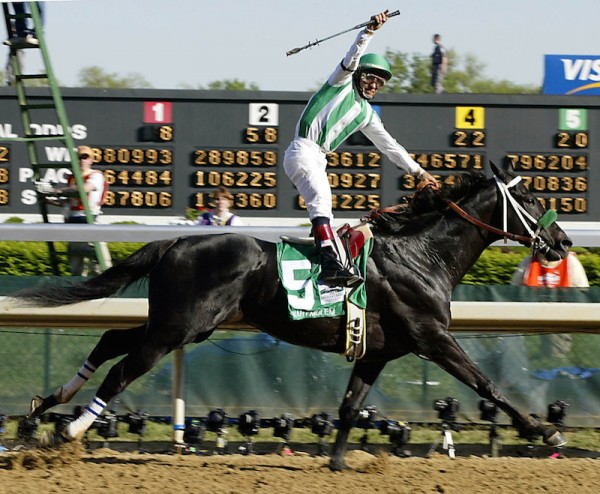 March 11- War Emblem 21 2002 Kentucky Derby and Preakness Stakes winner.
March 11-Del Shofner- 85 5 time Pro Bowl wide receiver 1957-67 NY Giants and LA Rams
March 11- Ted Cox 65 MLB player 1977-81
March 14- Phil Phillips 94- R&B singer "Sea Of Love"
March 16- Stuart Whitman 92- actor
March 17 -Lyle Waggoner- 84 actor- The Carol Burnett Show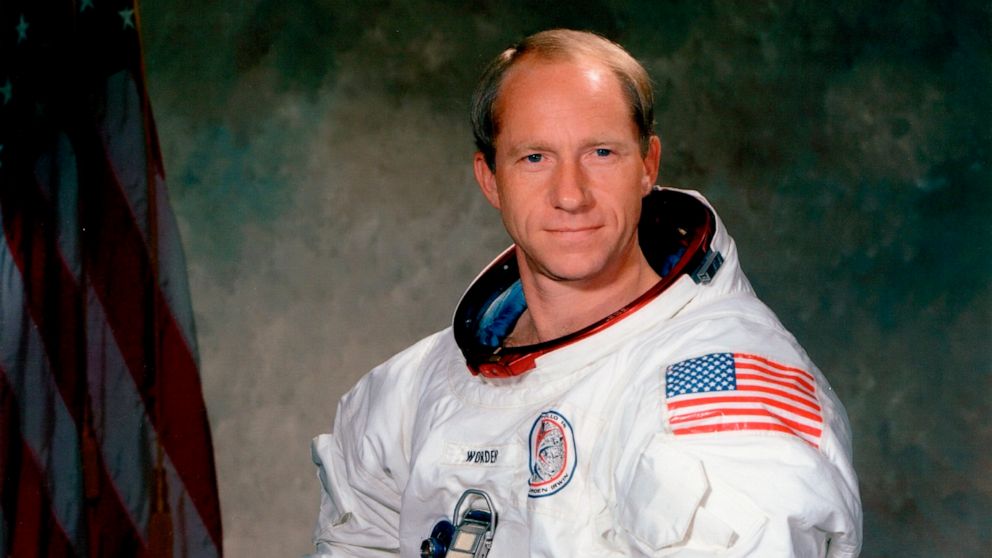 March 18- Al Worden 88 Apollo 15 astronaut
March 19- Benny Malone- NFL running back 1974-79
March 20- Kenny Rogers- country music star- "The Gambler"
March 20- Jerry Slick 80- Rock drummer one time husband of Grace Slick
March 22- Eric Weissberg 80- banjo player- "Dueling Banjos"
March 24- Terrence McNally 81- playwright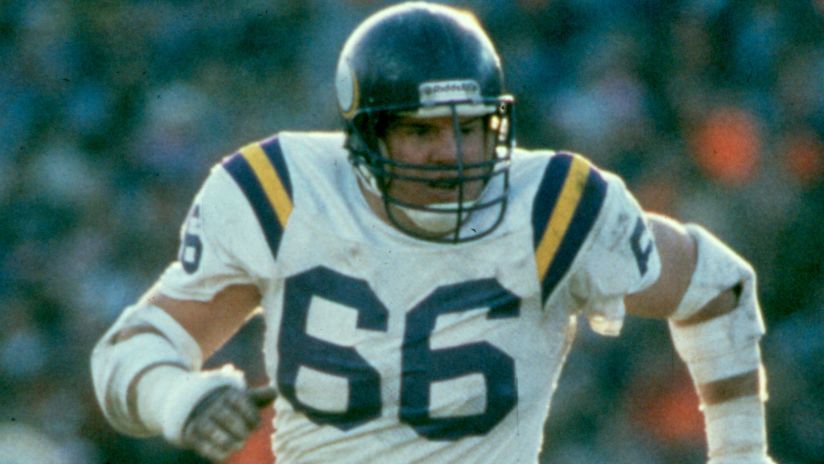 March 25- Terry Tausch-61 NFL guard 1982-89
March 25- Mike Stratton 78 NFL linebacker 1962-73 Buffalo Bills and San Diego Chargers 6 time all-star.
March 25 – Richard Reeves-83 writer- books on President's Kennedy/ Nixon and Reagan.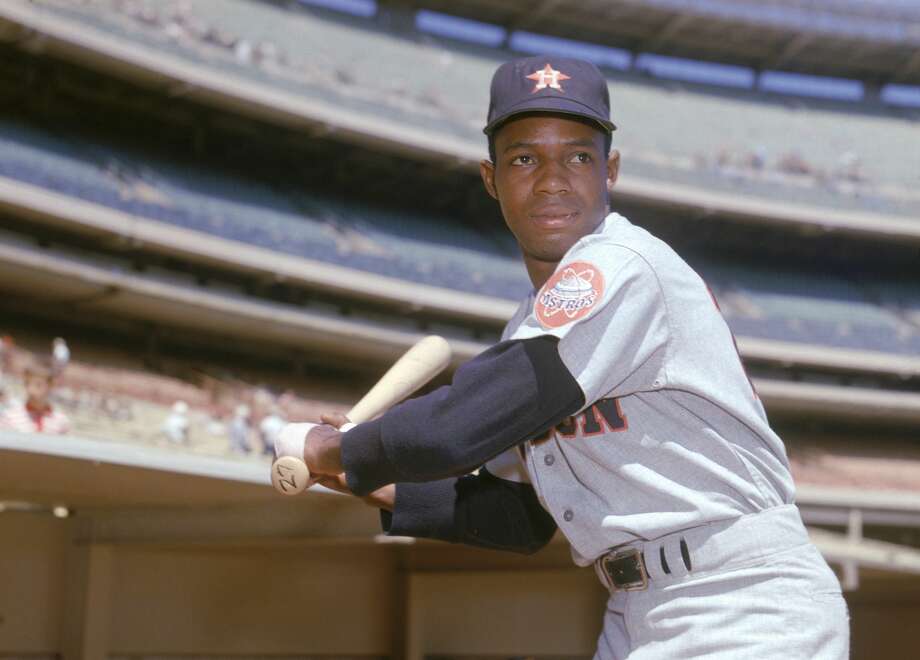 March 26- Jimmy Wynn-78  Baseball star 1963-77 mainly with Houston Astros- had one of the great baseball nicknames- "The Toy Cannon."
March 26- Curly Neal-77 – Harlem Globetrotter legend
March 27- Joseph Lowery-98 Civil Rights leader
March 27- Bob Andy 75- Reggae star.
March 28- Tom Coburn-72- US Senator Oklahoma 2005-15
March 29- Jan Howard 91- Country music singer- Grand Ole Opry member.
March 29- Alan Merrill 69- musician- co wrote "I Love Rock and Roll"
March 29- Joe Diffie 61- 1990's country music star.
March 31- Wallace Roney- 59- Jazz trumpeter
Mar