Hans Remembers- Saturday March 28, 1970- 50 years ago.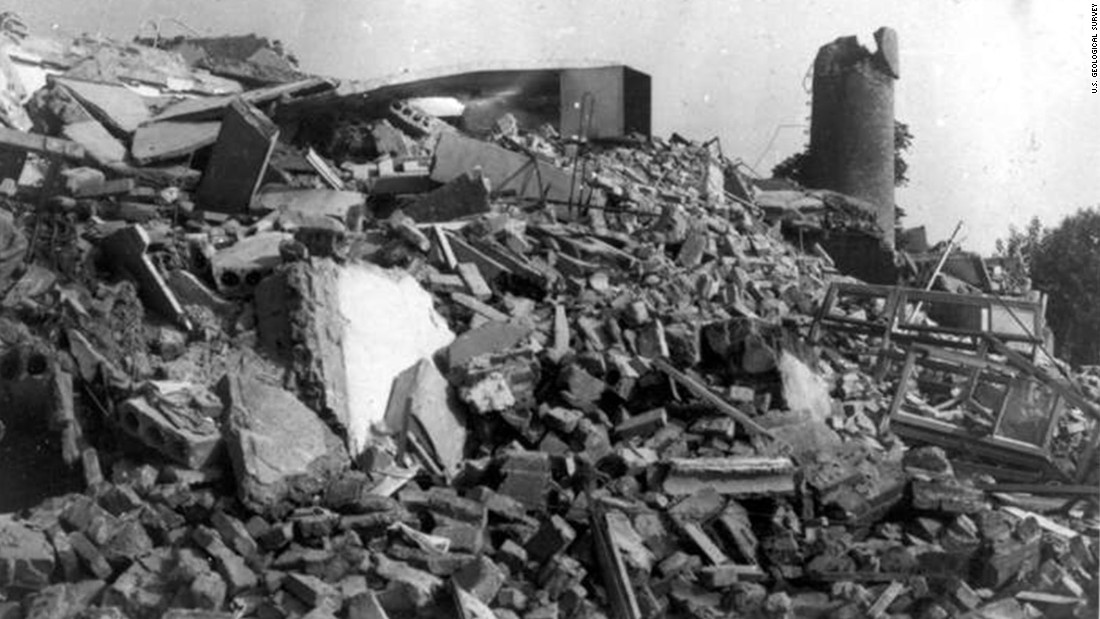 A 7.2 magnitude earthquake hit western Turkey at 11:02 PM local time and killed 1086 people, most of them in the town of Gediz. The town had been damaged in the past by earthquakes and after this one would be relocated to safer ground 4.3 miles to the southwest of its previous location.
The British completed their withdraw of troops from Libya as the last 390 Royal Air Force and British Army personnel left the base at RAF El Adem and departed in two naval transports from Tobruk. The base had been handed over to Libyan control on March 25th.
Earlier in the year a few members of The Weathermen American terrorist group killed themselves working on a bomb- and on this day two more members of the group were killed when a pipe bomb they had constructed exploded prematurely. Ishmael Brown and Bernard Godwin both students at City University of New York were in their sixth floor apartment in NYC when Brown accidentally dropped the bomb after it had been loaded with dynamite and a detonator. Godwin lost three limbs in the blast – was indicted on March 29th while still in intensive care- he would die in Bellevue Hospital. Police found three more live bombs and concluded that the Weathermen had planned to place it at a dance hall in New Jersey were members of the U.S. military were scheduled to gather. Dumb asses.
American actor and comedian Vince Vaughn was born on this date in Minneapolis, Minnesota. My favorite Vaughn movie "Wedding Crashers"- which I never get tired of seeing.
Lon Nil- Cambodian government official and the brother of Prime Minister Lon Nol was captured by angry residents of the Kampong Cham Province and beaten to death in the town square at the village of Tonle Bet. According to witnesses at the scene- Lon Nil's liver was cut from his body, cooked and served to the mob.