Hans Remembers- Tuesday March 24, 1970- 50 Years Ago.
NASCAR's Buddy Baker became the first stock car driver to drive faster than 200 miles per hour on a race course during his preparation for the inaugural Alabama 500 race at Talladega when he drove a lap at 200. 447 miles per hour on the 2.66 mile track.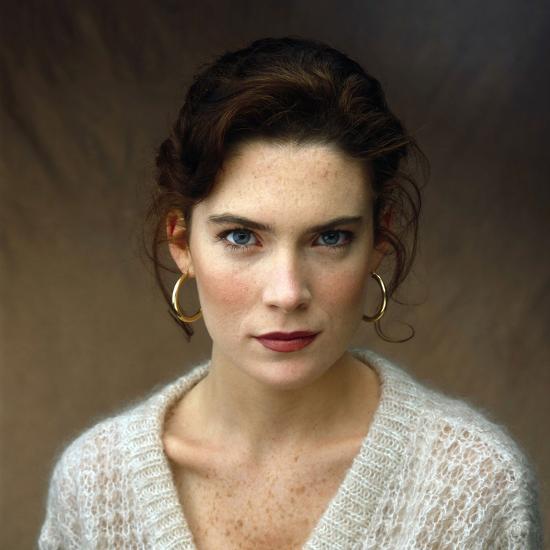 Actress Lara Flynn Boyle- Twin Peaks-where she played Donna Hayward- Laura Palmer's best friend-  and a one time girlfriend of Jack Nicholson- was born today in Davenport, Iowa.