Hans Remembers- Monday March 23, 1970- 50 Years Ago.
President Richard Milhous Nixon declared the nationwide walkout of postal workers to be a national emergency and ordered the first of 2500 U.S. troops to begin sorting and moving six days of undelivered mail. At the peak of the strike 627 American post offices had work shortages.
Wrestler Skull Murphy a Canadian professional wrestler committed suicide shortly before he was scheduled for a bout in Charlotte, North Carolina. Murphy was 39.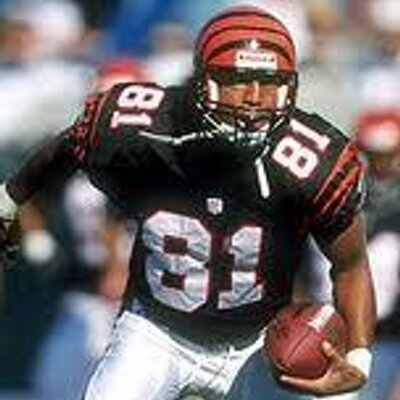 Born on this day former NFL wide receiver Carl Pickens who played from 1992-2000 for the Cincinnati Bengals and Tennessee Titans. His best seasons were with the Bengals in 1994 and 1995. His career faded quickly he was out of the league at age 30.