Hans Remembers- Saturday March 21, 1970- 50 Years Ago.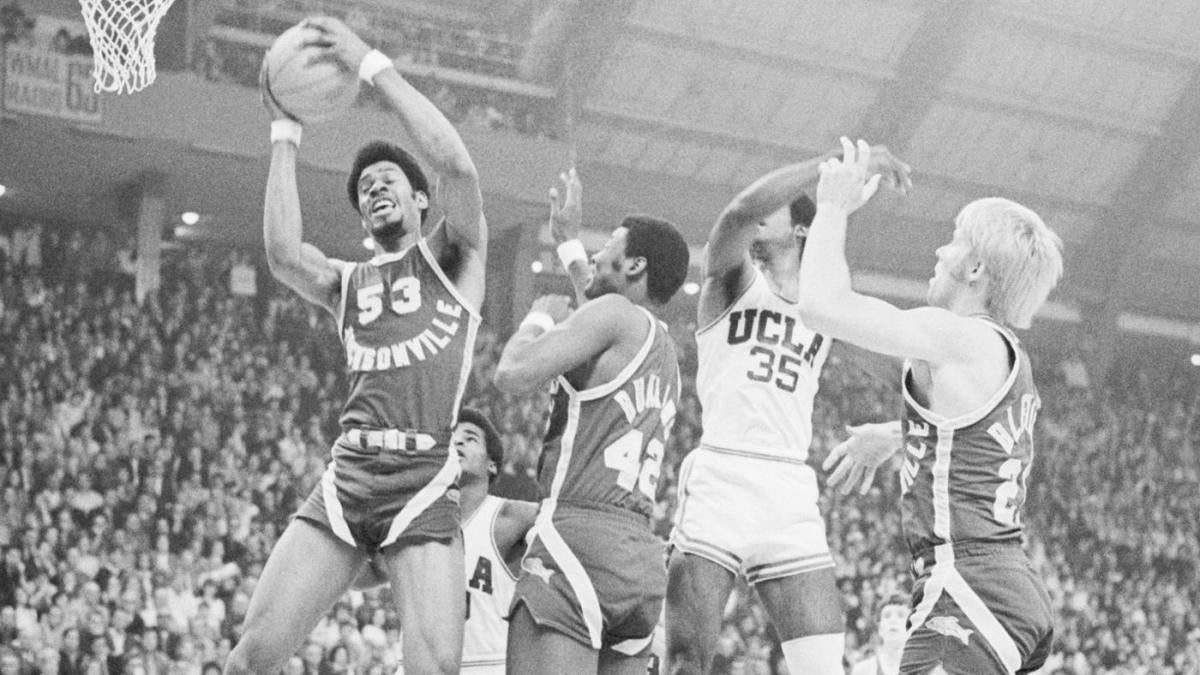 In college basketball the UCLA Bruins defeated the Jacksonville University Dolphins 80-69 to win to win their 4th consecutive championship and 6th in 7 years under the legendary coach John Wooden.  The Bruins Sidney Wicks was named the MVP of the tournament.  The Bruins on the season finished 28-2. The Final 4 that year was held at Cole Field House in College Park, Maryland.
The first Earth Day proclamation was issued by San Francisco Mayor Joseph Alioto in advance of the larger event to be held nationwide on April 22nd.
Cornell University won the NCAA Ice Hockey Championship by defeating Clarkson University 6 to 4 in the finals at Lake Placid, New York. Cornell became the first and only American college ice hockey team to have a perfect record finishing with 29 wins- no loses and no ties. Incredible season.