Hans Remembers- Friday March 20, 1970- 50 years ago.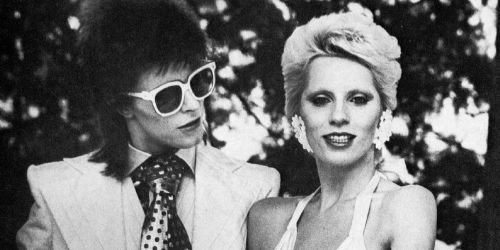 David Bowie and Angela Barnett  were married at Beckenham Registry Office in London. They would have one child- Duncan Jones in 1971. Duncan is a film director, producer and screenwriter. The Rolling Stones #1 hit "Angie" was supposedly written about Angela Bowie but both Mick Jagger and Keith Richards deny that. . David and Angela Bowie were divorced in 1980.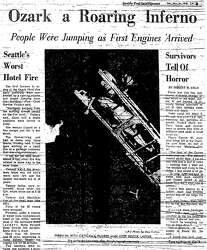 Twenty- one people were killed and 15 injured by an arsonist who set fire to the Ozark Hotel in Seattle, Washington. Most of the victims were on the 4th and 5th floors and died from burns or smoke inhalation. The perpetrator who had spashed a flammable liquid in the hotel's stairwells was never found.
American actress Linda Larkin who was the voice for Princess Jasmine in Aladdin and its sequels was born 50 years ago in Los Angeles.