Hans Remember- Wednesday March 18, 1970- 50 Years Ago.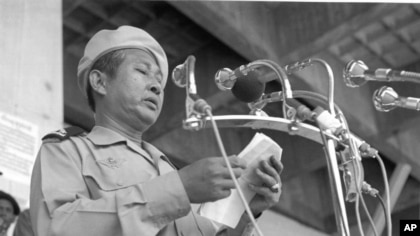 In some countries the leader goes on a trip and loses his job- remember the Shah of Iran? Earlier in the decade Prince Norodom Sihanouk took a little trip to Moscow and while he was gone was ousted by General Lon Nol. Lon Nol then prepared to abolish the monachy and to declare the Khmer Republic with himself as the president. This didn't work out too well.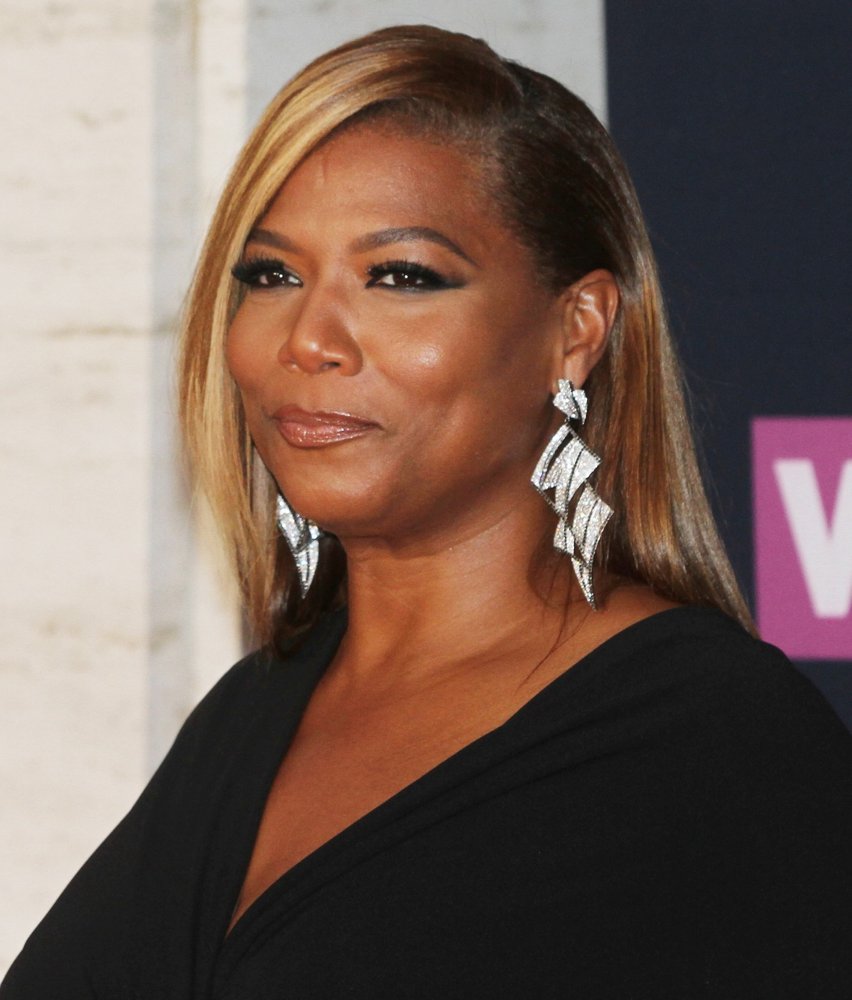 Born 50 years ago today in Newark, New Jersey- Dana Elaine Owens better known as rapper- singer-actress Queen Latifah.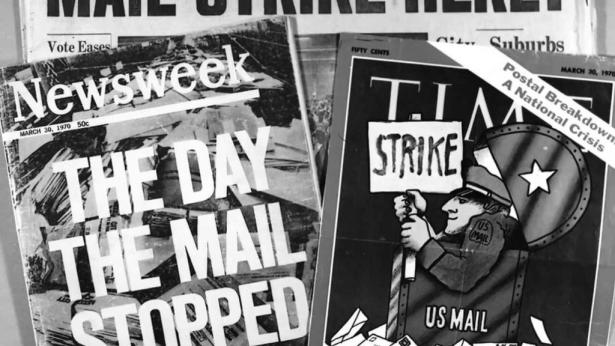 I remember this one- The U.S. Post Office Department workers walked out on strike in New York City after carriers in the Bronx and Manhattan voted 1555-to 1055 in favor of not delivering the mail.  The strike quickly spread to Chicago, Los Angeles, Philadelphia, Washington, Detroit, Boston, San Francisco, and Denver. 210,000 of the 750,000 U.S. postal workers temporarily refused to work. President Richard Milhous Nixon responded by assigning military units to deliver the mail in NYC and the strike was over in two weeks.