Hans Remembers- Saturday February 28, 1970- 50 Years Ago.
Simon and Garfunkel's iconic single "Bridge Over Troubled Water" hits #1 on the Billboard Hot 100 where it would remain for six weeks- which would turn out to be longer than any other single in 1970.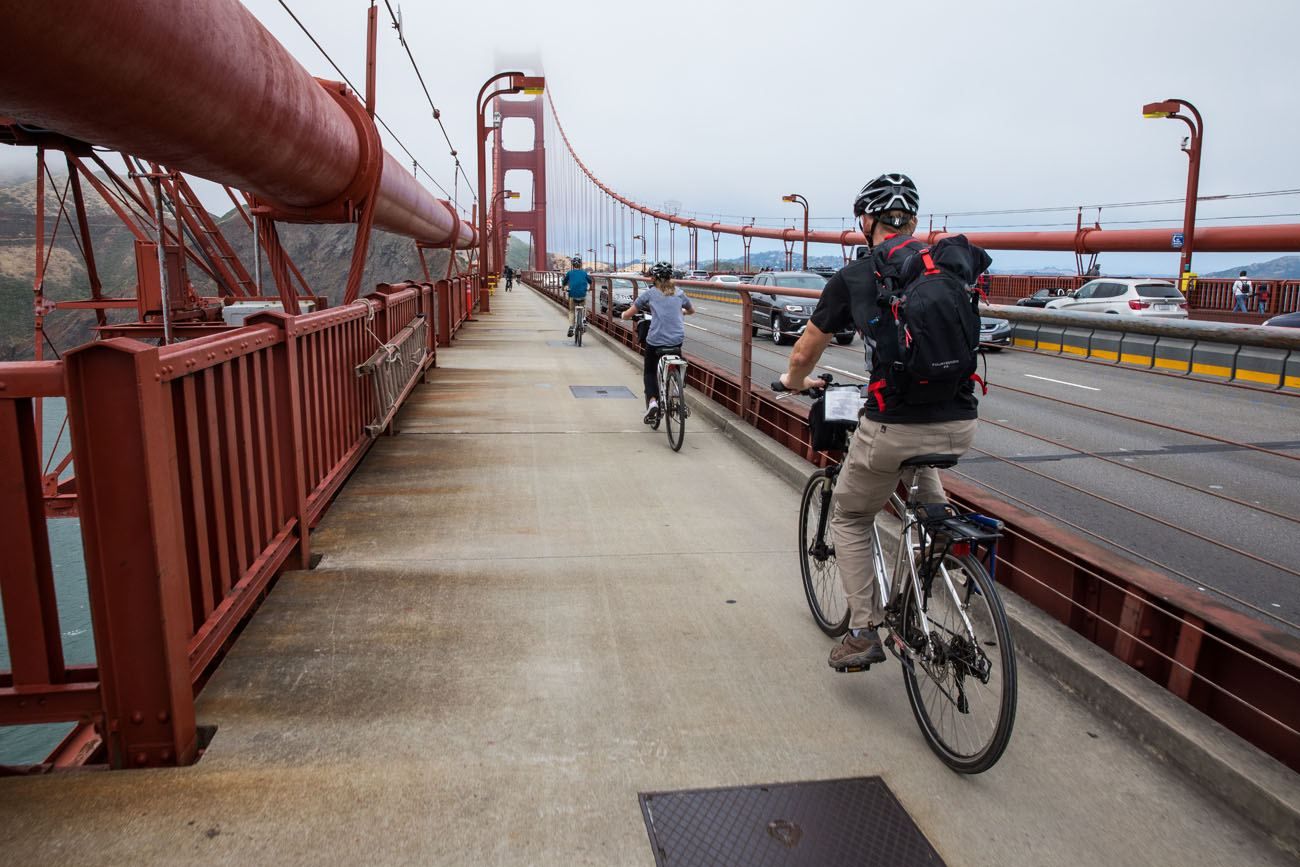 Bicycles were permitted on the Golden Gate Bridge.
In an interview  Fleetwood Mac's Peter Green said he planned on giving all his money away. Mick Fleetwood recalls Green becoming concerned about accumulating wealth: "I had conversations with Peter Green around that time and he was obsessive about us not making money, wanting us to give it all away. And I'd say, 'Well you can do it, I don't wanna do that, and that doesn't make me a bad person.' Green would leave Fleetwood Mac in May 1970.
Led Zeppelin perform in Denmark as The Nobs after Eva Von Zeppelin a relative of the late airship designer Ferdinand Van Zeppelin threatens to sue.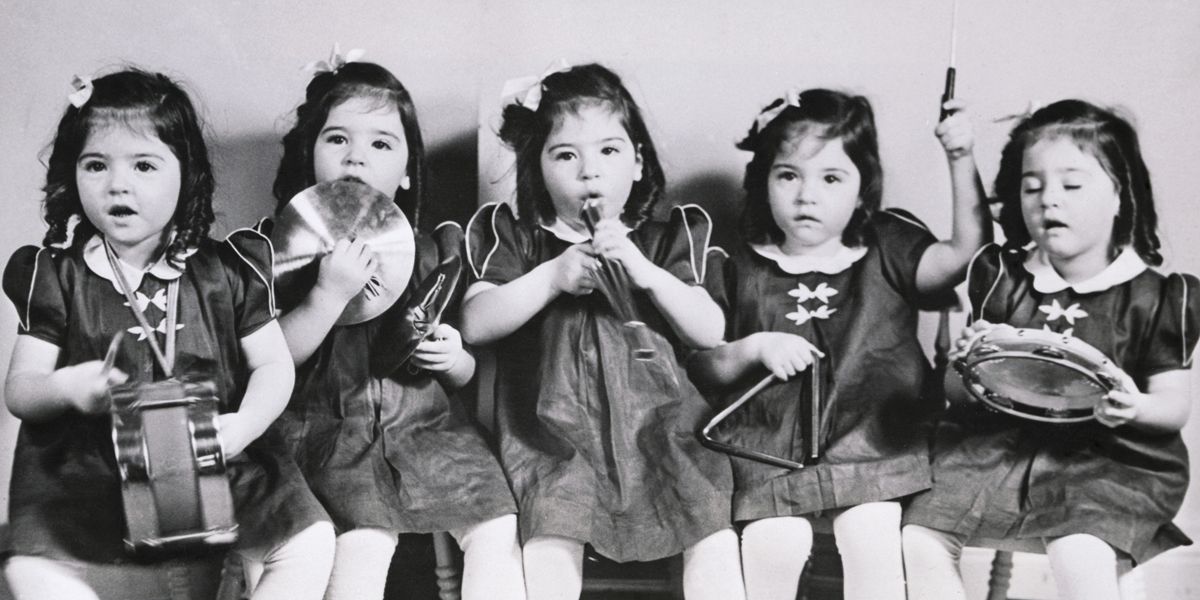 Dying at the age of 35- Marie Dionne Houle one of the four surviving Dionne quintuplets- after a brief illness. Two of the quintuplets- Annette Allard and Cecile Langlois are still alive turning 86 this year.
A first ever- the stealing of lunar soil was carried out at a banquet hall of a Bullocks Wilshire store in Los Angeles where it had been on display for 300 guests attending a fundraising dinner.  The Moon Rock had been brought back by Apollo 11. The rock had been left unguarded and the display was not authorized by NASA. The LAPD recovered the rock two days later after an anonymous phone tip that it had been dropped in a mailbox.
In a terrible tragedy a boat with 70 Christian pilgrims from Sri Lanka capsized and sank after their departure from Jaffna. Sixty-one of the 70 drowned.