Hans Remembers- Friday February 27, 1970- 50 years ago.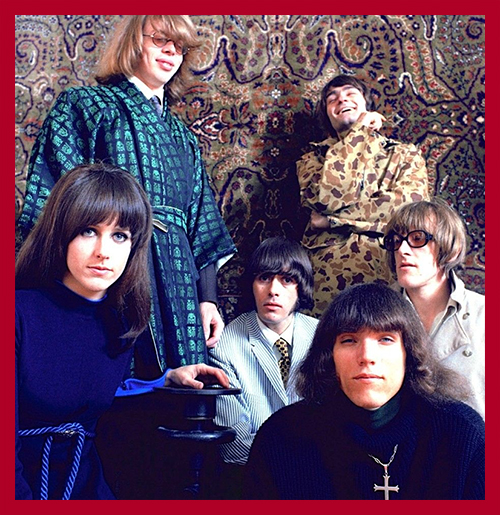 Jefferson Airplane was fined $1000 for onstage profanity at a concert in Oklahoma City, Oklahoma.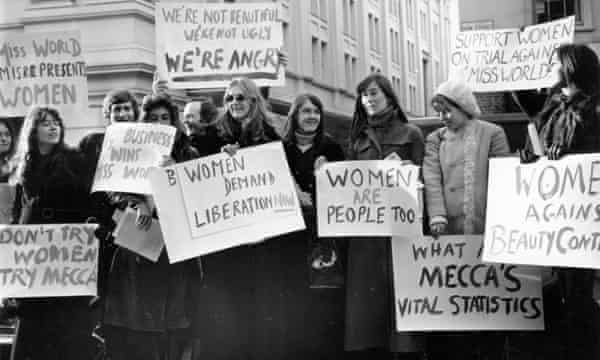 The first Women's Liberation Movement Conference in the history of Britain opened at Ruskin College in Oxford with around 500 woman and 15 groups from the UK gathering to discuss common goals. They met for three days and their demands were as follows- equal pay, equal opportunities for education and jobs, free contraception, the right to abortion of a pregnancy and 24 hour child care.