Hans Remembers- Thursday February 19, 1970- 50 years ago.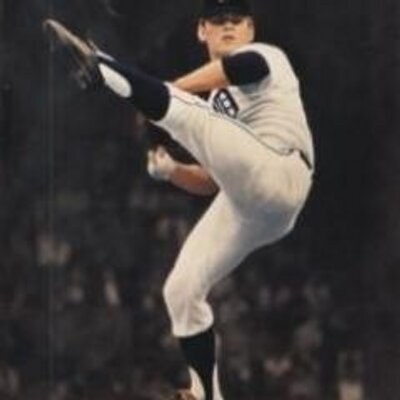 Major League Baseball suspended its greatest current pitcher- Detroit Tiger ace and bad boy Denny McLain was suspended a week after Sports Illustrated broke a story about McLain's involvement  with gamblers. MLB Commissioner Bowie Kuhn who announced the suspension would later decide on July 1st as the date the suspension would end. In 1968- McLain won 31 games leading the Tigers to a World Series Championship. No one has won 30 games in a season since. In 1969 he won his second Cy Young Award in a row. McLain's career would go into a tailspin mainly due to injuries but his off the field activities didn't help either. In 1972 after being traded to the Washington Senators he lost 22 games. He would be out of MLB at the age of 28.
NASCAR driver Tab Prince was killed in an accident at the Daytona International Speedway while competing in the second of two qualifying races in preparation for the 1970 Daytona 500. Prince lost control of his car on lap 21 of 50 when his car engine blew and went into a spin and into the path of another driver Bill Seifert.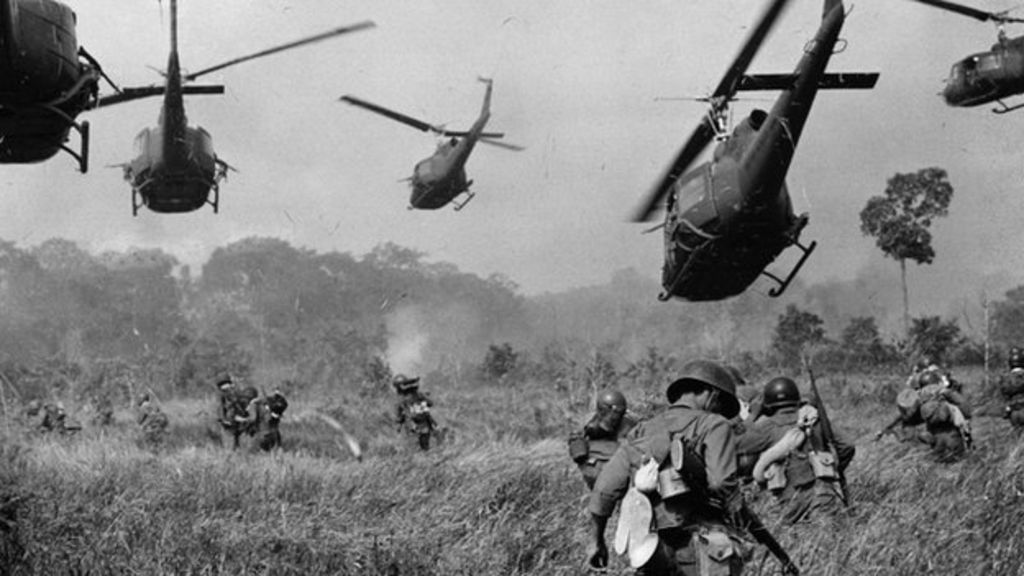 Eleven children and five women were killed by a group of U.S. Marines in the village of Son Thang in South Vietnam's Quang Nam Province. Private Michael Schwarz would serve one year of hard labor in prison and Private Samuel Green would end up serving a one year term also after his five year sentence was commuted.